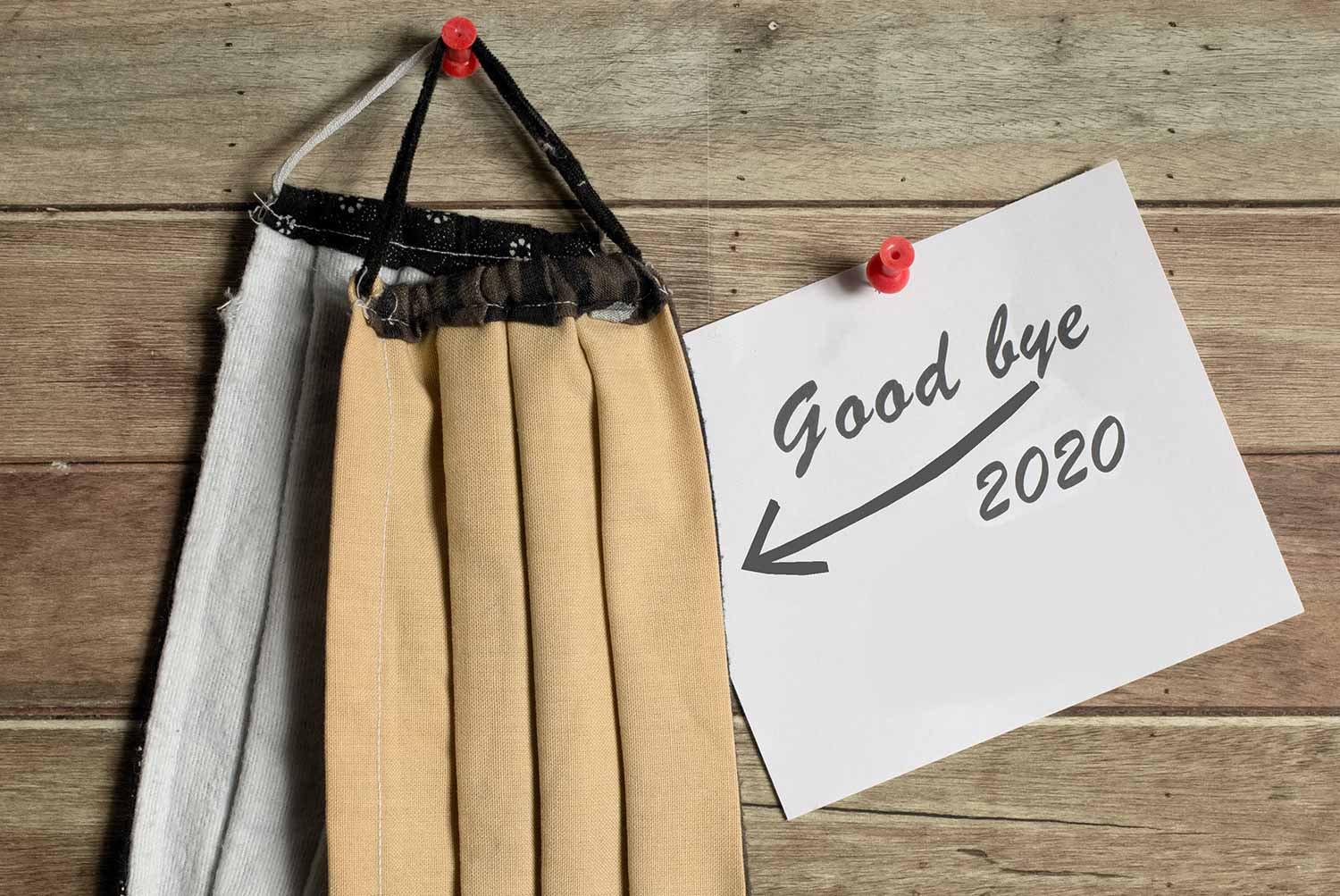 2020 has been quite a "mare",
But it's not been all bad, let's be fair…
Morning PE thanks to Joe Wicks,
Who knew we could still do those massive, high kicks?!
Jumping around, he had us all sweating,
A sight the poor neighbours won't be forgetting!
And Captain Tom, where do we begin?
Lapping his garden with an infectious grin.
He captured our hearts and donations did spur,
No wonder Her Majesty made him a Sir.
Online deliveries became quite the norm,
Disco lights and loungewear – the lockdown uniform.
There's just one thing we struggled to buy,
Loo roll shelves empty - exhausted supply!
The Zoom calls saved on the office commute,
And the regular chorus of "you're on mute!"
End of the day? Stay right there.
Aunt Madge is quiz-ready, live from her armchair.
If this year has taught us anything at all,
It's to appreciate the little things, no matter how small.
A smile from a stranger, longer in bed,
Or the joy of perfecting that homemade banana bread.
Events were missed and holidays postponed,
But what mattered most was not feeling alone.
Reaching out to old friends from the comfort of home,
Tucked up in our bubble, hair barely being combed!!
We really have learnt how to value our life,
And find joy in and amongst all the gloom and the strife.
So here's to a funny old year, 2020,
In retrospect you could say it's given us plenty.