Best Lockdown Reads - Book Reviews By You!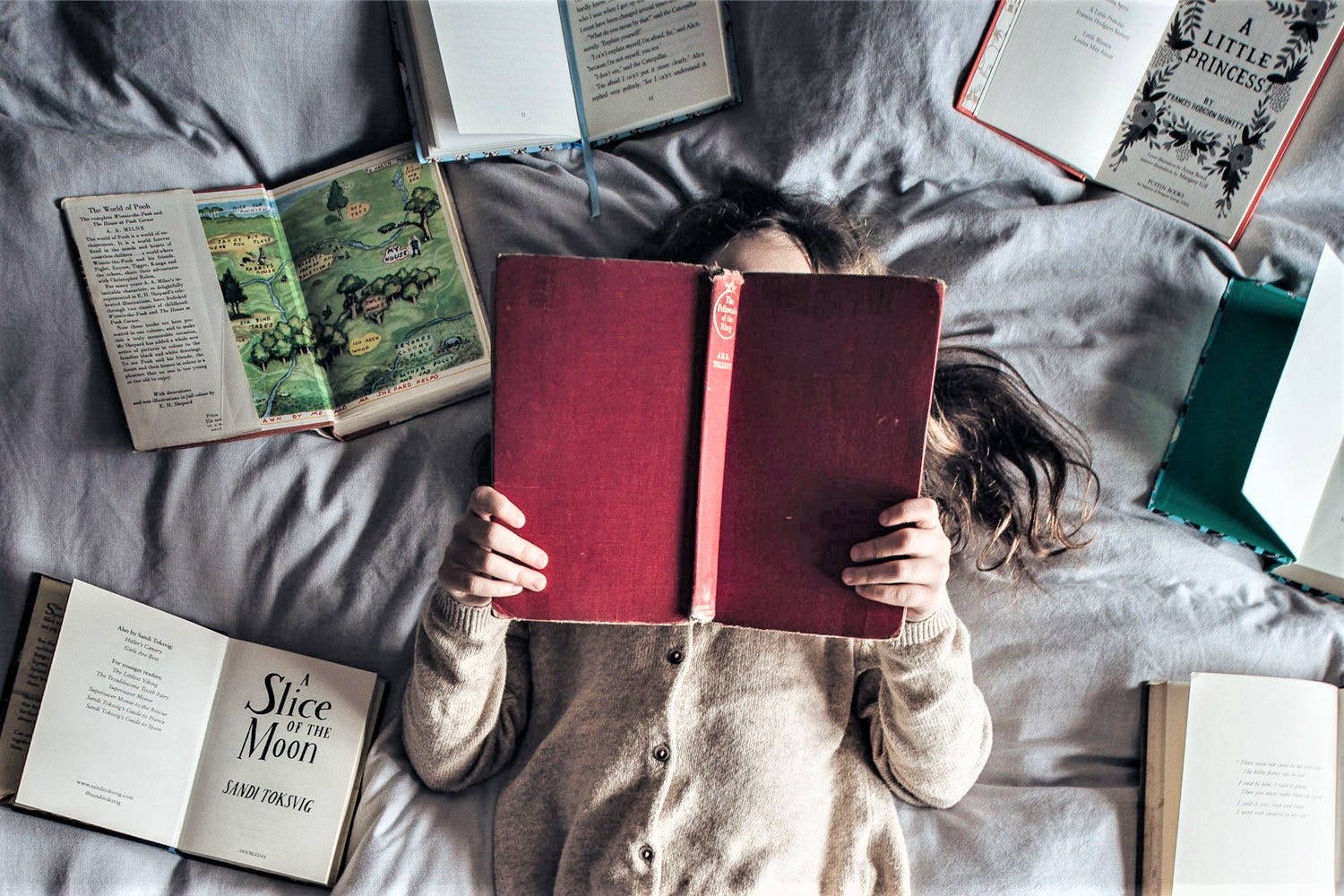 During very un-predictable times, many of us find solace in the pages of a good book. A read that has the ability to take us to a time, place, or far away world that is perhaps a little more exciting than the day to day grind we're currently living in!
With this in mind, we reached out to you lovely lot across our social channels, to find out what your favourite lockdown reads have been and we received some fabulous feedback…
So, without further ado, here are those book reviews provided by you guys– and believe us, there are some real corkers!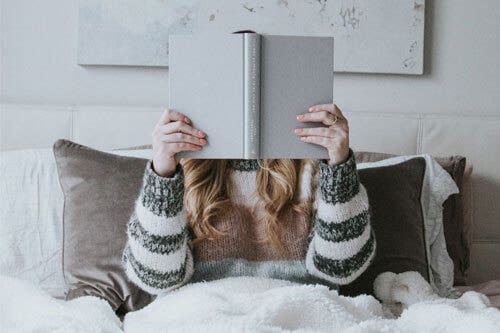 Review by Joanne Gilsenan on Instagram
Book: Where the Crawdads Sing
Author: Delia Owens
'This is a beautifully written novel that is so wonderfully evocative of the natural environment in which the story unfolds. Kya is a deeply interesting character and how she navigates through her lonely existence is both heart-breaking and uplifting. The tense story line is engrossing and the twist at the end will stay with you for a long time… mesmerising!'.
Review by Tracy @Atomicbiker on Twitter
Book: The Gin Lovers Guide to Dating
Author: Nina Kaye
'It was total escapism with believable and relatable characters and plenty of fun along the way!'.
Review by Kelly Fionnuala on Instagram
Book: Every Time a Bell Rings

Author: Carmel Harrington
'Inspired by the film 'It's a Wonderful Life' (I think!), 'Every Time a Bell Rings' is about a couple, Belle and Jim, who foster children and have given many children the chance of a happier start in life, loving them as if they were their own. Although they shouldn't have favourites, little Lauren has touched their hearts. Lauren's birth mother becomes well enough to take her back and Belle can't bear the loss. Hence, Christmas is cancelled.
So, when Jim (her husband) crashes his car one icy December night, after an argument about Lauren, Belle blames herself. Everything she loves is lost. Belle finds herself standing on the Ha'Penny Bridge (a famous bridge in Dublin) wishing she had never been born…
As it's Christmas, she makes a wish, and an angel is listening… I can't spoil the story, but it's told so well – the sadness, joy and a little bit of magic - it's a great read, not just at Christmas but at any time of the year!'.
Review by Leyla on Instagram
Book: The Beekeeper of Aleppo
Author: Christy Lefteri
'The Beekeeper of Aleppo' traces the escape journey of two refugees from war in Aleppo to England. Nuri, a beekeeper, and his blind wife Afra (once an artist) lost their beloved son as a result of the war. The bombing that killed their son left Afra blind. Things become more difficult in Aleppo - killings of innocent men, women, and children, so the couple choose to leave their beautiful city behind. The book then follows the enduring journeys of travelling across the seas and the prejudices and hate Nuri and Afra experience along the way. Even though this is a fictional book, the author is writing upon her experiences of working in numerous refugee camps and the book puts into perspective the challenges that refugees experiences. It is a heartbreaking and realistic description of a refugee's journey.'.
Review by Anne Ziety @AnneZiety on Twitter
Book: The Silent Companions
Author: Laura Purcell
'Absolutely brilliant. This Victorian tale has you on the edge of your seat, scared to turn the lights off, jumping at every creak in the house! I don't want to ruin it by giving anything away, but if you're not of a nervous disposition, read this book!'.
Review by Salsarah @iamsalsarah on Instagram
Book: The Midnight Library
Author: Matt Haig
'To have the chance to experience alternate lives, where all the 'what if's' are played right out in front of you. To work through the regrets and take different life paths. To encounter contrasting choices, that you would have only dreamed of tasting. A truly memorable and easy to identify with tale, that takes place in an immeasurable library, at midnight... now that's The Midnight Library, and I highly recommend it - a must read for now!'
So, if you haven't indulged in these fabulous page turners already - add these books to your 2021 reading list, pronto! Head to our previous 'Joe's Book Club' articles here and here to check out some more fantastic reads… or send a review our way, we'd love to hear from you!