Vegan Recipe - Sri Lankan Curry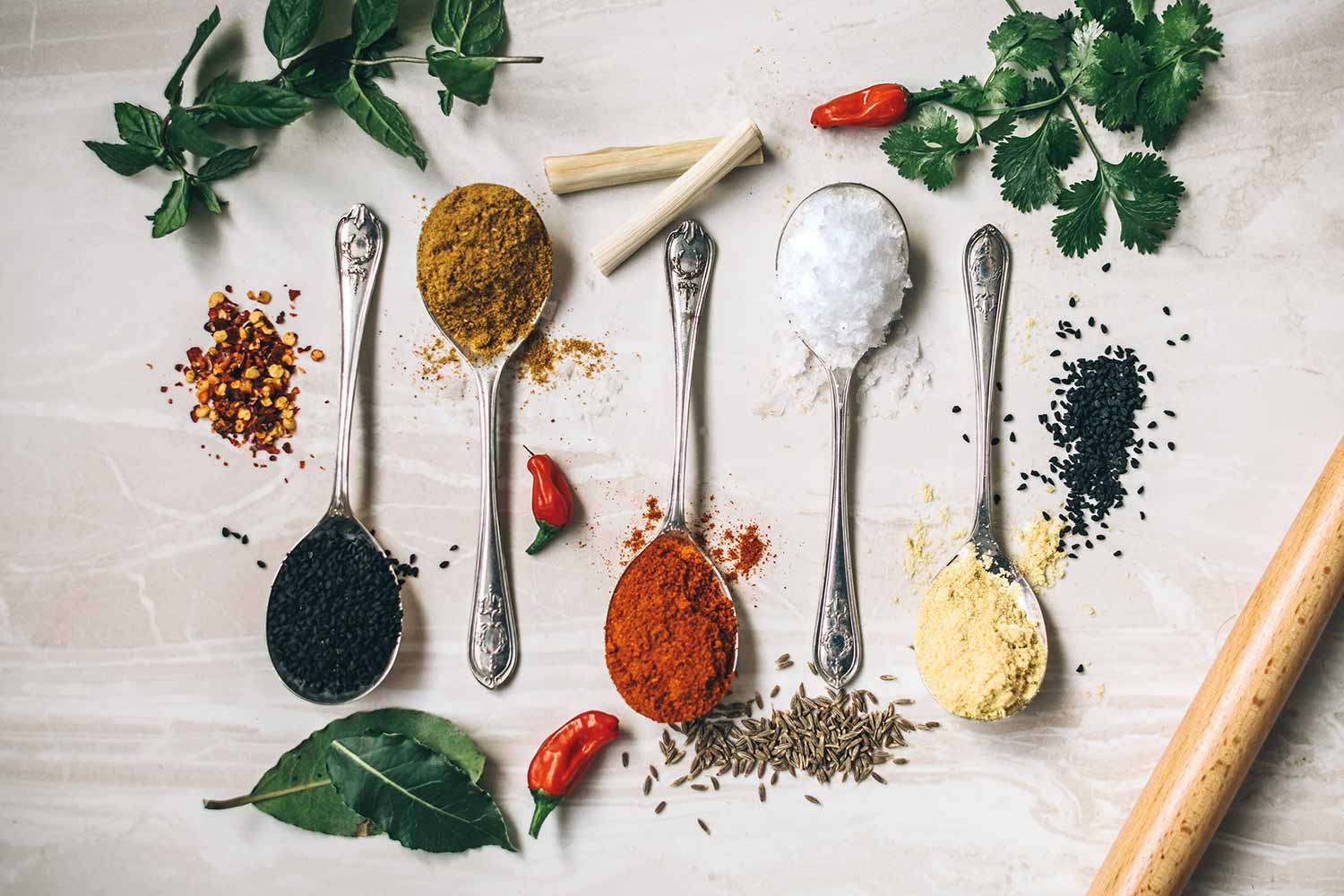 SHANNON'S SRI LANKAN CURRY WITH CASHEW NUTS, GREEN BEANS AND POTATOES
While taking part in Veganuary I came across a delicious vegan curry that I thought I'd share with you.

This Sri Lankan inspired recipe is full of aromatic spices and nutritious ingredients. The crunch of the green beans is complimented by the creamy potatoes and cashews. Not only is this tasty dish vegan, but it's a perfectly gluten-free dinner too. It's a total crowd-pleaser, so have a go this Veganuary and then bank it for a dinner party when we're allowed to entertain again!
Ingredients (serves 3-4):
180g raw cashews, soaked in hot water for 15 mins
4 tbsp vegetable oil
1 large potato (420g) cut into bite-sized chunks with the skin on
1 brown onion, finely chopped
4 cloves garlic, minced (or a couple of tsps of garlic paste)
1 tsp fresh ginger, finely chopped (or a tsp of ginger paste)
400g green beans, cut into 3 inch pieces
1 400ml can of coconut milk
1/2 tsp ground coriander
1 1/2 tsp cumin seeds
1 1/2 tsp mustard seeds
5 curry leaves
1 tsp turmeric
4 tsp mild curry powder
1/2 tsp hot chilli powder, to taste
100ml vegetable stock
1/2 tsp black pepper
1 tsp salt, to taste
Method:
1. Heat the oil in an extra large pan. Add all of the spices and curry leaves and cook for 2 minutes.
2. Add the onion, garlic and ginger and sauté for 10 more minutes until they start to soften.
3. Drain the cashew nuts and add to the pan, followed by the potatoes and green beans. Stir and sauté for 5 more minutes.
4. Pour in the coconut milk and vegetable stock and bring to a boil. Put the lid on and let the curry simmer on a medium heat for about 30-40 minutes, stirring occasionally, until the potatoes are cooked through. Season with the salt and pepper, to taste. Serve with freshly cooked basmati rice. If you prefer your curry a little milder/creamier you can add a dollop of plain vegan yogurt when serving.

I hope your enjoy this tasty vegan dish as much as I did!