Nisha's go-to Nut Roast Recipe!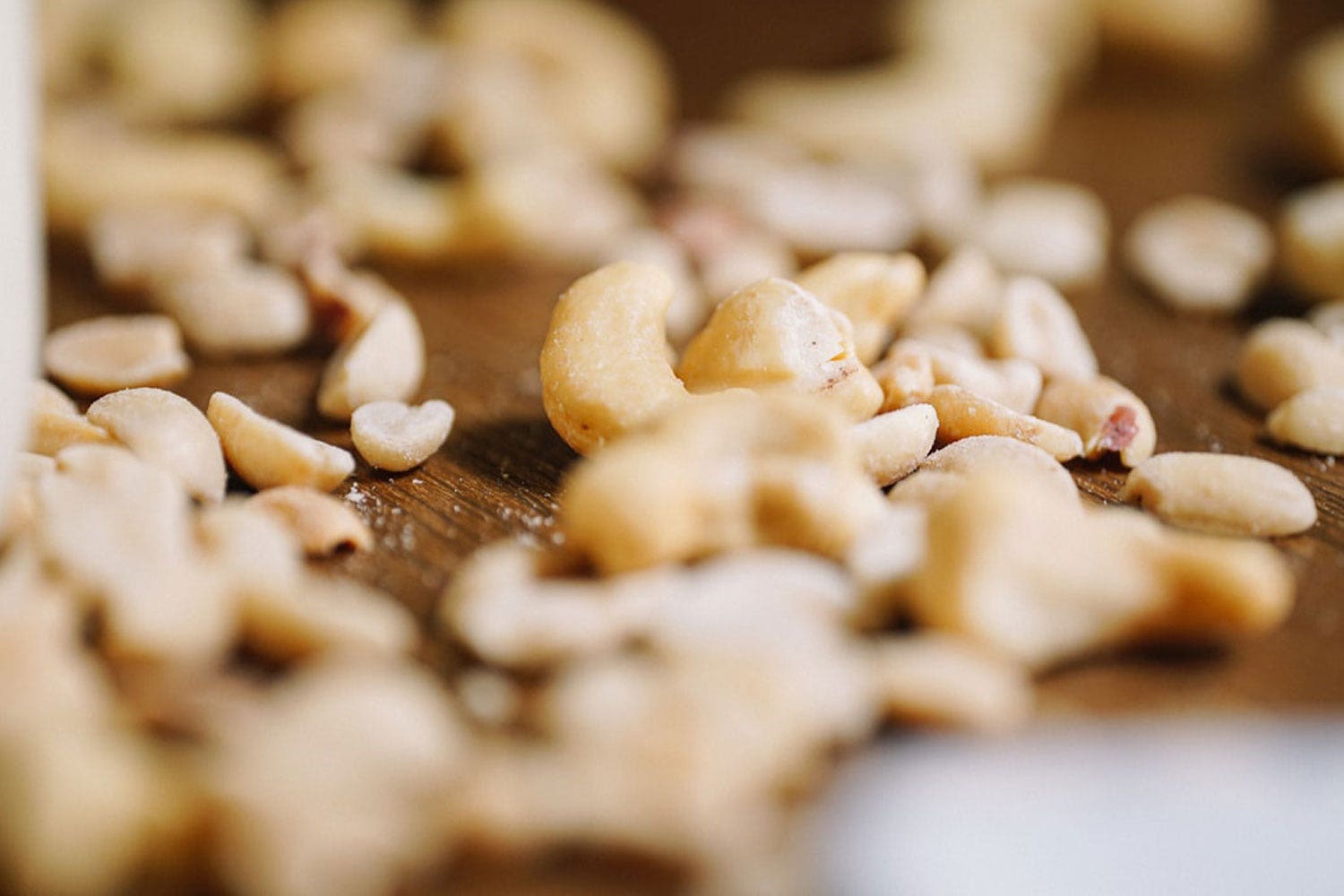 Whether you're trying out Veganuary or you're simply looking for some winter warming food that's meat and dairy free, then you've come to the right place…
Our resident 'savvy snapper' (AKA Photographer) Nisha, has provided us with her tried, tested and tasty nut roast recipe. This flavoursome alternative is packed with plenty of goodness and mouth-watering flavours!
"This nut roast recipe is the perfect meat free alternative for your classic Sunday roast. Warm and hearty, it's just what you need on these cold winter nights! Check out my Sunday nut roast special below…"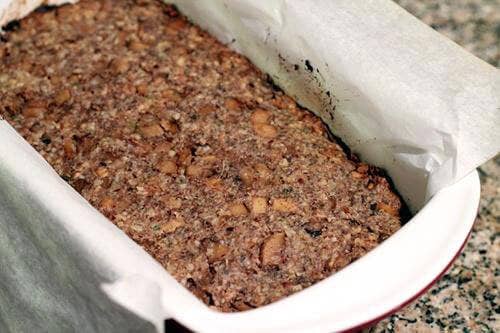 Ingredients:
2 slices of wholemeal bread
2 cup cashews
1 cup almonds
2 cups mushrooms
1 courgette
1 small onion
1 cup vegetable stock
1 tsp salt
1 tsp thyme
1 tsp oregano
1 tbsp sage
1 tbsp parsley
4 tbsp apple sauce
Recipe:
Preheat the oven to 180 degrees.

Using a blender, blitz the onion, mushrooms, and courgette together.

Add a little oil to a pan and fry the onion, mushrooms, and courgette on a medium heat until the onions are golden. Add the stock and leave to simmer.

Moving back to the trusty blender, blitz the cashews, almonds and bread until you have a nutty breadcrumb mixture.

Pour the breadcrumbs into a bowl and add in the salt and herbs.

Once the vegetable mix has reduced, take it off the heat and add it to the breadcrumb mix.

Next, add the apple sauce to bind it. Transfer the mixture to a loaf tin lined with baking paper, and pop in the oven for 35 minutes.

Serve with roast potatoes, broccoli and caramelised onion gravy.
Enjoy!
If you're looking for something a little spicier, why not try a delicious vegan-friendly Sri Lankan Curry, recipe here.