Joe's Book Club No.2 - Book Reviews... By You!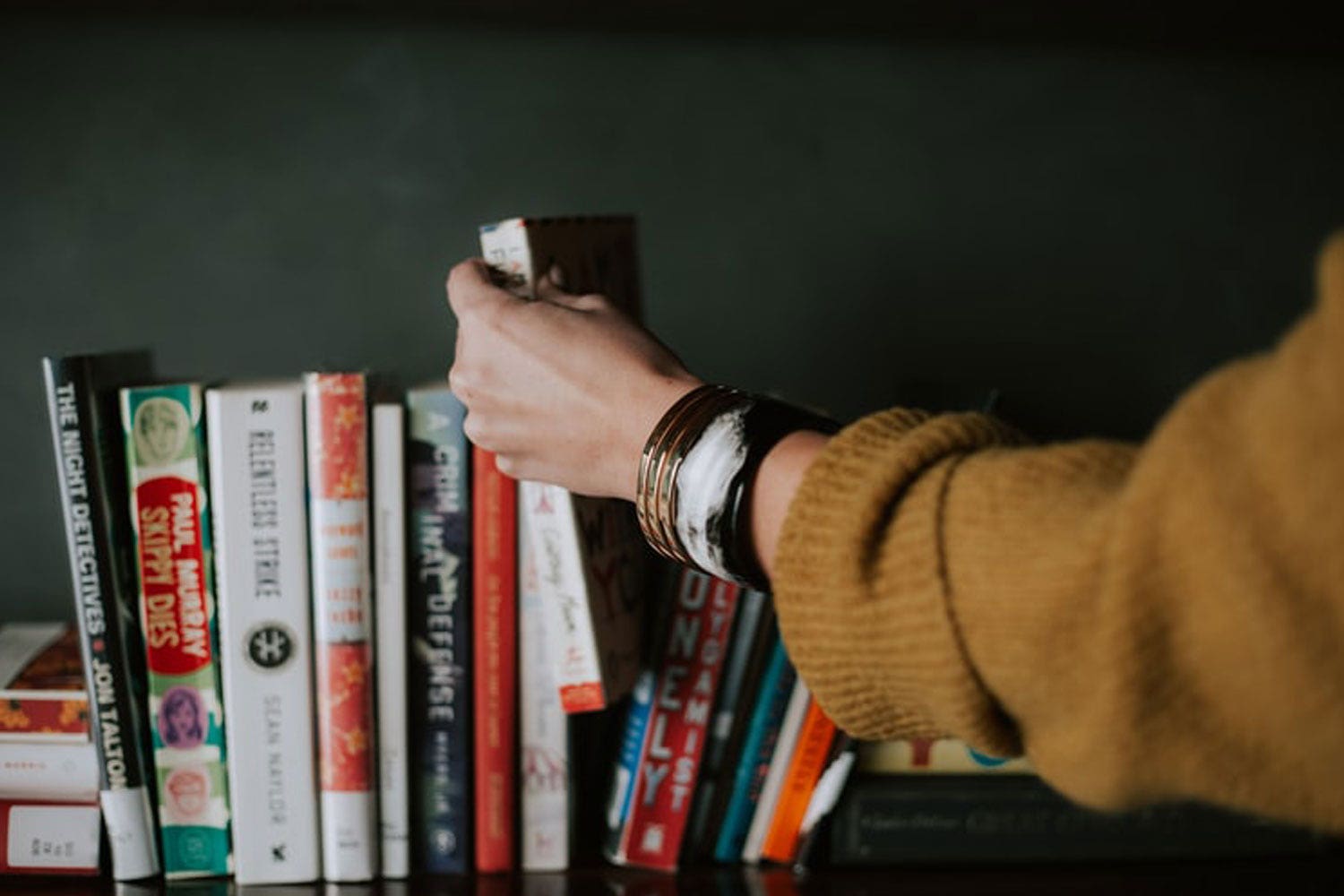 Some of you may have already read our previous 'Joe's Book Club' blog… to those who haven't, welcome! We were inundated with so many fantastic reads from our fabulous Facebook followers that we simply had to pull some more together, just for you!
During this time at home, what better way to escape the world (which can be a little scary at the minute) to a time, place, or world far away! If you're anything like us, escapism can be one of the greatest tonics so, with that in mind, we thought we'd create a little space on our blog to share book reviews with you... Check 'em out below!
For those looking for a little romance…
Review by Liz Taylorson
Book: A Dozen Second Chances
Author: Kate Field
'…A gentle, tender and utterly believable contemporary romance, featuring a dashing archaeologist hero and a sensible heroine who learns to follow her dreams. Exactly what the doctor ordered for these uncertain times.'
For those looking for a Fantasy Fiction…
Review by Victoria Bendon
Book: Christina Henry
Author: Lost Boy
'I'm currently loving the author, Christina Henry… all of her books are fabulous and are well known classic tales that have been rewritten. I especially enjoyed 'Lost Boy' which is a sinister, dark retelling of Peter Pan and will leave you wanting more! Recommended.'
For those who love a historical read…
Review by Gillian Rosemary Smith
Book: Heartaches and Christmas Cakes
Author: Amy Miller
'I'm currently listening to a lot of audiobooks, the most recent being 'Heartaches and Christmas Cakes', a family saga which is set in WW2. It is based around a family who owns a bakery in Bournemouth and follows the ups and downs of wartime. I'm waiting for book 2 in the series!'
For those who love Science Fiction…
Review by Sami Yates
Book: The Lunar Chronicles
Author: Marissa Meyer
'I've just finished The Lunar Chronicles collection… They're a retelling of well-known fairy tales, set in a faraway future where Earth is under threat by glamorous 'Moon people' who are ruled by an evil queen. 'Cinder' is a cyborg mechanic, who is treated as a slave by her stepmother until everything changes when she meets the handsome Prince Kai. She's swept up in a mission to save Earth along with a group of misfits who just happen to find love along the way. The four books in the collection are very creative and have lots of twists and turns that are sure to surprise readers even if they are familiar with the original fairy tales. I really enjoyed the diverse cast of characters and how their stories weave into each other seamlessly. They're a long read but definitely worth it.'
For those looking for something spooky…
Review by Alice Violett
Book: The Lost Future of Pepperharrow
Author: Natasha Pulley
'Take a trip to 19th century Japan, where a clairvoyant is under threat from people who want to replicate his powers. Despite an interference with his abilities, he has to stay one step ahead of them… Meanwhile, the staff at the British legation are seeing ghosts and it's beginning to freak them out! Imaginative, clever and spooky.'
For those looking for a little Dystopia…
Review by Alanna Kathleen
Book: Ready Player One
Author: Ernest Cline
'…It's completely different from the movie (I love both for different reasons). This book is a huge nerd fest about 80s pop culture but it's really clever, dark and fascinating to read!'
Head to our previous 'Joe's Book Club' blog here to check out some more fantastic reads... or let us know your favourite books, we'd love to hear about them!