The Joyful Coach - 4 Tips For A Happier Life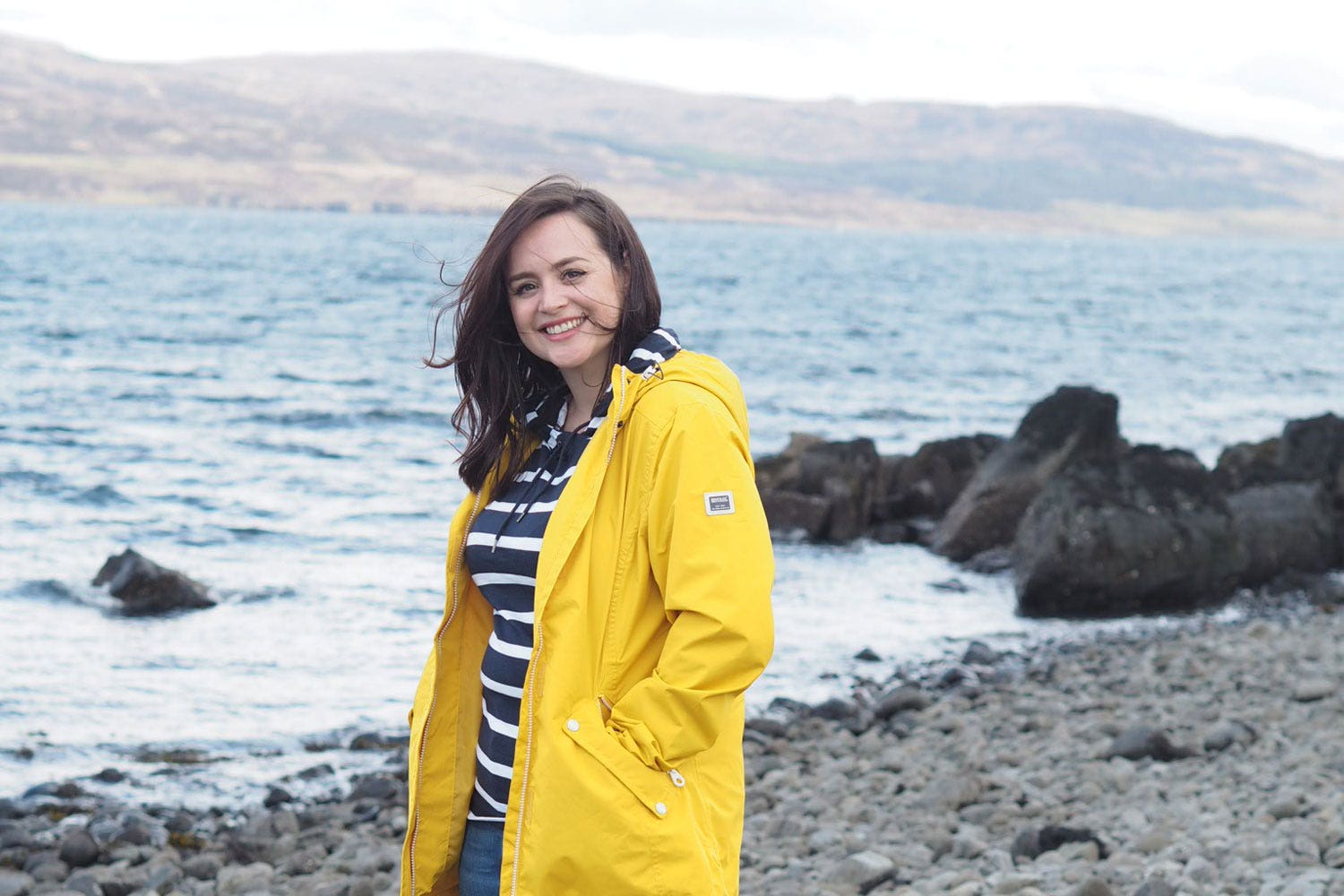 Sophie Cliff, aka The Joyful Coach, is a coach, writer and podcaster who helps people live their most joyful lives, whatever that means to them. Focusing on mindset, positivity and practical action, she helps people get out of their own way so they can achieve more success and contentment.
The lovely Sophie took some time out to offer Joe Browns her top tips on living a happier life by practicing small habits…
We could all do with a bit of extra joy in our lives. And so today, I'm sharing 4 tips to help you do exactly that - and even better, you can use these tips for a happiness boost all year round!
Find some time just for you
When was the last time you spent an afternoon doing something just for you? The majority of us spend so much time taking care of everyone else that we rarely carve out time for ourselves, but just an hour spent doing something we love can make a huge difference to our happiness levels.
Whether you love reading, walking or shopping, find some time in your diary and carve it out just for you - you deserve it!
Practice gratitude
Scientific studies have found that practicing gratitude is positively linked to a better mood and improved wellbeing, so one of the most practical ways you can invite more joy into your life is by thinking about all you have to be thankful for.
A great routine to get into is jotting down 3 things you're grateful for each evening - they can be big or small, life changing or trivial, but the act of noticing them will have a huge positive impact on your mood and general outlook on life.
Focus on what you've achieved
Hands up if you leave the office most days thinking about all the things you didn't get done? You're not alone - us humans are wired to focus on the negatives, which means that our natural tendency is to focus on our flaws.
One practical way that you can change that is by making a conscious effort to focus on everything you've achieved. Make a list each Friday afternoon of all the wonderful things you did get done, and leave the office feeling accomplished and happy!
Do something kind for someone else
Last but by certainly no means least, one sure-fire way to invite a little more joy into your own life is to do something good for someone else. This tip is great because it's win-win - the person you do something kind for benefits, and you get to feel good about helping.
Buy a coffee or a meal for someone in need, pay someone a compliment, or lend an ear to a friend in need - it doesn't matter what form your good deed takes, it'll add a little more positivity to the world.
You can listen to Sophie's podcast, Practical Positivity, here.