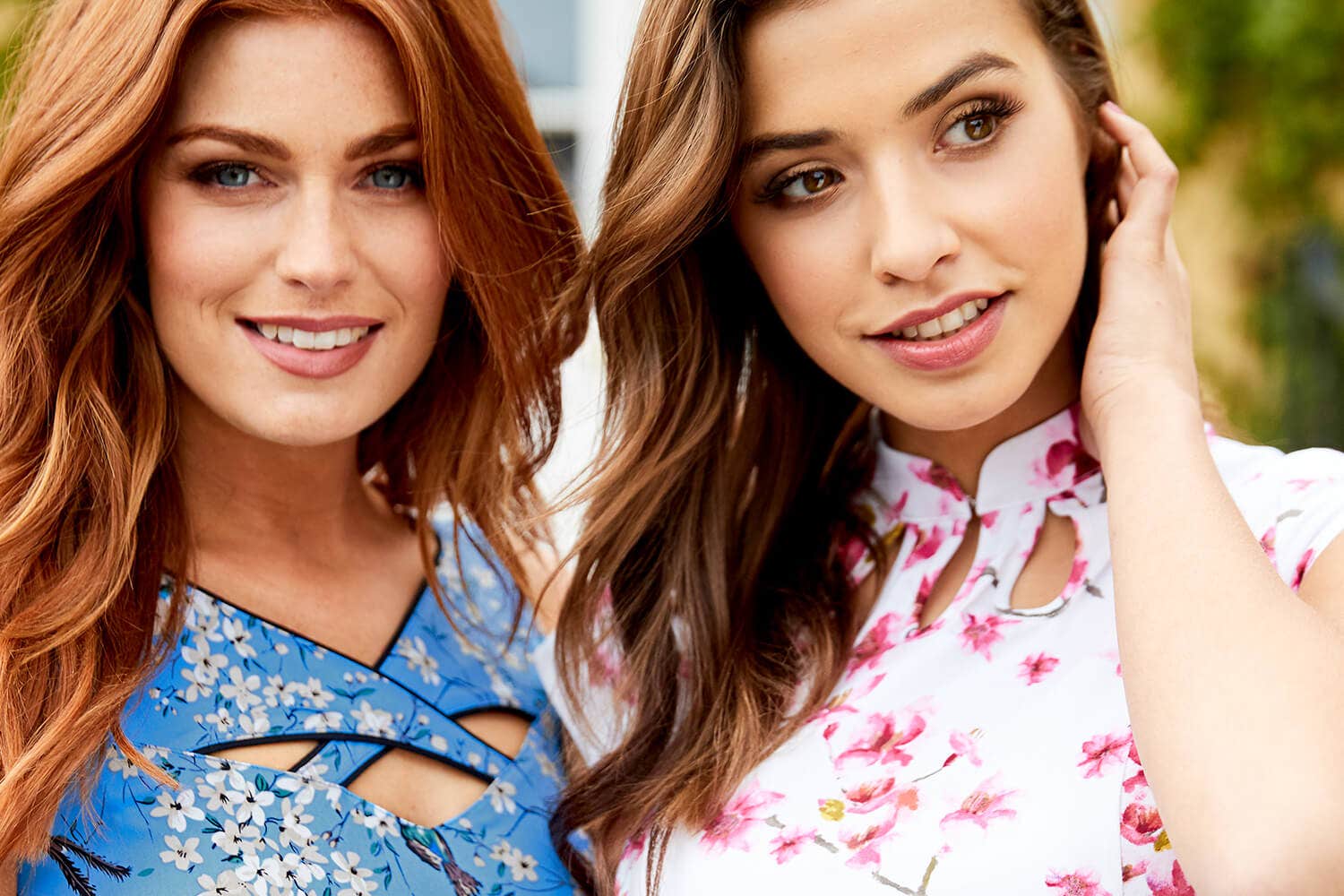 Make your warbrobe pop this summer with Joe's iconic prints! These unique styles will leave you smiling and feeling fantastic during the sunshine season..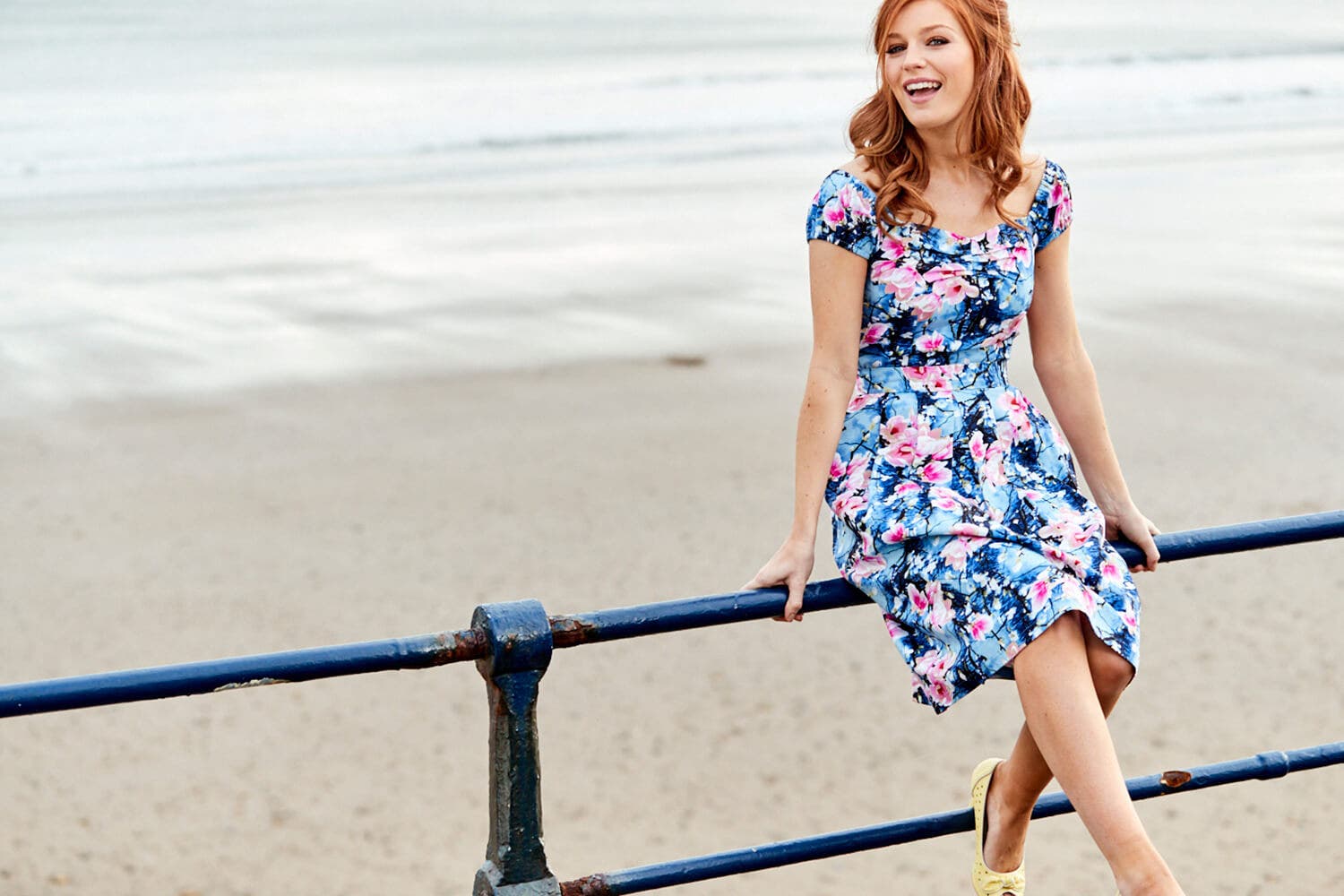 Lets bring the skirt back! Seven reasons why you should incorperate the skirt back into your wardrobe.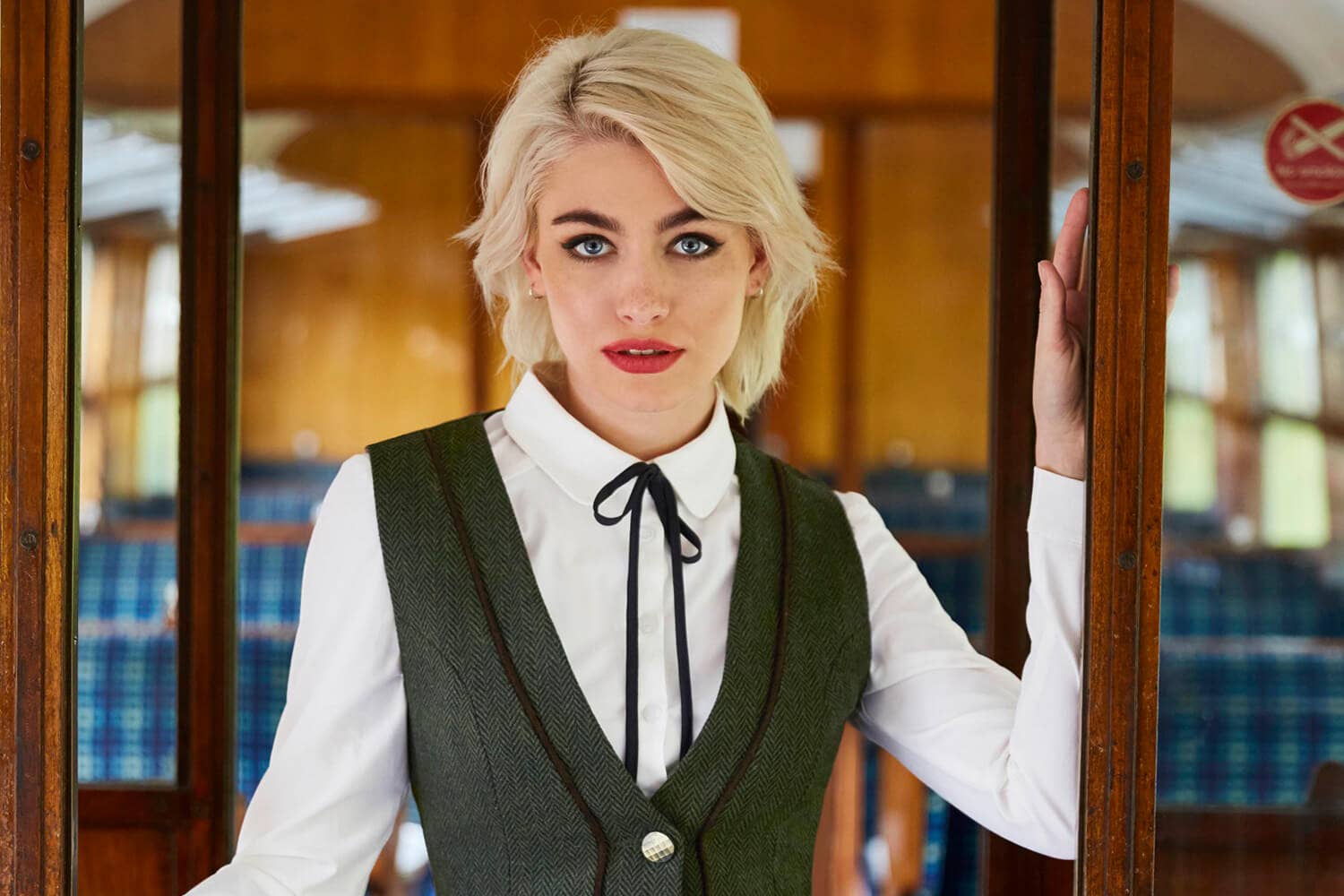 Head buyer Caroline gives us the lowdown on how to wear a waistcoat for any occasion...