What to wear to an autumn wedding – the Joe Browns way!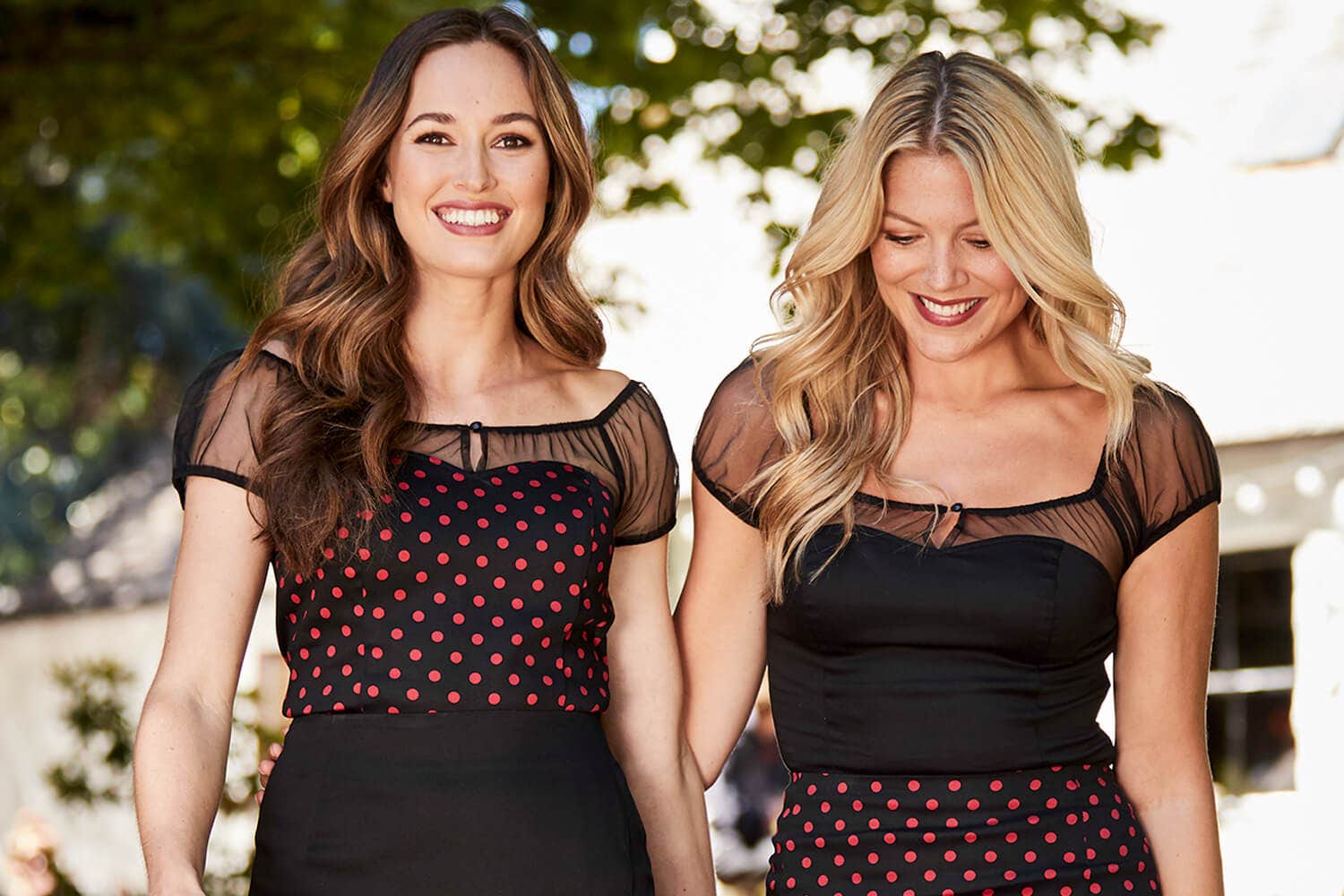 With autumn wedding season upon us, we bet you're thinking what on earth do I wear? Instead of endlessly traipsing around the shops and the internet looking for the perfect piece that's comfortable, stylish and ready to party, we've picked out some of our most show-stopping wedding guest outfits that'll see you rivalling the bride for compliments!
If in doubt… rock a polka dot! The beauty of this Flirty Sweetheart Top is you can mix and match it with our Flirty Frill Skirt – choose from classic black or pretty polka dots it's totally up to you! Full of femininity and sophistication, we assure you this beautiful two-piece will have you dancing all night long!
Flirty Sweetheart Top £35.00, Flirty Frill Skirt £38.00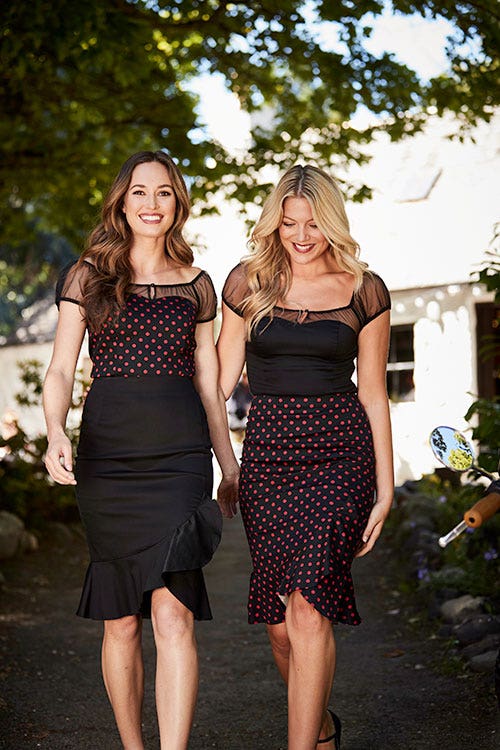 In one of our favourite flattering dress shapes this season, it's our one and only Charismatic Dress! Fabulously flattering and with a beautiful blooming floral print – what's not to love!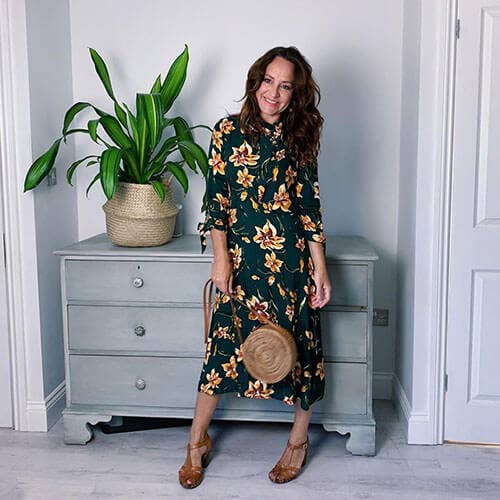 Nothing says 'after- party' quite like our Exceptional Print Shirt. Bursting with colour, and full of personality - what's not to love! We'll meet you at the bar…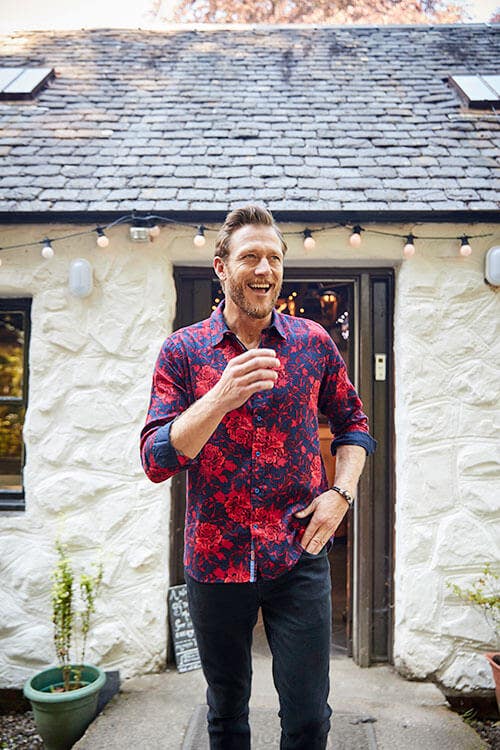 Brighten up the dull autumn nights with our Funky Floral Wrap Top. Full of electric pops of colour, this fabulous floral top is sure to make you stand out from the crowd! Team it with our Ponte Pencil Skirt and our The Way You Move Shoes for a look that's full of sophistication.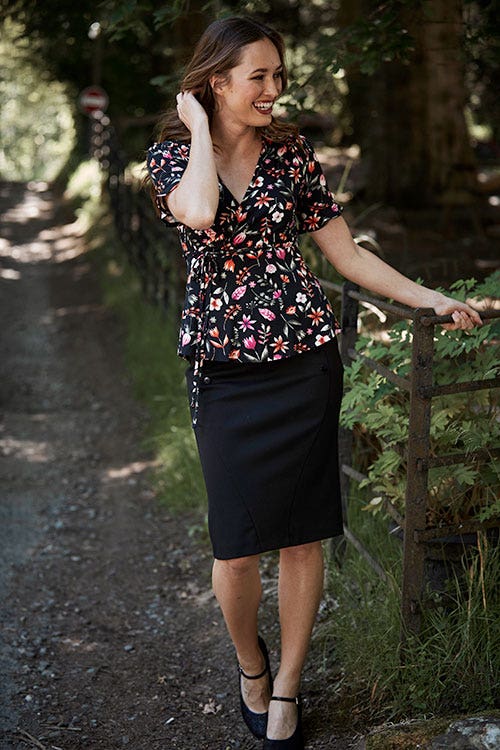 Take the boring out of suit style with our Snazzy Stripe Suit! With hot pink stripes, this suit is that dapper style you've been waiting for! For an extra pop of colour, why not add our Fine and Dandy Lapel Pin.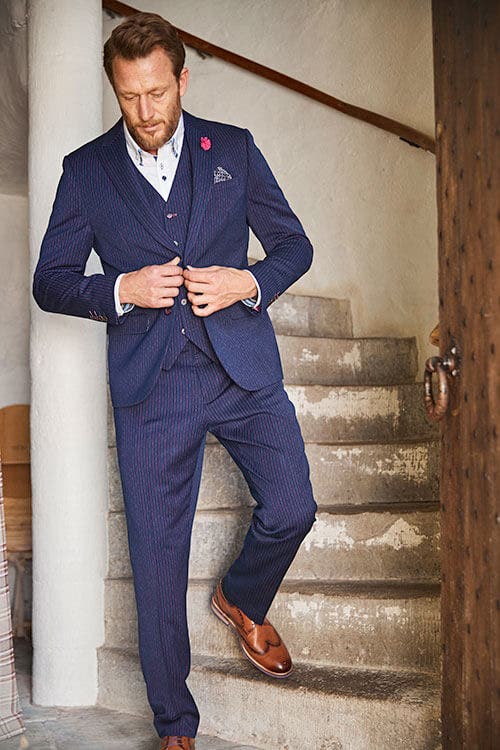 So why not treat yourself to a statement piece or two this autumn and bring your own kind of magic to your wedding guest looks! Check out our website for more remarkable items to keep you feeling amazing whatever your occasion.