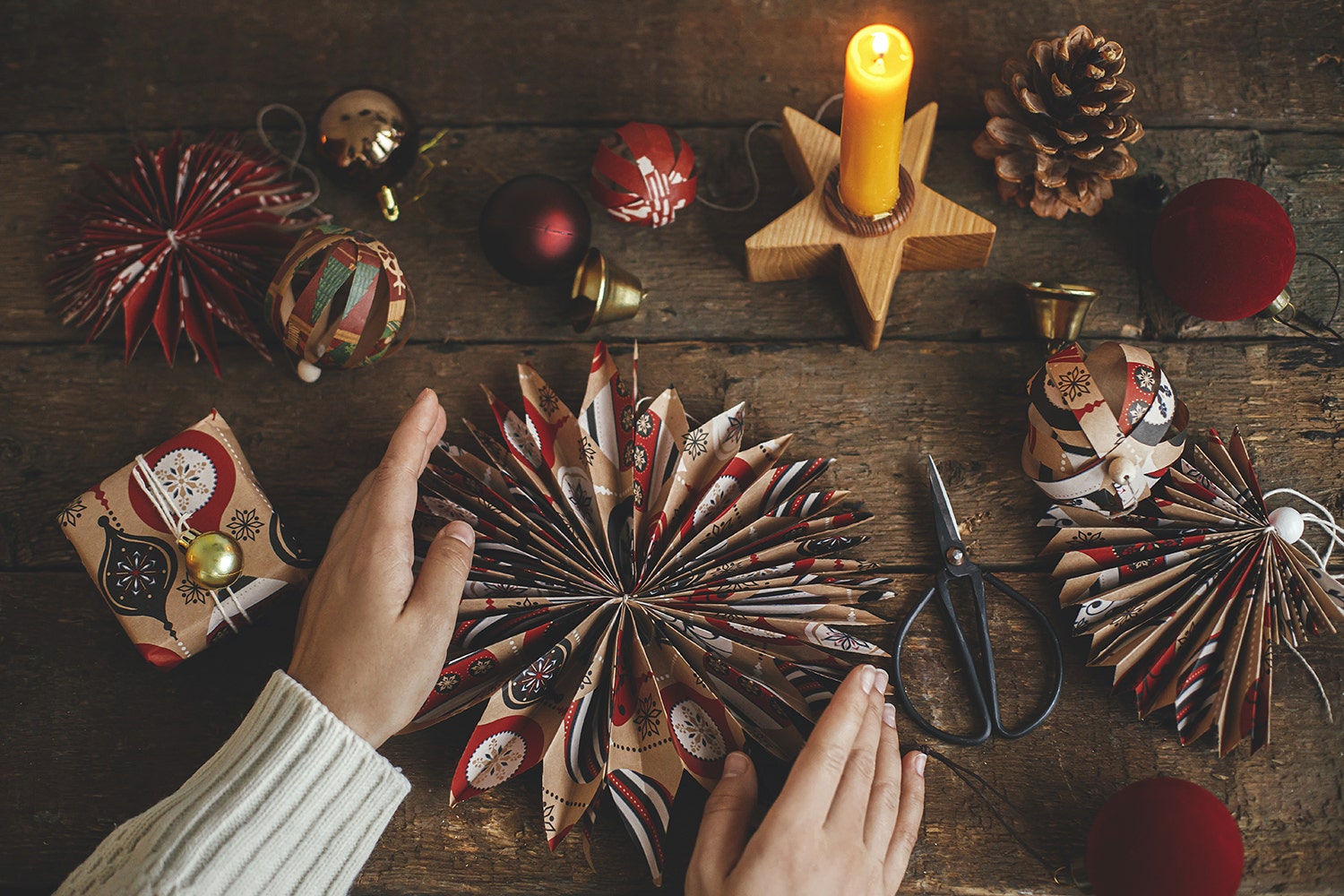 Christmas may be full of fine dining, family time and chances to kick-back and relax. However, when the festivities are over, we are left with oodles of wrapping paper, fairy lights galore and decorations a plenty, making it one of the most wasteful times of year! This time, we think you should get crafty with those leftover scraps and who knows…you might end up with something remarkable! We're no experts, but what better way to spend some quality time with the family, whilst also helping the planet? It's time to put on your DIY pants and prepare to take Christmas into the New Year… 

Extend Your Season's Greetings 
Need a head start on Christmas 2022? Yep, you guessed it…those Christmas cards that are currently lining your mantel piece awaiting their fate in the rubbish bin, can actually prove handy when it comes to planning for the next round of festivities. With the help of some leftover ribbon, a pair of scissors and a DIY mindset, you can transform your cards into unique gift tags to add a touch of something special to your gifts next year. If you're not the type to plan so far ahead, don't worry, we have something for you too… 
Are you always losing your bookmarks and having to fold the edges of your favourite book? Why not make a selection of beautiful bookmarks from your unwanted cards, so that you never have to go without again? Get creative with pinking shears for a frilled edge or try intricate shapes and designs…it's all about having fun!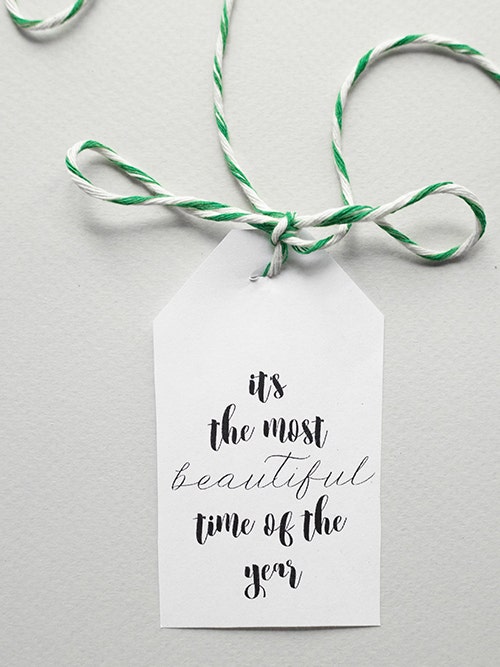 Wrap Up All Year Round 
Give your home a makeover and replenish your living space without spending a penny! Sound good? Simply grab some of that leftover wrapping paper and get to work… 
A bit of double-sided tape is all it takes to transform your old bits and bobs into brand-new home accessories (decoupage or PVA-glue will also do the trick!). Make quirky cannisters from old tin cans, give the kitchen clock a revamp or get artsy with a scrapbook to capture the amazing year ahead of you! And what's better, it's sure to be one of a kind!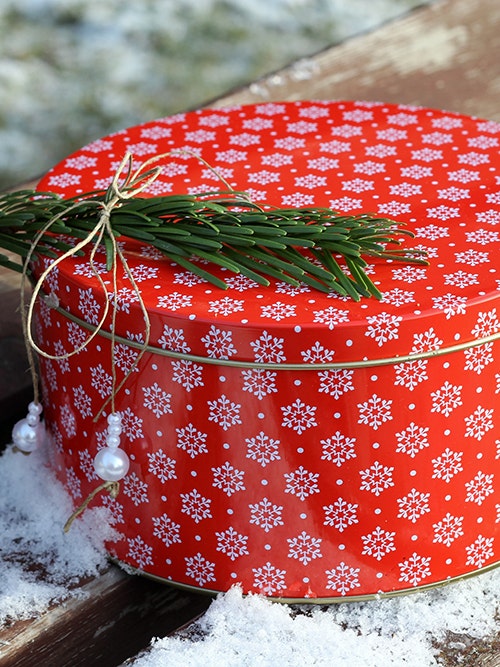 Light Up Your Life 
Fairy lights are the key ingredient to any Christmas décor, but why box them away once the holidays are over? These cosy additions can light up your living space all year round, creating gorgeous feature pieces to display around your home. Grab a few mason jars and scrunch up your lights inside for a simple yet stunning addition to your fireplace or transform your child's bedroom into a haven of happy memories by creating a fairy-lit photo wall.  
Fairy lights are the easiest way to enhance a simple room and make it feel magical. With endless possibilities of how to use them, get creative with yours and don't be afraid to light up your life!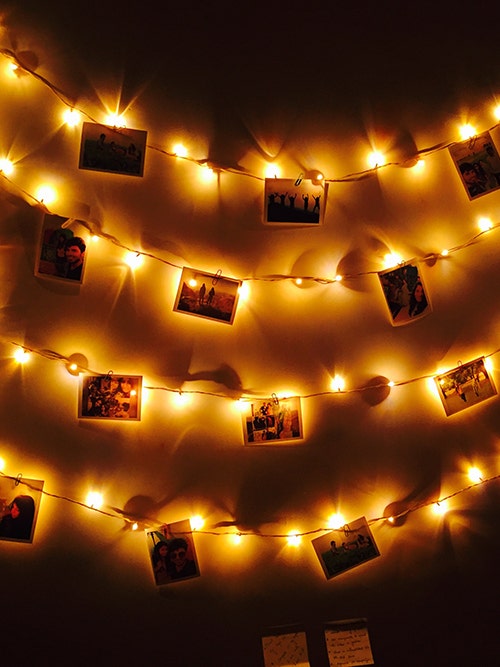 A Tree is for Life, Not Just for Christmas! 
Now this one may be a little out there, but why not make your Christmas tree a feature piece for all of your annual celebrations? Here us out…A dusting of paint, a dash of glitter and your tree can be renovated for any and every occasion! Get valentines ready with hand-cut hearts to hang on your pink branches…or use as a treasure tree for your yearly Easter egg hunt. The possibilities are endless!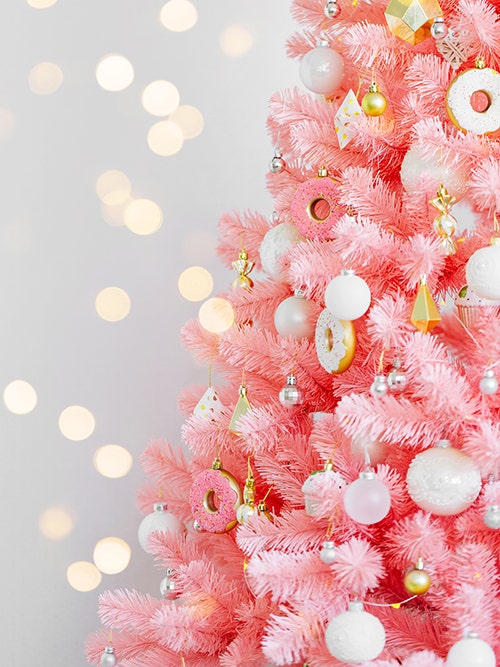 For the less nimble-fingered folk out there, upcycling your Christmas doesn't always have to mean getting your hands dirty. Something as simple as donating your unwanted decorations to charity shops or selling on the Christmas tree that's lived in the attic for 5 years, can go a long way in preventing unnecessary waste…and who knows, you might just make somebody's day.  
The festivities are over, yet the fun doesn't have to be! Hopefully we've injected some creativity into your Christmas clear out this year, as a nice little pick-me-up to cure those January blues.
Scroll to top