GET TO KNOW… our Homeware Buyer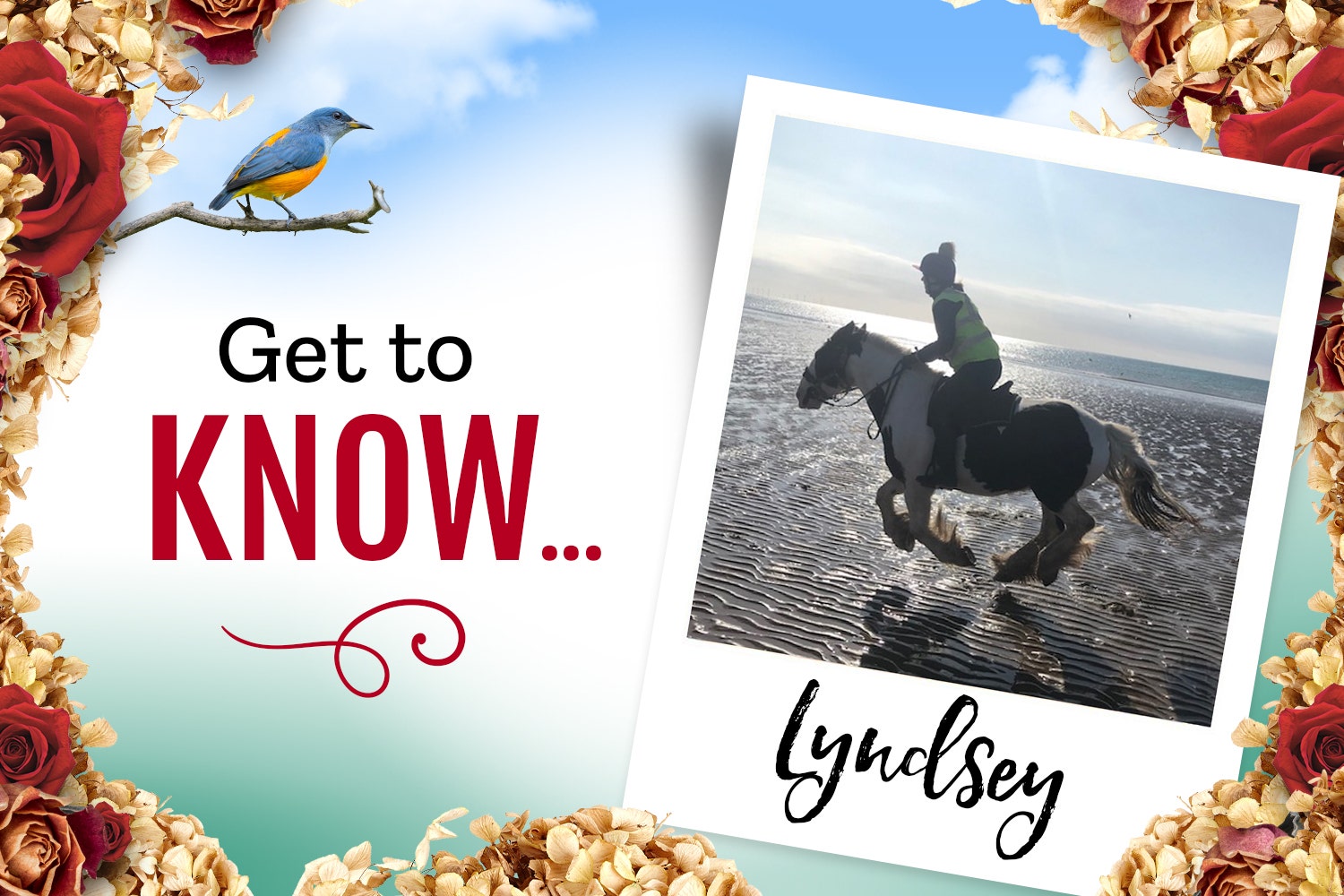 GET TO KNOW…

Name & Job Title:
Lyndsey, Homewares Buyer.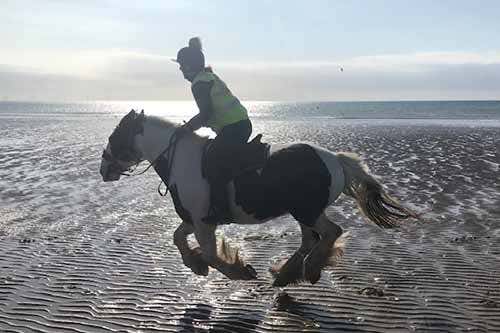 On my bedside table you'll find:
Piles of books and a kindle (I've always been a real book worm!) and various hand creams and CND Rescue RX oil which is fab for brittle and peeling nails.
My favourite UK city is:
London; having grown up in a relatively rural setting I love the contrast of the big city. There's always something new to see and do. I especially love some of the more hidden away attractions. When I last visited I went to Gods Own Junkyard in Walthamstow, a treasure trove of neon signage.
My best holiday was:
Morocco; I visited years ago and I'll never forget it. It was such a different holiday to any others I've been on, I remember referring to it as a "sensory onslaught" as there was just so much going on! I think the sights and smells of that trip will stay with me forever.
My food weakness:
Pastry; sweet or savoury it's my actual favourite thing. I love that we have Pie days at Joe Browns; I remember reading about it before I joined the company and thinking it was the place for me!
My tipple is:
Anything coffee or gin related depending on the time of day!
My favourite boxset to re-watch is:
Friends is a show I never tire of re-watching. It's my go to easy watching guilty pleasure, it doesn't even have to be in the correct order (much to my husband's distress).
I'm currently listening to:
Generally any music from the 80's and early 90's and I love Fleetwood Mac. For something a little more contemporary I love Freya Ridings and Florence & the Machine or Lewis Capaldi; I'm in awe of anyone who can sing as I'm completely tone deaf.
I instantly relax when…:
I do anything involving horses; I have a riding lesson weekly (or as I like to refer to it equestrian therapy) and my first choice of activity in my free time will always be to explore the countryside on horseback whatever the weather.
I want to be remembered for:
Having a great sense of humour and being lots of fun to be around.
I'd describe my style as:
I don't really have one set style; it changes quite frequently and depends on what mood I'm in. More recently I love a blazer and t shirt over faux leather jeggings, however I'm always happy in leggings, an oversized t-shirt/shirt or jumper and boots. As we head into Autumn I cant wait to dig out my favourite Dr Martens again, I've really missed them over summer.
My personal mantra is:
"First I drink the coffee, then I do the things" - I stole this quote from Gilmore Girls but it's very appropriate for me as I think I'm 90% made of coffee.