10 Tips for Shopping a Summer Sale Online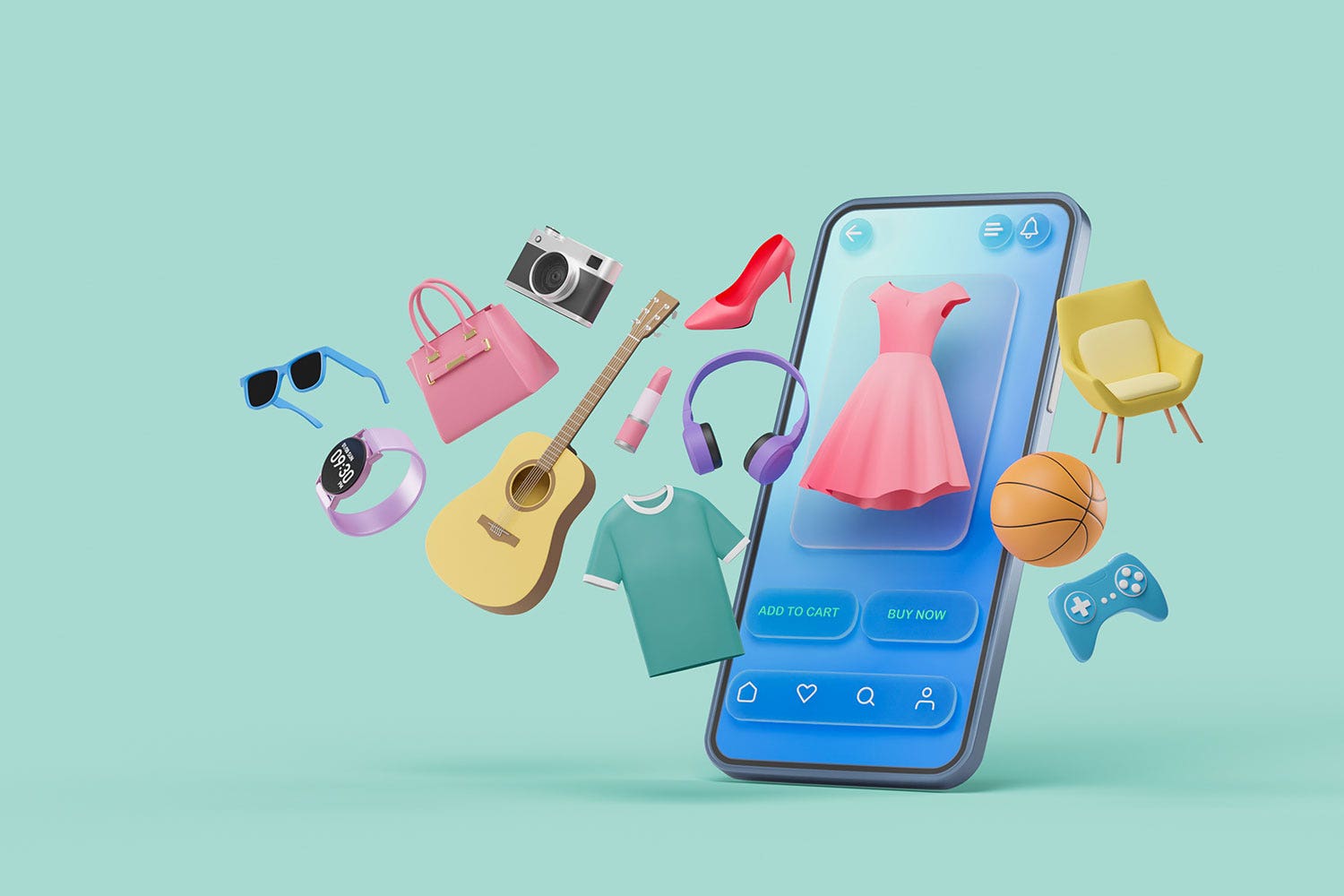 Joe's Up to 50% off Summer Sale is now live, and we're exceptionally excited for it!
We know what you're thinking – let me shop the sale already! But, our dear reader, patience is a virtue. It's easy to become overwhelmed when shopping a summer sale for fear the items you adore will be all sold out in your size by the time you've finished browsing.
This is why it's important to arm yourself with a strategy for your sale shopping. Luckily, Joe is on hand with his 10 top tips on what to consider before diving straight in.
Consider the basics before anything else
Need a new pair of trusty go-to jeans? Get on those first. Need a crisp white shirt that'll work with any outfit? You know what to search for. The beauty of an online sale is that you don't have to fight other humans while flipping through rails (and some get passionate about a sale, believe me).
Once your basics are in your basket, you're ready to dive in feet first to see whatever else takes your fancy.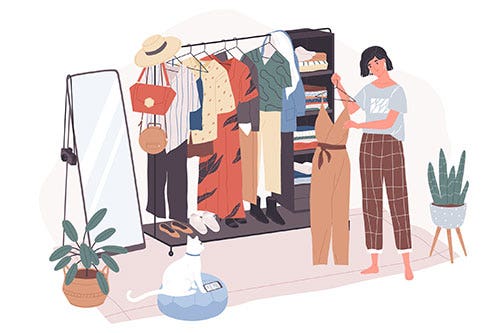 Aim for a mixture of plains and prints
A statement printed item is hard to resist, especially if it's completely your style – however you'll never be able to wear that ditsy printed top if all your skirts and trousers are patterned too.
See what your current wardrobe has more of and aim to add complementary items to it – this way you have a specific style in mind and won't go far off course. Then again, we know how easy it is to chase that summer sale dragon all the way to checkout. No judgement, this is a safe space.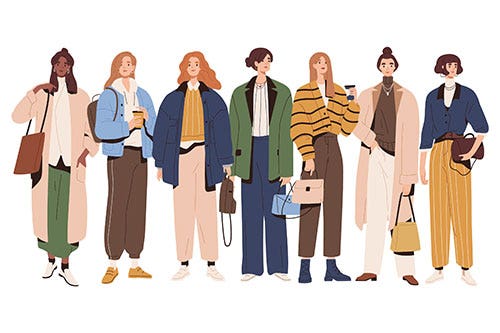 Brave the daring styles
If there was a style you're hesitant to try out, now is the perfect time! Shopping a sale means you can go daring without paying full price. You'll never know until you try – so you may as well do it for less.
Finding a daring gem that turns heads is also a huge ego boost as well. You know the style will soon be out of stock, so copycats can't ride on your coattails, and when you shop Joe Browns, each piece is totally timeless. So go get that boho dress with the loud colours! Brave the funky violet tweedy skirt, try that graphic tee with the back panel… you know you want to!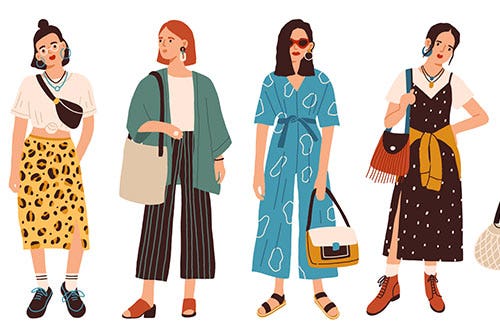 Don't restrict yourself to the things you need right now
So what if your summer holidays are coming up? That winter jacket never looked so good with a massive discount in the height of summer. Don't be too strict with yourself - you know how time flies.
As a huge bonus – some styles are transitional, meaning they've been through two seasons and are likely to have bigger discounts. In layman terms – last season's gorgeous Christmas dress can be yours for a literal fraction of its original price. Why wouldn't you?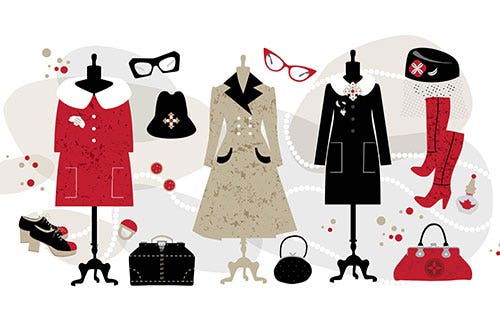 Have a plan for what you'd like, without being too specific
Need a dress? Gotcha. Shirts for hubby before the holidays? Nice. Couple of children's t-shirts to stuff in the back of the wardrobe as Christmas presents for the kids? Lovely. Now don't imagine what any of it looks like.
Shopping a sale means you get what you get. If you see something you like, get it or regret it, because chances are the best-selling shapes and styles will be long out of stock – and time is precious during any sale! There's no use pining for that out of stock fishtail skirt, or looking longingly at the faded out picture of that distressed denim jacket.
You know that old saying – if you love something, let it go... and crack on shopping!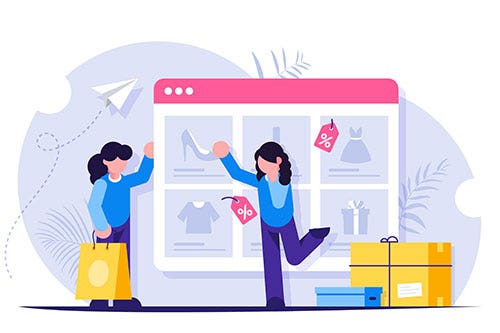 Remember you can always return or exchange
Sales always have huge amounts of returns, so don't feel bad that you might want to return half of what you bought. Ensure you have a decent return scheme with whoever you shop with. (Psssst! We offer 28 days!) so you have plenty of time to make up your mind.
Remember sales usually come in two waves. The first wave is typically up to 50% off, and after a couple of weeks, new styles are added with further reductions. You may be tempted to exchange your items, however, remember exchanges may take a while to process. If you're planning on a bit of extra shopping once other items with further reductions have been added, shop to your heart's content while you wait for your refund to come through. Just think of the money you'll be getting back!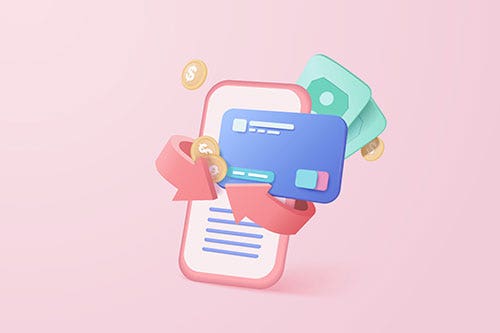 Keep a good old fashioned pen and paper to hand
Whether you're using it to tally the costs, the items or the product codes, it's a good idea to have a hard copy in case you need to make notes or refer back.
Our clothing items have a product code assigned to them, so why not write down something you're considering and use the code to find it again? It's a super simple step, but totally worth it.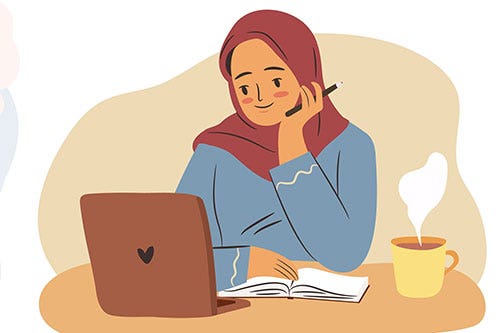 Remember the items in your basket have a caveat
With some online shops, you'll have a time limit for the items in your basket, and most other online sites don't reserve the items in your basket (we've learned that one the hard way).
There are two ways you can go around this. Either do your sales shopping in two or three bursts, or scour the site, find your items, add quickly to the basket and check out (which is where that trusty pen and paper come in handy!) The first option gives you security in knowing your ordered items are on their way to you, however you may have to pay extra postage for each round of shopping. The second option runs the risk of your items selling out before you add your list to the basket.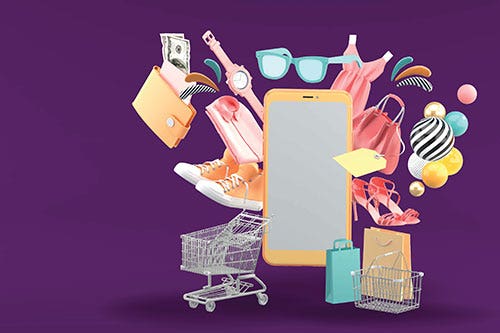 Consider using a computer or laptop instead of a phone
A laptop or computer will allow you to open different tabs at once, so it'll be easier and faster to browse the sale. Keep the items you're considering open in other tabs to refer to.
Because the process is faster, easier and more versatile, you won't run the risk of the items in your basket selling out. Consider keeping the items you know you want in different tabs, but remember to refresh the page to ensure your items haven't sold out in the time you've been browsing before you're ready to add them to your basket!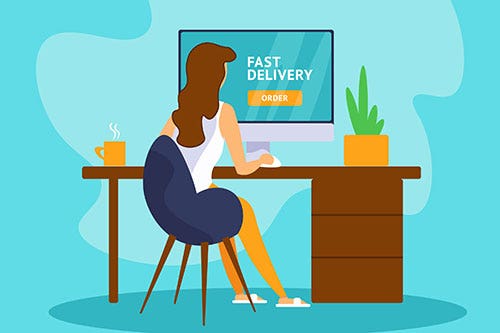 Be sure to have a stable internet connection
This one goes without saying but ensure your internet connection is stable – there's nothing worse than shopping a summer sale and having the internet go out! Some serial sale veterans would even go as far as to use a computer that's hard-wired to the router.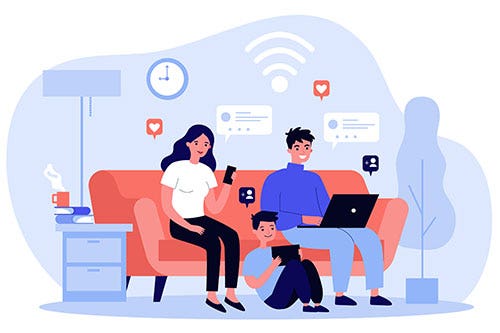 With Joe's Up to 50% off Summer Sale now live, you should be better equipped to dive into the sale to get what you want!
Good luck with scouring the site and grab yourself a summer bargain for the sunny months to come. Happy shopping!
Joe
Scroll to top