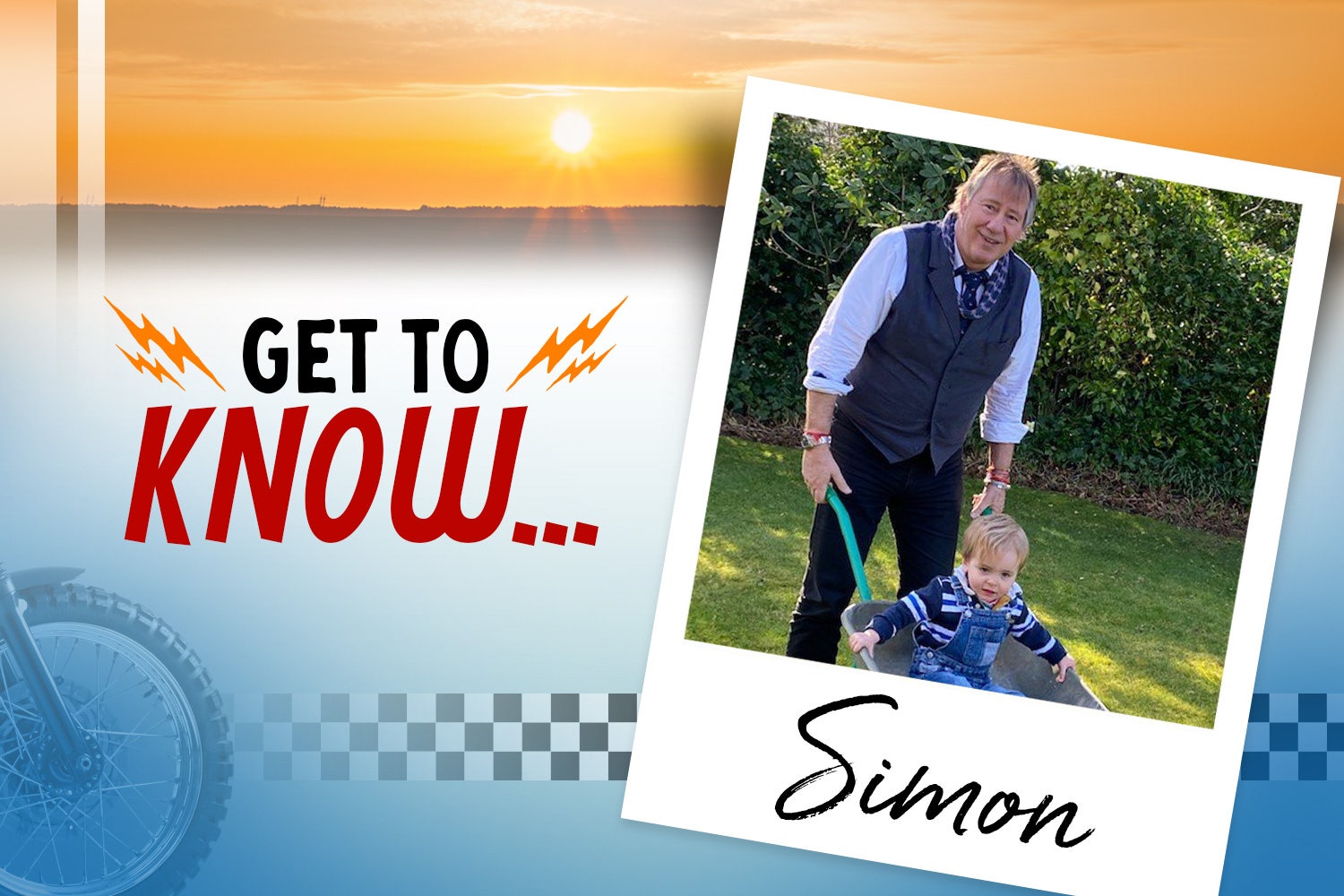 Name & Job Title:
Simon F Brown, CEO and founder of Joe Browns.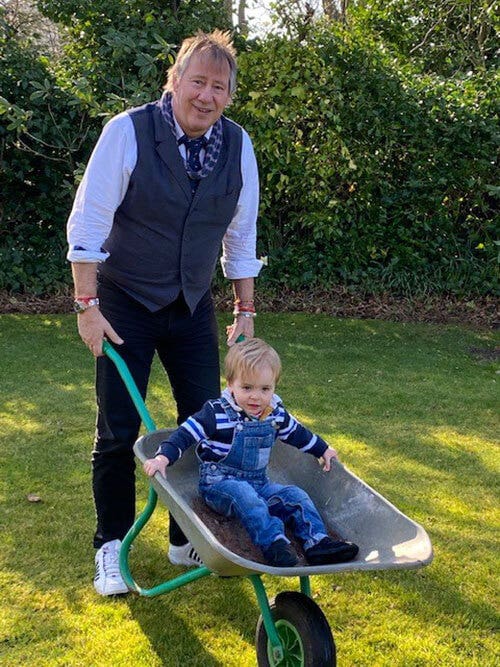 On my bedside table you'll find:
Currently two books; 'Greenlights' by Mathew McConaughey and 'Beyond Possible' by Nimsdai Purja.

My favourite UK city is:
Leeds but Newcastle isn't far behind.

My best holiday was:
Vietnam and Zanzibar with my family and Japan with Mandie, my wife.
I love Vietnam because the people are so genuine and kind, the food is amazing and it's one of the most interesting and intriguing countries I've been to.
Zanzibar just has such a cool vibe about it - it's so unique. We loved riding Vespas along a 15km beach - so chilled. It's possibly the most relaxing country I've been to.
Japan is like no other place on earth, truly inspiring, unbelievably clean and fascinating. We spent three of our best weeks ever exploring Japan and we definitely want to visit again when COVID lifts.
My food weakness:
Growlers (aka pork pies).
My tipple is:
It's got to be a Gordon's gin with Schweppes tonic, plenty of ice and a slice of lemon. My Dad used to make the BEST!
My favourite boxset(s) to re-watch is:
'Taxi' or 'Cheers' - both old American sitcoms.
I'm currently listening to:
Michael Kiwanuka. My favourite song would have to be 'Cold Little Heart'. The build-up is almost spiritual - very chilled!
I instantly relax when…:
When I arrive in Ibiza with family or friends and pick up a Vespa!
I want to be remembered for:
Being creative.
I'd describe my style as:
Effortlessly cool (haha!), perhaps effortlessly mixing smart with casual.
My personal mantra is:
Buy the ticket, take the ride.
Scroll to top