GET TO KNOW… our Merchandiser!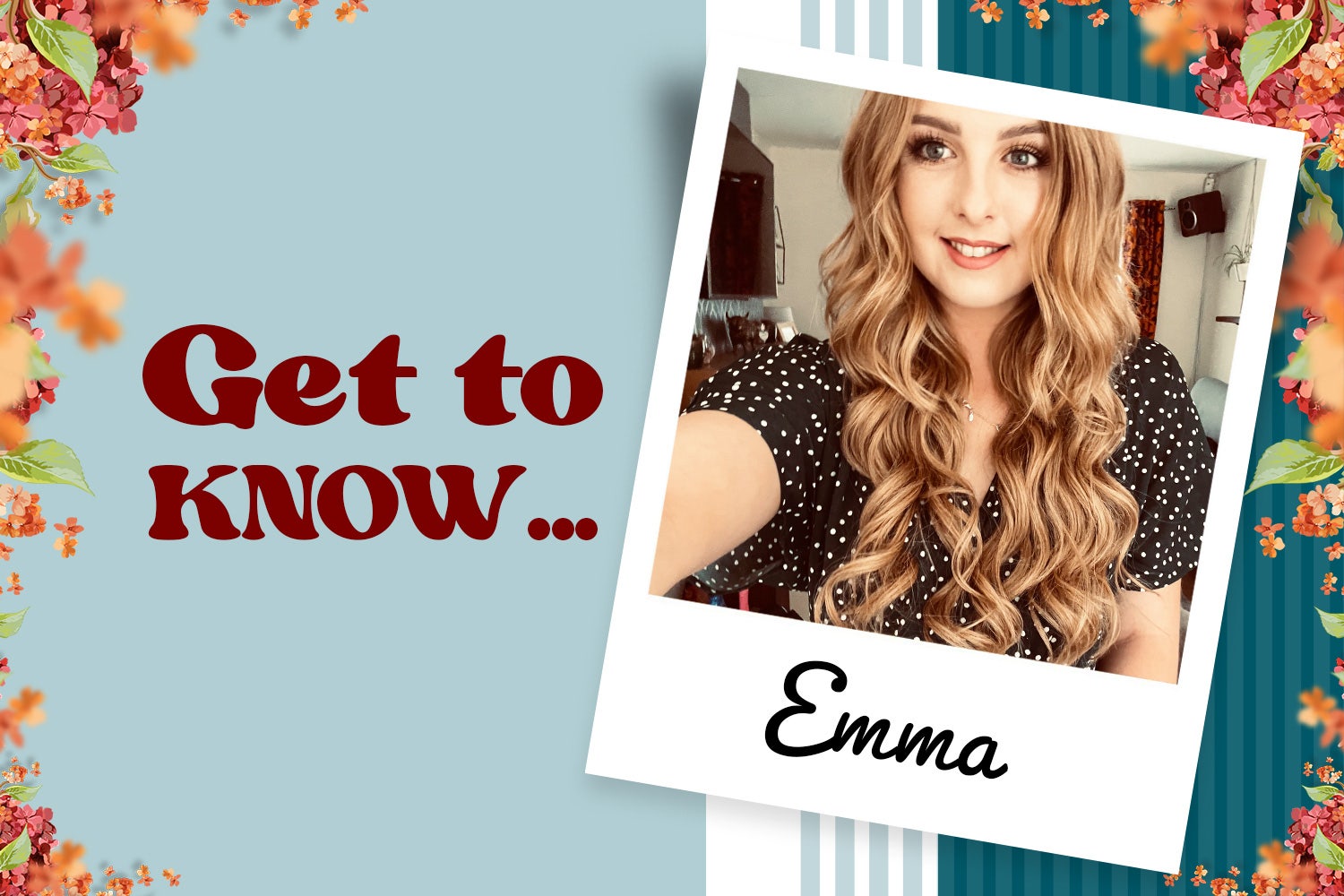 Name & Job Title:
Emma Wade - Merchandiser.
On my bedside table you'll find:
I like to keep my bedside table pretty clear, so a little arrangement of my favourite face cleansers in a nice tray and my Google Nest smart speaker so I can have a little jam whilst I get ready in the morning.
My favourite UK city is:
Leeds… why? It's where I live so why wouldn't it be! There is so much to do here and we're not far from the beautiful countryside walks and views Yorkshire has to offer.
My best holiday was:
It has to be holidaying on the Costa Blanca in Spain, back in 2018. We went with friends and just had a really fun time! It's also when and where my fiancé popped the question - on the edge of a cliff just as the sun was about to set. We have the best memories there that we will treasure forever.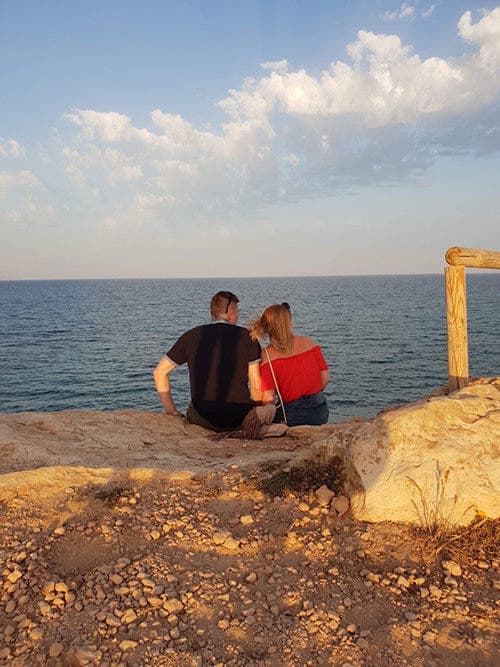 My food weakness:
Chocolate cake… need I say any more?!
My tipple is:
A Pornstar Martini or a 'Purple Rain Pitcher' from good ol' Wetherspoons.
My favourite boxset to re-watch is:
This is a tough one! I'm a real Netflix girl so if I had to choose one it would be 'Locke and Key'. It's very mysterious and a little magical… I love it!
I'm currently listening to:
I love a bit of the '80s, singing out all the hits at the top of my lungs but you will also catch me listening to house music - dancing my heart out and having the best time!
I instantly relax when…:
My partner and I go for a long drive in the countryside, blasting out some great driving tunes as we go.
I want to be remembered for:
Just being me! I'm a little crazy at times (in the best way) so I'd like to think people will remember that!
I'd describe my style as:
In the summer, I love rocking a floral dress or a cute crop top with a pair of shorts. In winter, it's all about the long sleeve roll neck tops teamed with skirts with tights.
My personal mantra is:
Work hard and play even harder!
Scroll to top