Prosecco hacks: 3 tasty treats using leftover prosecco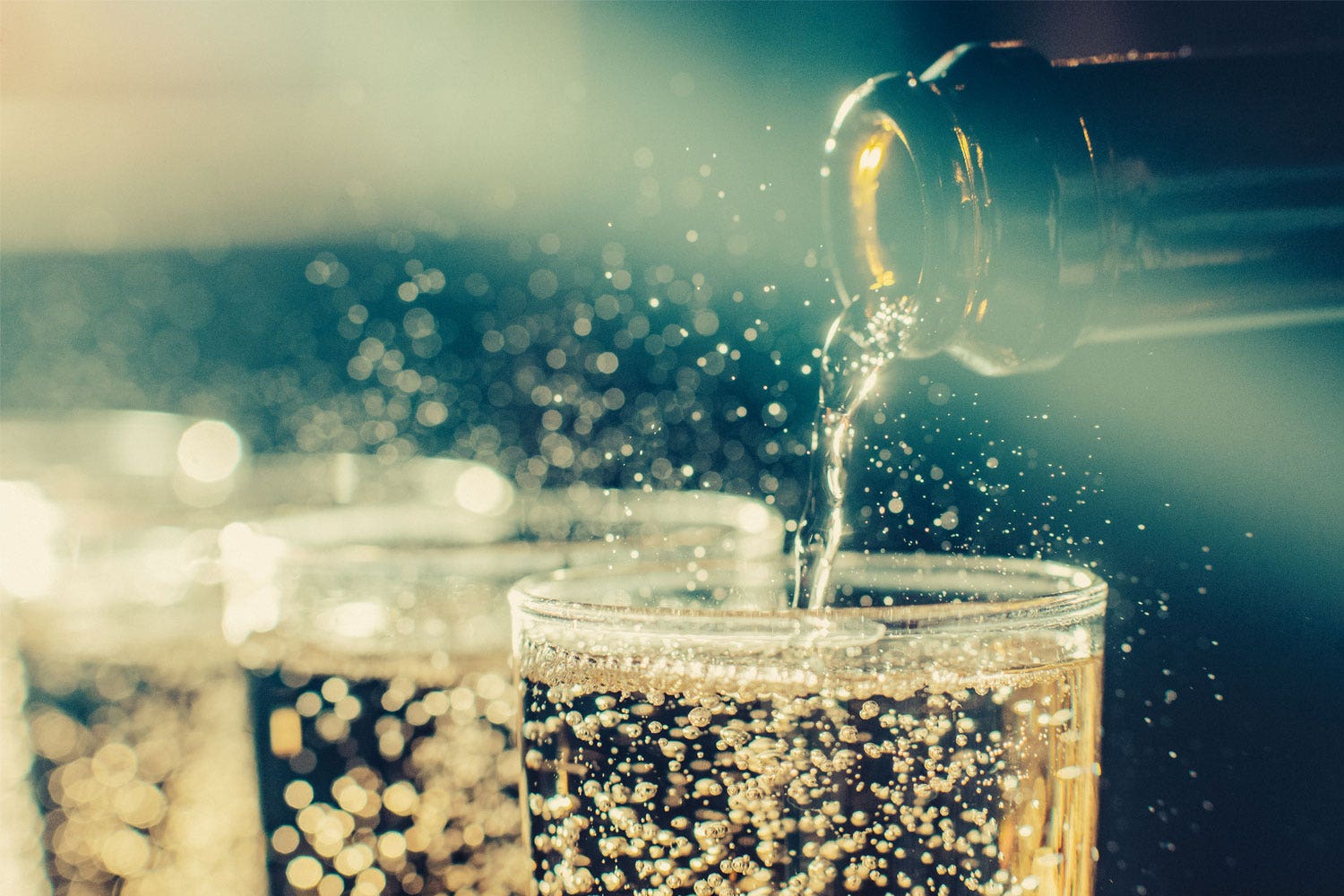 Why just drink Prosecco when you can eat it too?! To celebrate #NationalProseccoDay we thought we'd share with you 3 simple hacks that turn leftover prosecco into some tasty treats!


NOTE: We appreciate leftover prosecco is a rarity(!) but in the event you have some going spare in the fridge, why not try these straightforward recipes below…
Prosecco pancakes:
Add a little fizz to your pancakes by sweetening them up with some 'secco syrup!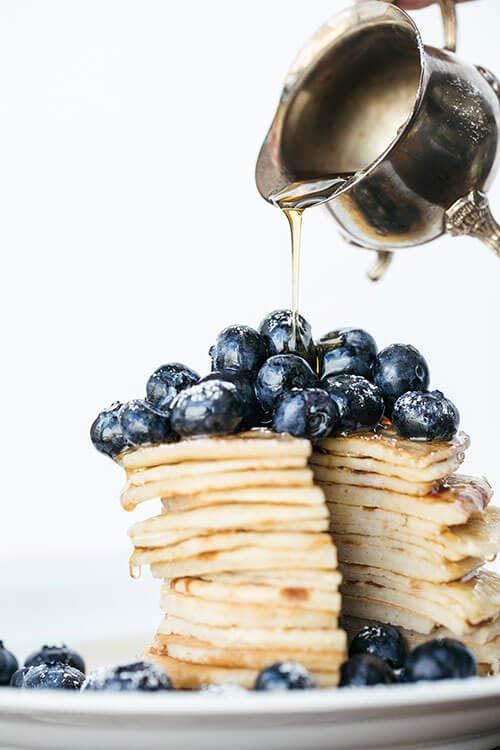 To make prosecco syrup:
Grab a small pan and add 150g of sugar to 150ml of prosecco.

Stir the mixture and simmer until the sugar is completely dissolved.

Once dissolved, pour it over the top of your pancakes and enjoy the deliciousness!
Prosecco Butter Sauce:
Fizz up a fish dish with an easy peasy Prosecco Butter Sauce.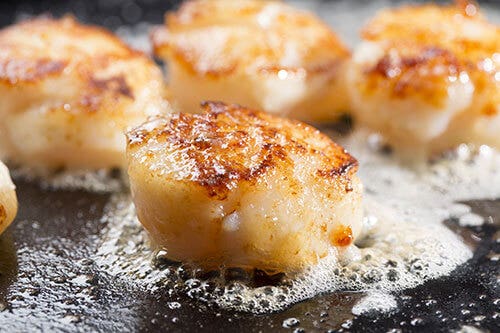 To make the prosecco sauce:
Pop 2 tbsp butter into a saucepan under a medium heat.

Chop up 1 onion and add to the pan. Leave to simmer until the onions soften and become translucent.

Add ½ a cup of Prosecco to the pan and continue to simmer (until the sauce has reduced by half).

Add 1 cup of double cream and simmer until the sauce is reduced to half again, adding a little salt and pepper to season.

Drizzle over your favourite fish dish (we recommend scallops, prawns or sea bass) and enjoy!
Prosecco Poached Pears:
What's better than a juicy pear? A poached prosecco one of course!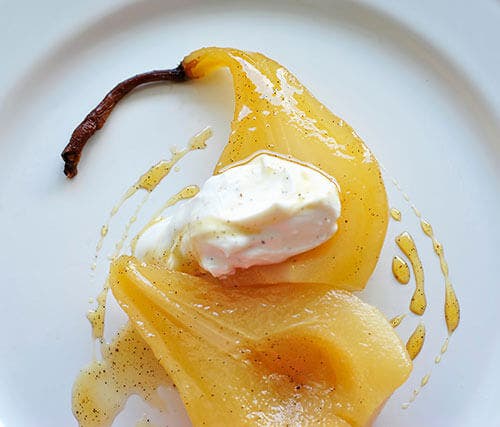 To make the prosecco poached pears:
Add 360ml of prosecco, 200ml of water and 200g of sugar to a pan over a medium heat and whisk together.

Pop 4 peeled pears into the pan and squeeze the juice of 1 lemon over the top.

Bring to the boil then put the pan lid on and reduce the heat. Simmer for 25 minutes, or until you feel no resistance when piercing the pear with a knife or fork.

Allow the pears to cool in the syrup.

Pop the poached pears into a bowl and serve with a little vanilla ice-cream and a sprinkling of cinnamon for extra flavour – yum!
*Recipes adapted from bakedin.co.uk '5-leftover-prosecco-hacks'.
We hope you've enjoyed reading through our super savvy leftover prosecco hacks. If you have any more creative ways to use up prosecco, we'd love to hear them! Simply let us know in the comments section below. After all, who can say no to prosecco?!
Keep posted on the blog and our social channels for more terrifically tasty recipes coming up soon!
Scroll to top