Let it Sloe! Joe's Sloe Gin Recipe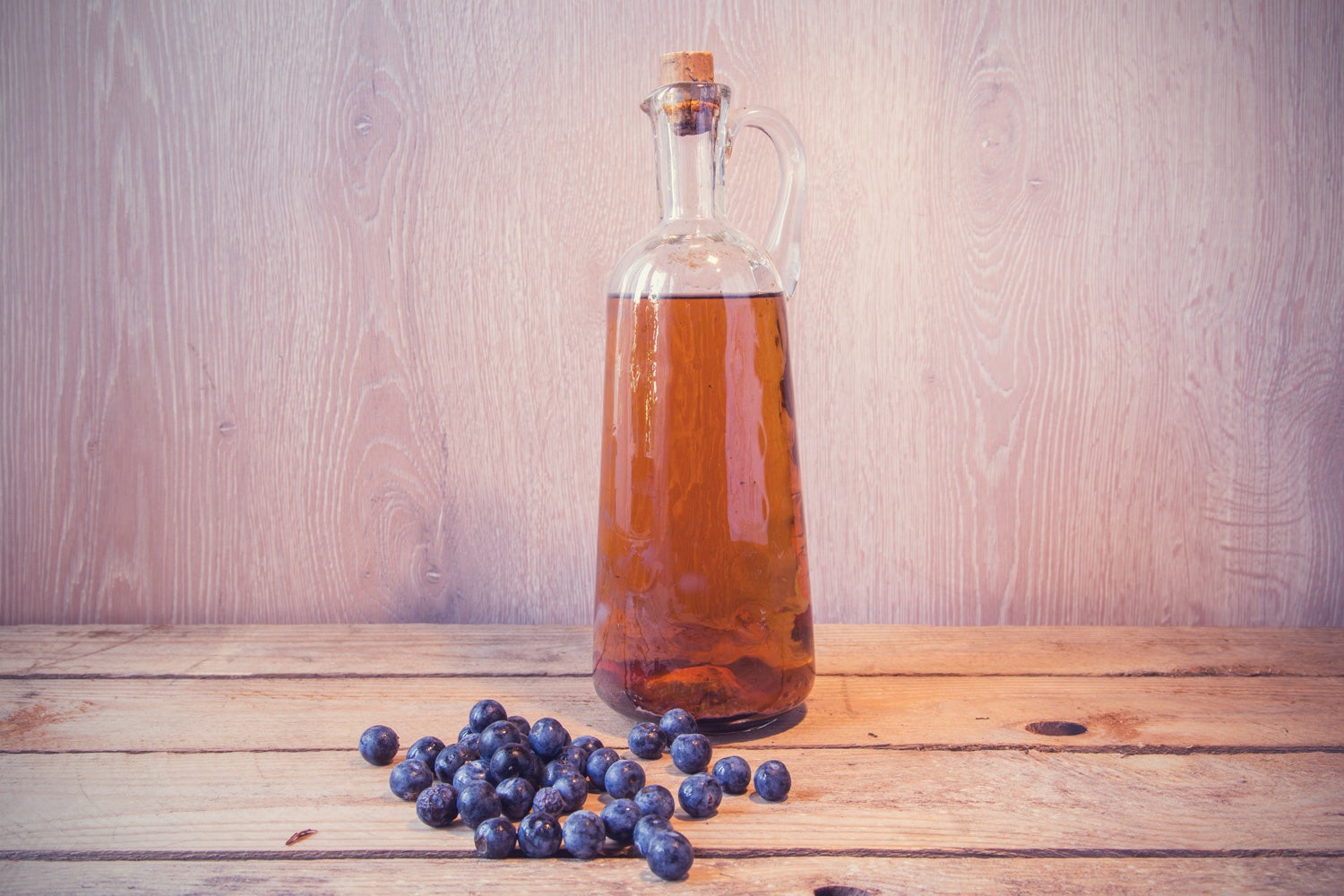 Let it sloe, let it sloe, let it sloe! To celebrate the NEW launch of Sloe Joes Loungewear for men, we're giving you our super-secret sloe gin recipe, just in time for Christmas! Read on to learn how to make this tantalising tipple...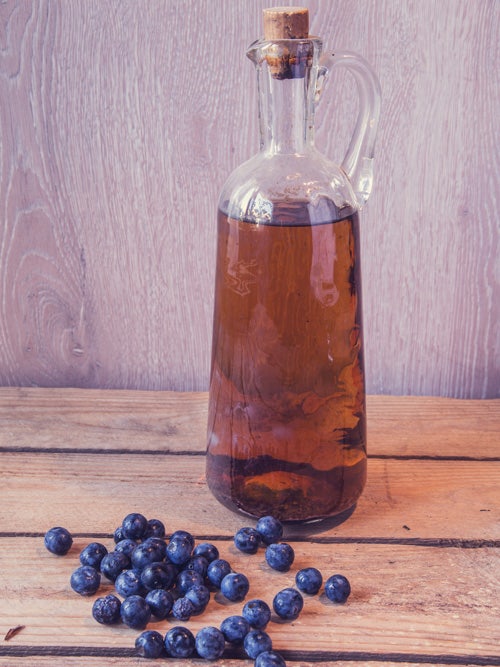 Serving: 1 Litre  
Ingredients
500g ripe sloes

250g golden caster sugar

1 litre dry gin
Equipment: 
Fork or cocktail stick

2-litre glass jar

Sieve

Muslin cloth or cheesecloth

Sealable glass bottles
Pro-Tips
This recipe will mature over time - so if possible, double the recipe and save for next Christmas!

Expensive gin doesn't make the sloe gin any better - so don't think you'll have to break the bank to make this recipe.
Method:
Rinse your sloes thoroughly and leave to dry, or pat dry with a paper towel. Prick the sloes with your fork or cocktail stick several times, then place the sloes in your 2-litre glass jar.

Add the sugar and the gin to the jar and shake it as hard as you can - but be careful it doesn't turn into a projectile!

For the next seven days, give the jar a good shake every morning. After the seven days are up, store in a cool dark place (usually in the back of the junk cupboard!) and leave for one month at least. 

When you decide it's time to break out the gin, place your muslin cloth or cheesecloth in a sieve over a jug. Decant the mixture into the cheesecloth and let the liquid drain into your jug. Give it a squeeze to make sure you've got every drip out… Waste not, want not!

Pour the sloe gin into your sterile glass bottles, then seal and label them. The gin is now ready to drink, but the more time you leave it, the better it'll taste, so make as much as you like and keep a bottle or two for the festivities next year!
We hope you try this recipe, and get very merry with us for the festivities this year! Let us know if you make it by commenting down below, or head over to our Facebook page. 
Have your-elf a very merry (not too merry!) Christmas
Joe
Scroll to top