Your Survival Guide to Black Friday 2021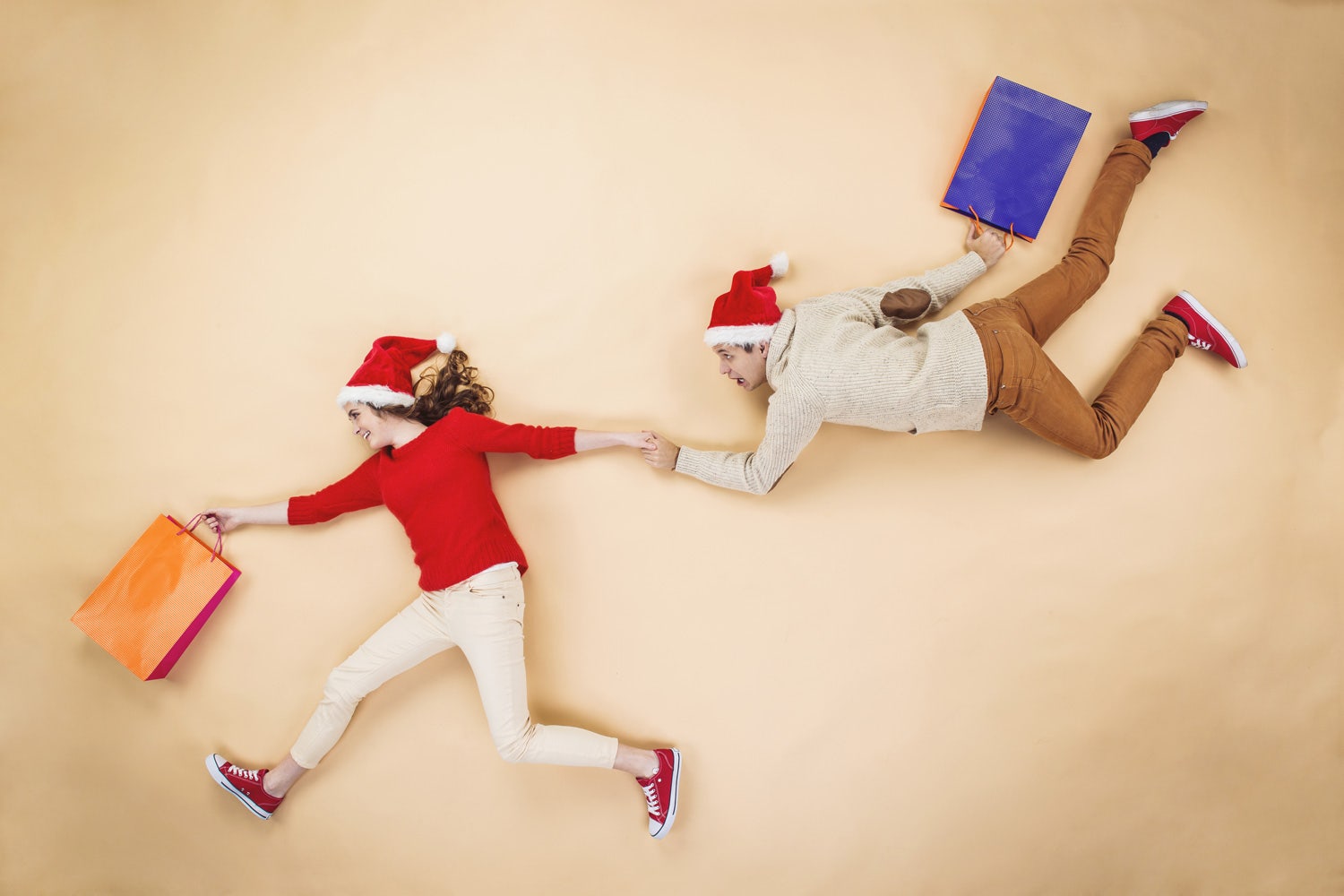 The craziness of Black Friday is almost upon us!
From a Battle Royale style strategy from 2019 and prior, (avoiding the human stampede) to a lockdown device-bound Black Friday last year, it's natural to feel a little lost on how exactly we should navigate the craziness this time around; but don't fret! We're on hand once again with a handy-dandy guide to Black Friday shopping!
Read on for some top tips (or let's be honest, an all-out survival guide) on how to handle Black Friday once again..!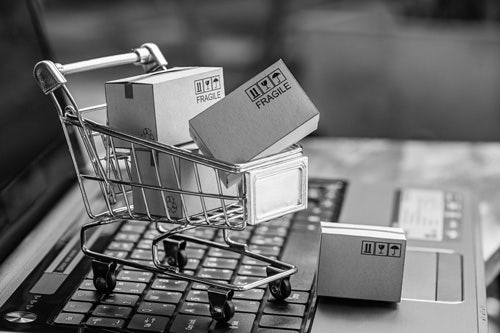 Listen to the List
Ever been food shopping when you're hungry? It never ends well! To avoid overspending, or to spend as little time as possible in the crowds, make a list of everyone you're gifting to this Christmas. If you have a specific present in mind - order these online in advance to avoid the Hunger Games-style hunt. 
For those who have a non-specific gift or those who you just don't have a darned clue about, then browse the shops as you please! You should find a gift set or a knick-knack or two to complete your present shopping. That's a wrap!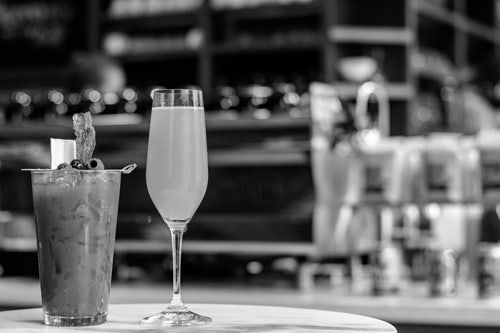 Grab Some Lunch or Opt for Brunch
If you're likely to literally drop while you shop - be sure to book a table in advance at a restaurant for a well-earned break. Not only are you guaranteed vital sustenance - you can even opt for a vino or bloody Mary to take off the edge if you so wish!
Take the much-needed reprieve to regroup and go back over your list once again. From there, you can make out a route of shops to hit to get you to that all-important finish line: the journey home!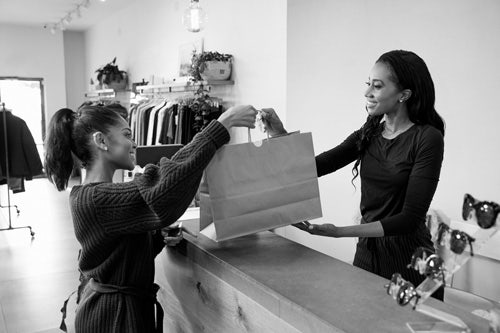 Bag a Catch with Price Match!
If you're out for some big purchases, check if the retailers you plan on hitting will price match! Online retailers and some high street retailers have a price match deal in place, meaning you can shop at either high street location and get the best deal.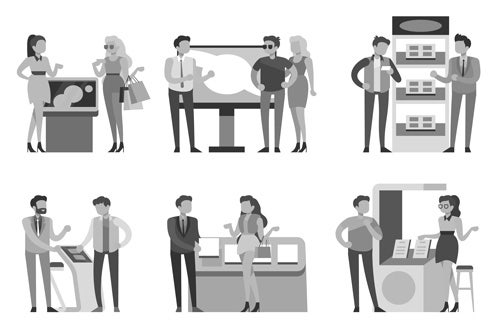 Demonstration sensation
A lot of store assistants will be rushed off their feet on the big day - so you may not get the assistance you need. Luckily there are lots of YouTubers who review technology long before the product has even hit the shelves, meaning you can get tech-savvy in your own time before knowing what to buy! From there, it's just a beeline to the shelf and a swift checkout. You can thank us later.
Friday Fail? Cyber Monday is the BEST Kind of Monday!
If you're feeling frantic for not getting everything you needed on Black Friday, cyber Monday is the saving grace you need. Rising in popularity in recent years, Cyber Monday tends to operate all weekend - so you can still search online for the best deals through to Monday, all from the comfort of your own home. We don't blame you for being a little reclusive after braving the shopper stampede!
We hope you've enjoyed our urban survival guide on navigating Black Friday this year. If you're still unsure on the internet side of things, be sure to check last year's Black Friday blog, where we give our top tips on how to survive the internet madness!
Scroll to top