A Funny Little Guide To Help You Survive Black Friday…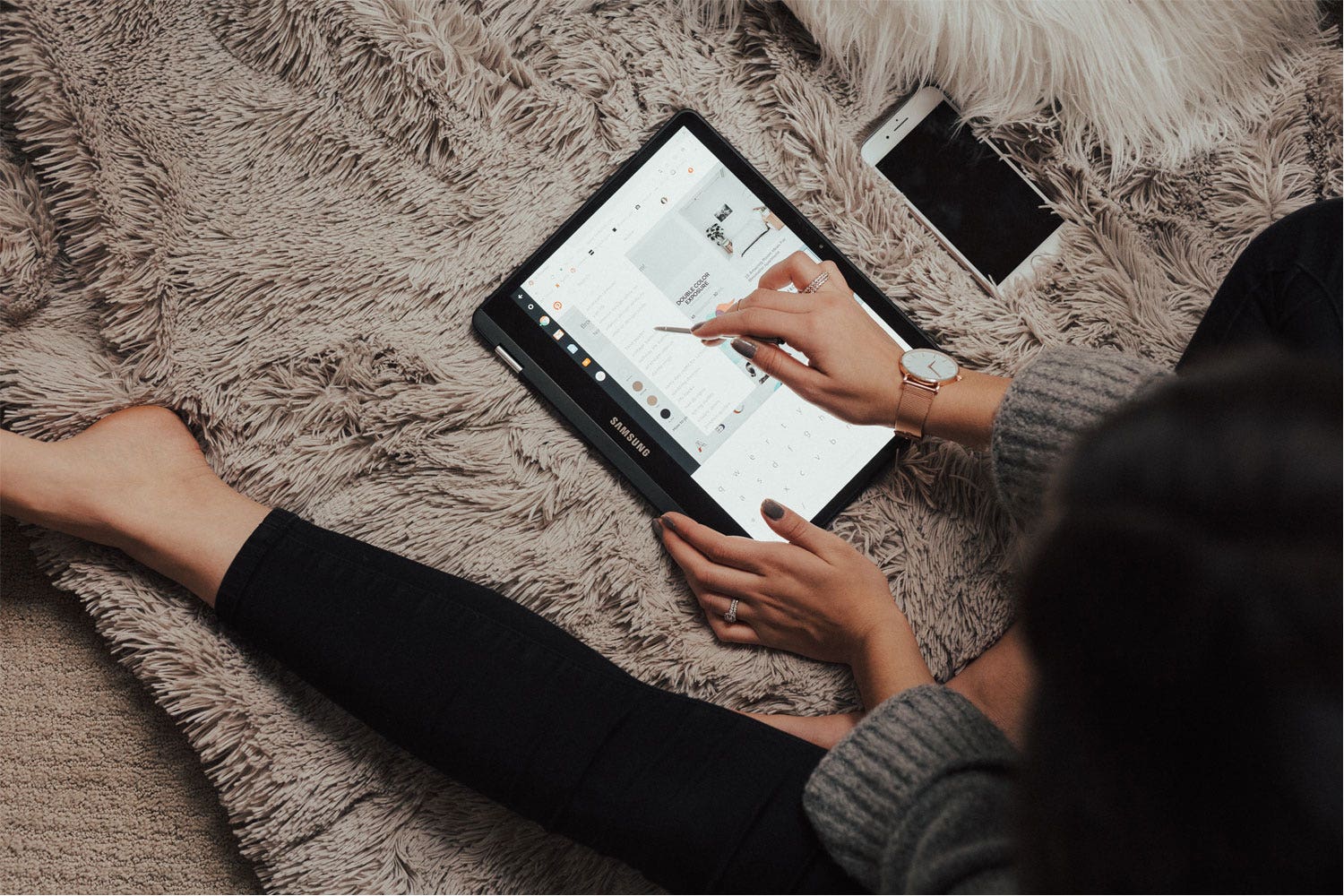 Black Friday is nearly here!
In previous years, Black Friday shopping has felt a lot like the hunger games… attempting to avoid being trampled on by the crowds, whilst on the hunt for a heavily discounted TV (we've all been there – us British folk love a bargain!).
This year is looking a little different, so we thought we'd pull together a few top tips (with a little humour thrown in for good measure) on how to survive Black Friday - online!
Sound like fun? Have a scroll to check out our tips below…
The first rule of Black Friday online shopping – there are no rules!
If you feel like reaching for the vino 2 hours in, then go for it! Online shopping can be tough – you do you!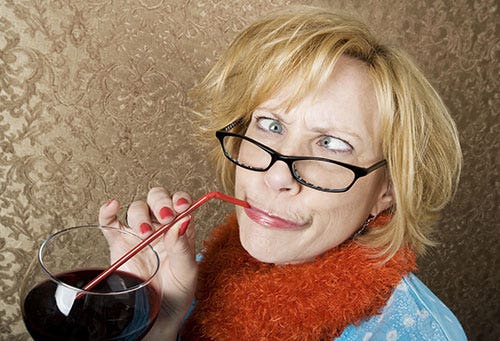 Charge your phone the night before.
It may sound obvious, but what could be worse than the dreaded 'low battery' notification appearing just as you're about to 'go to checkout'! On that note, make sure you have a backup device (or two) just in case!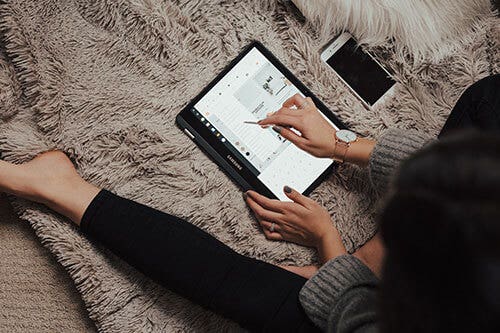 'Size Matters'.
Avoid a momentous online shopping fail by reading product descriptions (in particular product dimensions) very, very carefully… after all, no one wants a dining chair and table set better suited to Thumbelina!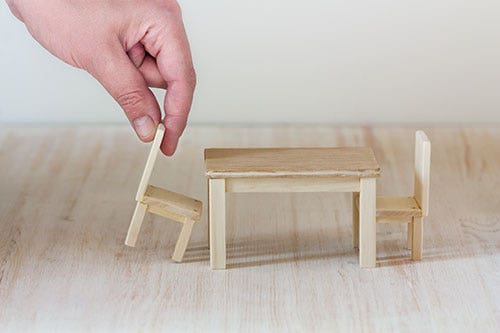 'Saved by the…whale'.
If you start to feel a little overwhelmed in the middle of your online shopping expedition, try putting on some calming whale music. We've heard it's rather soothing for the soul (or so the New Agers tell us).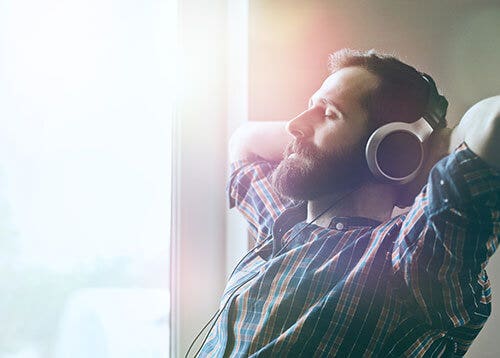 Pick a shopping pal who can keep up with your pace.
Some of us are hardcore power shoppers, who set an alarm for 4 am in order to bag the biggest bargains. Whereas others may prefer a later start with a couple of brew breaks in between…
So, pick a friend who shops at your pace and video call them. It will give you a well-earned break from scrolling and you can discuss all the bargains you've found – just like the good old days when you could shop the sales together!
Make a list… and check it twice!
Do you really need that two-man inflatable canoe? Unless you're planning on venturing out onto the icy British waters this Christmas, it's probably best 'removing from basket' when you hit the checkout…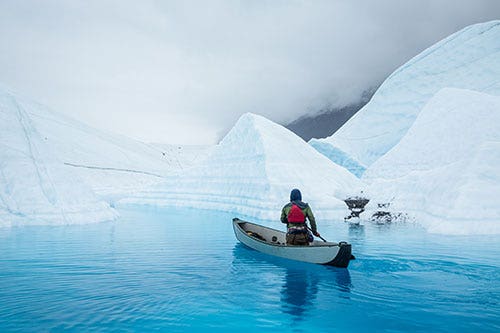 We hope you've enjoyed reading through some of our top tips for surviving Black Friday online. Hopefully, it will help you avoid any 'epic shopping' fails…
Scroll to top