GET TO KNOW… our Wholesale Account Manager!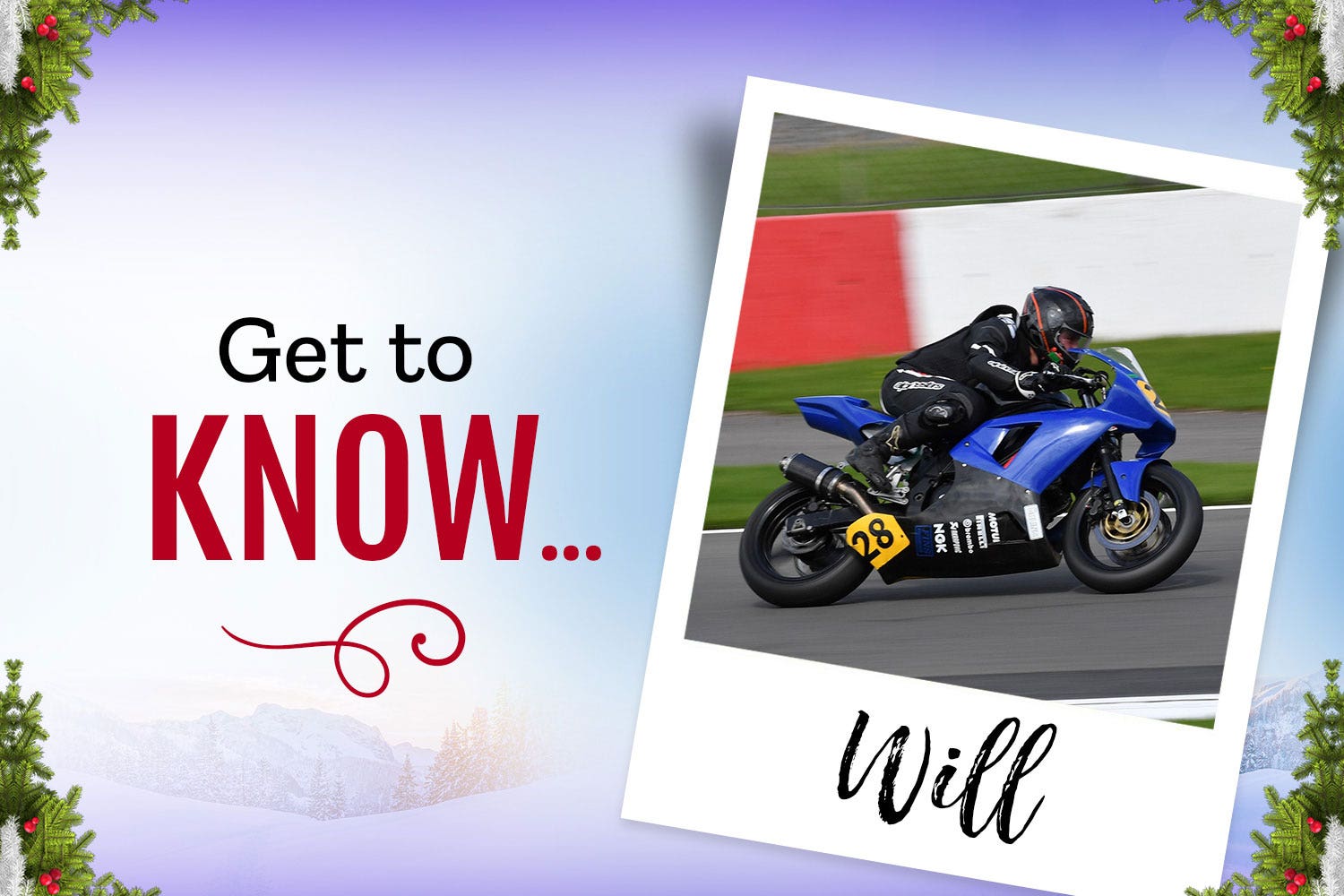 GET TO KNOW…
Name & Job Title:
Will AKA 'Billy' Brown, Wholesale Account Manager.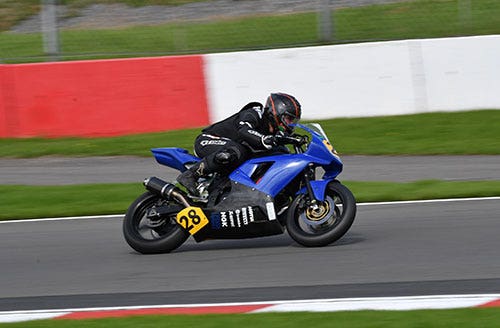 On my bedside table you'll find:
The book 'What They Don't Teach You At Harvard Business School', a notepad to write down any ideas if I wake up in the middle of the night and a photo of my dog Sonny.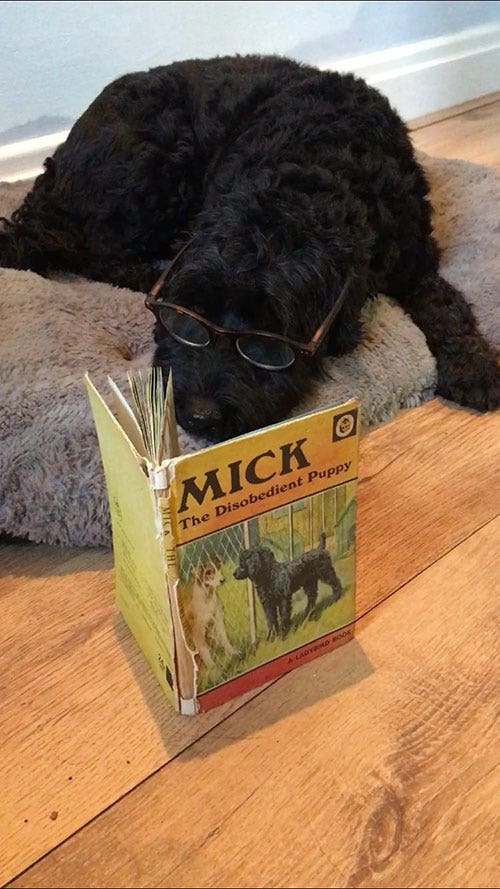 My favourite UK city is:
Leeds! I am a true Yorkshireman (born and bred), and Leeds is such a diverse city. I've had some great nights out here with friends and there is always so much going on with loads of incredible places to 'wine and dine' (pre COVID of course!).
My best holiday was:
Skiing in Switzerland! I remember reaching the summit of one of the mountains, having never skied before and the instructor saying 'right put your ski's on, we're off down there'…
By 'down there' he meant the bottom of the mountain… it was pretty daunting to say the least!
However, after plenty of falls, we reached the bottom and what an exhilarating feeling it was!
I love Switzerland so much that the following year, my wife, my dog and I drove for 17 hours to enjoy the mountains again, but this time in the summer months. Eight days and 100 miles of walking later we returned home.
My food weakness:
Donuts, Nutella, and Sticky Toffee Pudding to mention a few… but anything sweet is perfect for me!
One thing all my friends know about me is that when I go to a restaurant, I check the dessert menu first!
My tipple is:
A lovely ice-cold beer on a summer's day.
My favourite boxset to re-watch is:
Brooklyn Nine-Nine, but I also love a good crime drama. Our honeymoon plan was to road trip from Las Vegas to San Francisco, so I could finish the holiday at Alcatraz! Unfortunately, COVID delayed that plan slightly, but we will be jumping on a plane as soon as possible!
I'm currently listening to:
'That Peter Crouch Podcast'. It's very funny - great if you're needing a good old laugh! I don't actually like football, I'm more of a rugby man, but Crouchy and his guests talk a lot about their daily lives too. It's a good upbeat listen.
I instantly relax when…:
Motorbike racing. I say 'relax' but sometimes motorbike racing can be stressful!
Finishing work on a Thursday and packing the trailer for a three-day race weekend at Silverstone is a great feeling! When you're on the grid, with 35 other guys and girls, waiting for the lights to go out, there is nothing else on your mind but the racing. However, it's always a relief when I am back at my desk on a Monday morning with no broken bones… by which time I am usually dreaming of the next racing weekend (ssshh don't tell the boss)!
I want to be remembered for:
Being kind, loyal, straight talking and being absolutely hilarious (only I think this, but I amuse myself!).
I'd describe my style as:
Shorts, shorts, and more shorts! I was once mentioned on my local towns Facebook page after being caught trying to rescue a dog whilst wearing shorts! I'm now infamously known as the guy who always wears shorts (teamed with a bobble hat in winter!).
I have also won a few bets at work for rocking my shorts in the office throughout the cold winter months!
My personal mantra is:
'Failure to prepare is preparing to fail' (that sounds a little serious but that's my work mantra for sure!)
My other mantra is 'If you get the opportunity, give it a go, otherwise you will never know!'.