10 Festival Hacks You Need to Know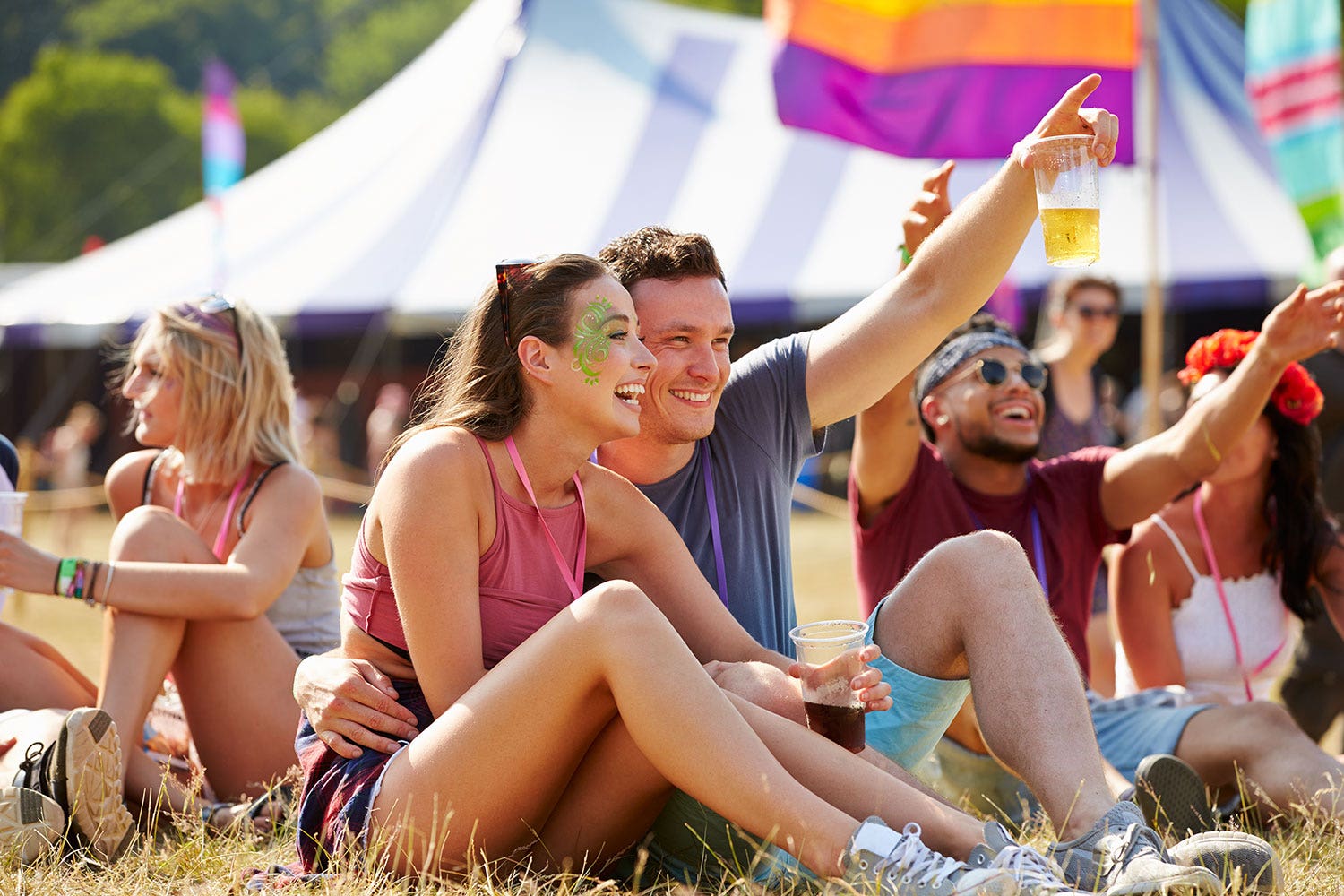 With festivals back on the cards, make this year count with our top 10 festival hacks to help you party harder and stay (semi) responsible, no matter what the weather has in store for you!
If you're looking for some outfit inspiration, check out our festival styles on the Joe Browns website, or get some inspiration from our festival styles for men and women!
Now, let's get into the hacks...
Invest in a portable charger
It sounds like a no-brainer but it's absolutely vital to bring a portable charger with you to a festival. Whether you're videoing your favourite acts and artists or calling the family to let them know you're safe and not face-down in a muddy puddle, you need your phone and a source of power.
When we say 'invest'... we mean it! Most cheap portable chargers won't power the beasts of technology we have in our pockets nowadays – and, if they do, these power-hungry devices will drain its juice in no time. Good features to look out for are a solar panel for charging when out and about, plus how many times the portable device can charge your phone. Usually, it's not all about size – but in this case, bigger is better!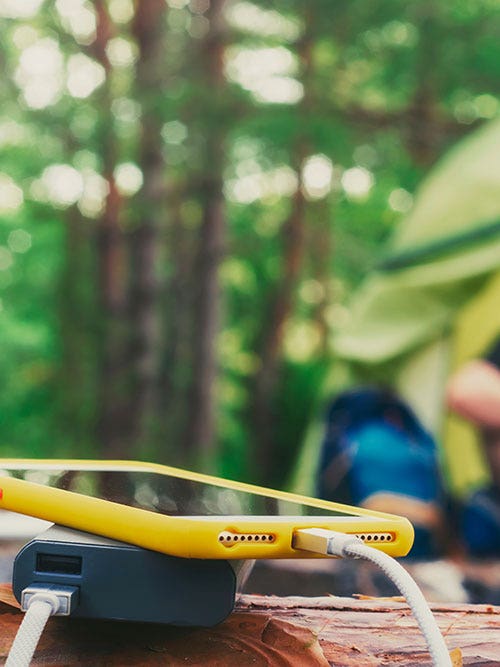 Eat at least one solid meal a day
The queues are always long at festivals, but it's absolutely worth the gruelling queue for the burger truck to eat at least one big meal per day to keep your energy levels up. Alongside that, snack to your heart's content during the day and you won't go wrong. Good snacks to have on-hand are protein bars and some chocolate to keep those glucose levels up and give you some energy.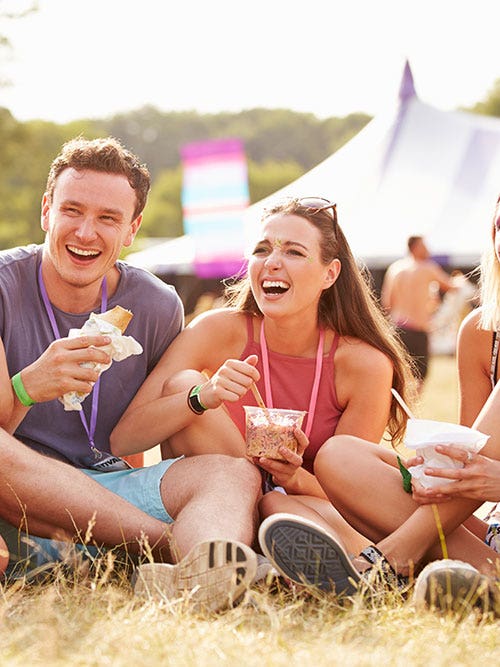 If nothing else, bring water and bananas.
It's a simple one to forget, but hydration and potassium are absolutely essential to not only festival survival but aiding hangovers and regenerating your energy for the next day of antics. With a lot of walking, dancing and whatever else you get up to while partying, you'll be in serious need of potassium for the duration of your festival. You'll thank us later.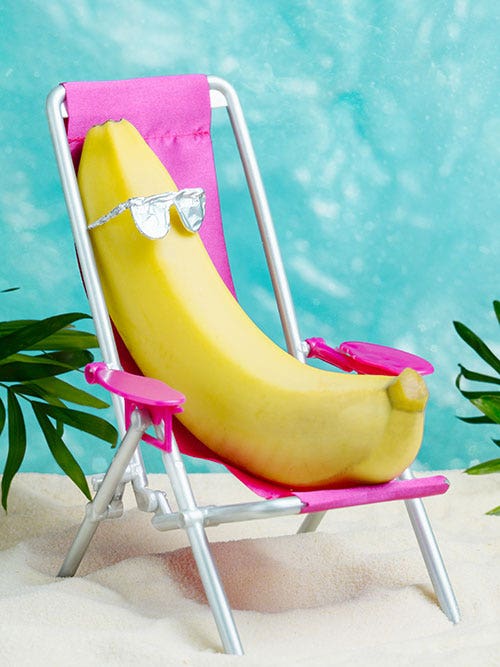 Make a sani-caddy
It always helps to have a pouch for little essentials. Pack hand-sanitiser, tissues, dry shampoo, deodorant and the all-essential baby wipes (because baby wipes are your shower now). For the ladies, pop a spare bobble, bobby pins and feminine hygiene products in there just in case. Always be prepared!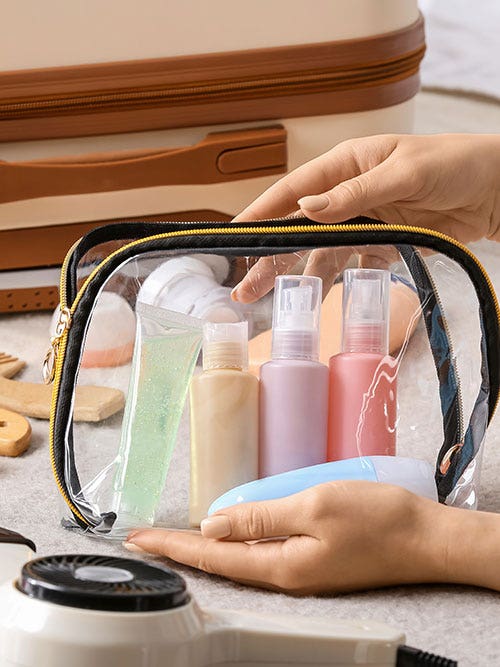 Identify landmarks near your tent
In a sea of tents, it can be hard to spot your own. Most people put a flag atop their tents, but it's far from fail-safe due to the sheer amount of people doing the same. Feel free to customise your tent however you see fit, but the best way to remember where you are after a few too many is to get your bearings.
Walk away from the tent to where the happenings are and identify your landmarks along the way. Be it a bunch of porta-loos, a group of particularly messy students, or the Shangri La of all festival setups, you'll be able to recognise a certain spot and retrace your steps back.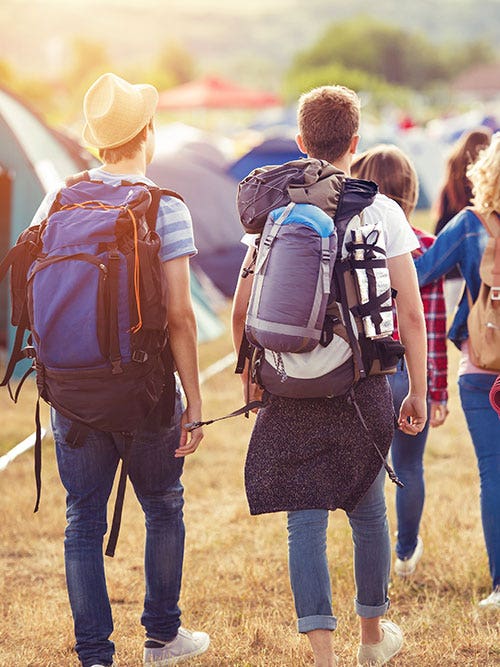 Stash a set of clothes you don't plan on wearing
One of the smartest moves you can make is stashing away a spare outfit. Where it doubles up as an extra pillow or you need to change into it in case of emergency, you'll be glad you thought it through. A jumper or cosy knit can still be cool enough for a festival, just make sure you've got your options covered for any kind of British weather.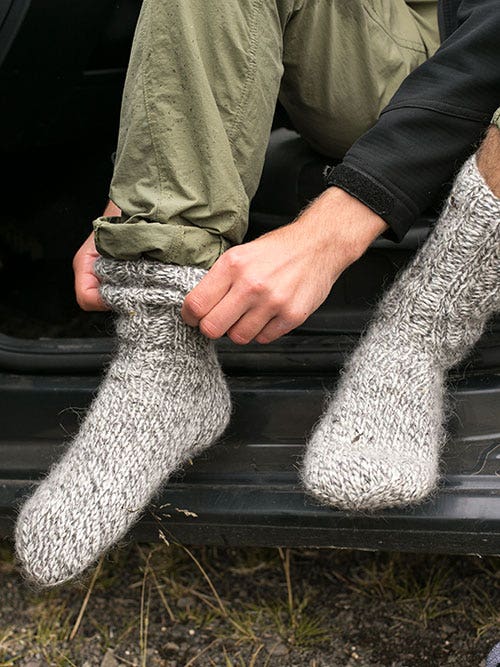 One for ladies: Guaranteed good hair days
A festival is a great opportunity to show some radical style you wouldn't wear on any old night out. However, it's not so easy to ramp up the style when camping. For great hair days all round, why not check out "three days, three ways" hairstyles for a fail-safe great hair day for the entire duration of your festival.
Joe's top tip: If you want to wear your hair down, do it on the first day while it's still squeaky clean, and keep the up-dos for the other days.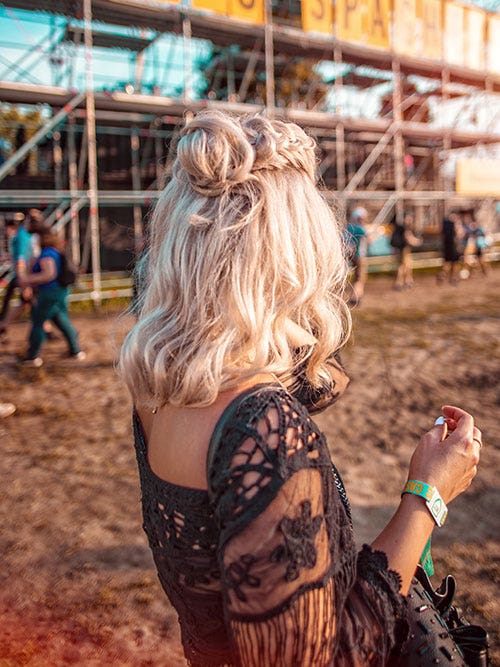 'Give it some welly!'
Rock out in your wellies! Wellies are a fantastic item that look super chic and outdoorsy when paired with festival fashion. Not only will you be protected from mud while keeping your feet dry, they come in an array of colours and patterns to match your unique style.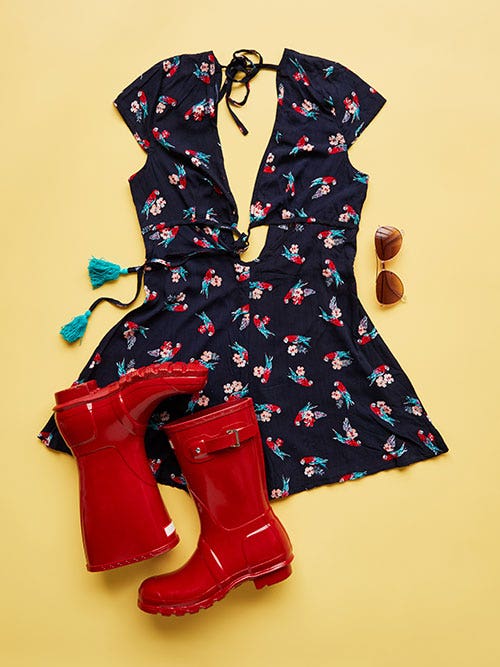 Wrap tape around a water bottle
If you've got your trusty water bottle with you, a great hack is to wrap some tape around it, in case of any urgent repairs. That way, you'll always have access to a quick tent patch-up material, or even patching up a pair of sunnies if they get sat on! Make sure your tape is waterproof, such as duct tape, gaffer tape or, at the very least, electrical tape.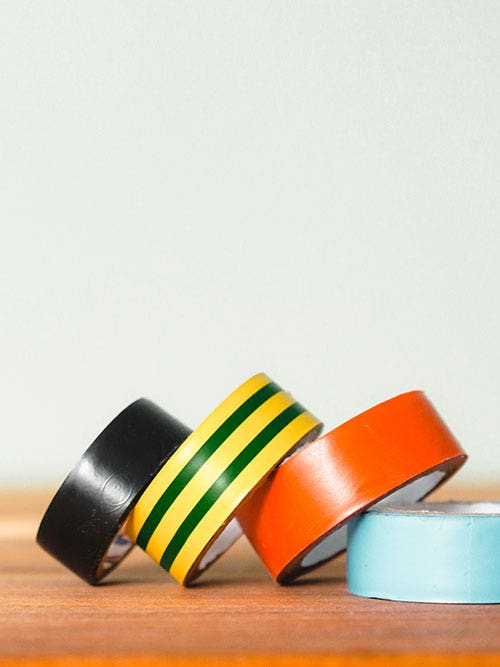 Assume your belongings will be lost
For the festival newbies, assume your belongings will be lost or damaged (in the worst-case scenario). We've all seen the aftermath of festivals after everyone has left – and some of you may have even heard horror stories from friends. Do yourself the favour of leaving your most precious belongings safe at home. If you want to go the whole hog, take an old phone to the festival instead of your current one to be extra cautious.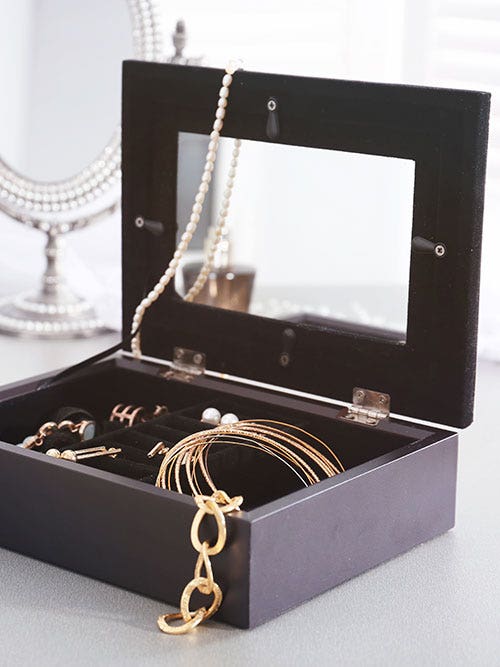 And there you have it, the top hacks every festival-goer needs to know for a fine few days of fun in the sun! If you know any hacks of your own, why not leave them in the comments?
Don't forget to check out our festival styles for some inspiration!
Scroll to top