4 recipes that only require 4 ingredients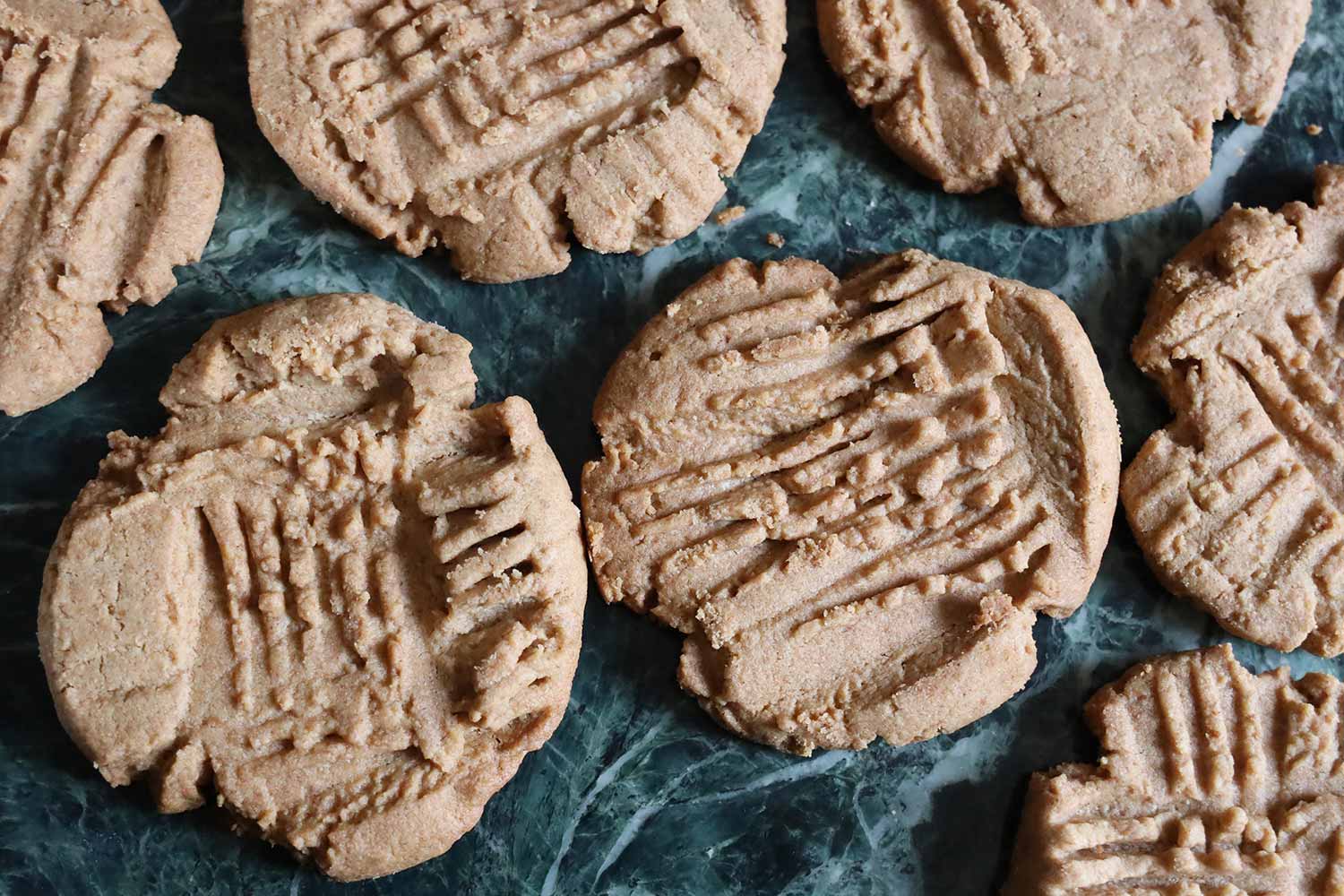 We don't know about you, but all this time at home has our snack cupboards looking bare!
To save you any unnecessary trips to the supermarket, we've pulled together 4 simple sweet treat recipes using ingredients you may already have in your kitchen.

Scroll down to see if any take your fancy…


Joe's Simple Sponge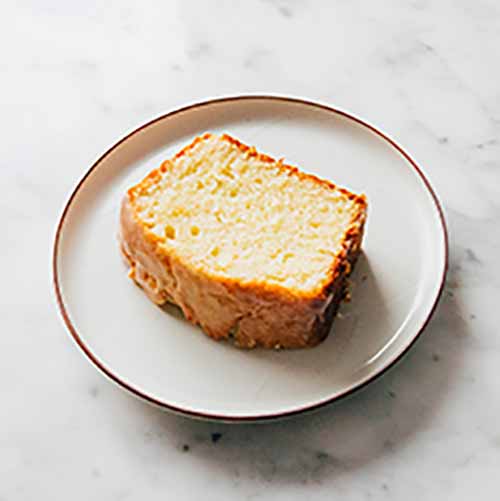 Ingredients
200g caster sugar
200g butter
3 eggs, beaten
200g self-raising flour


Recipe
1. Preheat the oven to 180 C/Gas 4. Grease your cake tin and then dust with flour, shaking off excess.
2. Add the caster sugar and butter to a mixing bowl and beat (using an electric whisk if you have one) until light and fluffy.
3. Slowly begin to add the beaten eggs a little at a time, mixing in well after each addition.
4. Sift in the flour and fold into the mixture.
5. Once the mixture is completely combined pour it into the tin.
6. Bake for 30 to 40 minutes. Insert a knife or skewer into the middle. If it comes out clean the cake is cooked.
Tips: If you have any lemons you could add lemon zest into the cake mixture or, once cooled, slice the sponge in half and add some jam and cream!

Easy Peasy Raspberry Gin!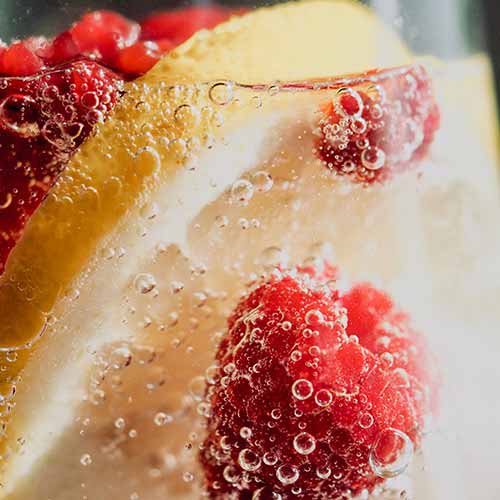 Ingredients
200g raspberries
200g sugar
700ml bottle of gin
You'll also need a large jar.

Recipe
1. Pop the raspberries and sugar into a large jar, or spread the ingredients evenly between smaller jars. Pour over the gin, seal the jar(s) and swirl to dissolve the sugar. Simple!
2. Store in a cool, dark place and shake the jar(s) once a day for at least a week. We usually recommend waiting at least a month until you sample your gin (some people wait a year!) but when you're ready to sample your fruity concoction make sure to strain the gin before you serve.
Super Simple Banana Bread!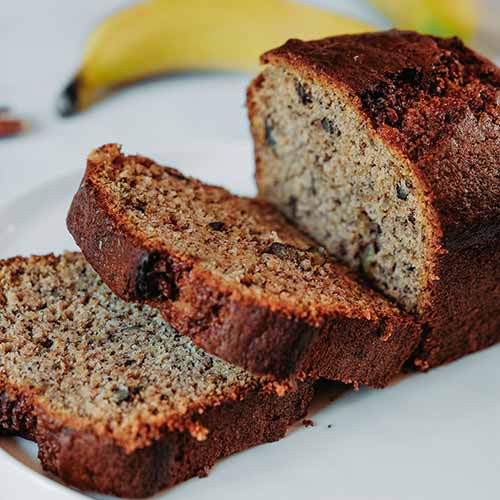 Ingredients
4 bananas
100g caster/granulated sugar
2 eggs
260g self-raising flour

Recipe
1. Preheat oven to 180 C/Gas 4 and line a loaf tin with baking paper.
2. In a mixing bowl, add all four bananas and mash them with a fork. The riper the bananas the better, so if you've got some with brown spotty skin in your fruit bowl they'll be ideal.
3. Add the eggs and sugar to the mashed bananas. Beat the ingredients together until well mixed.
4. Stir in the self-raising flour until well mixed, using a spatula.
5. Transfer the mixture into the prepared loaf tin and bake it for 40 minutes, or until a knife/skewer can be stuck in the middle of the bread and come out clean.
Tips: This is a really basic banana recipe. Feel free to customize it to your liking if you have ingredients available in your kitchen e.g. add some nuts, chocolate chips or cinnamon.
Peanut Butter Cookies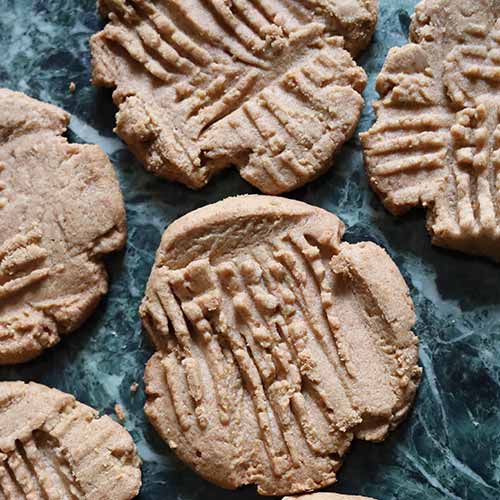 Ingredients
200g peanut butter
175g caster/granulated sugar
1 large egg
¼ tsp of salt

Recipe
1. Heat your oven to 180C/160C fan/Gas 4 and line a baking tray with baking parchment (alternatively grease the tray with butter or margarine).
2. Pop the peanut butter, sugar and salt into a bowl and mix in a figure eight motion using a wooden spoon until it becomes a dough.
3. Add the egg to the dough and mix in.
4. Next, simply scoop heaped teaspoons of dough and place on the baking tray. Aim to have the dough in as circular a shape as possible on the tray. You can use your spoon to push them down and manipulate them a little. Make sure the cookies are spaced out on the tray.
5. Bake the cookies for around 12 to 15 minutes or until golden brown around the edges and a paler yellow in the centre.
Tip: The crunchier the peanut butter, the more crunch in your cookie! If you have some cornflakes in the cupboard you could add a scattering into the dough mix!

So there you have it, 4 simple recipes that will help you rustle up some tasty treats using the contents of your cupboards!