5 suggestions for embracing time at home…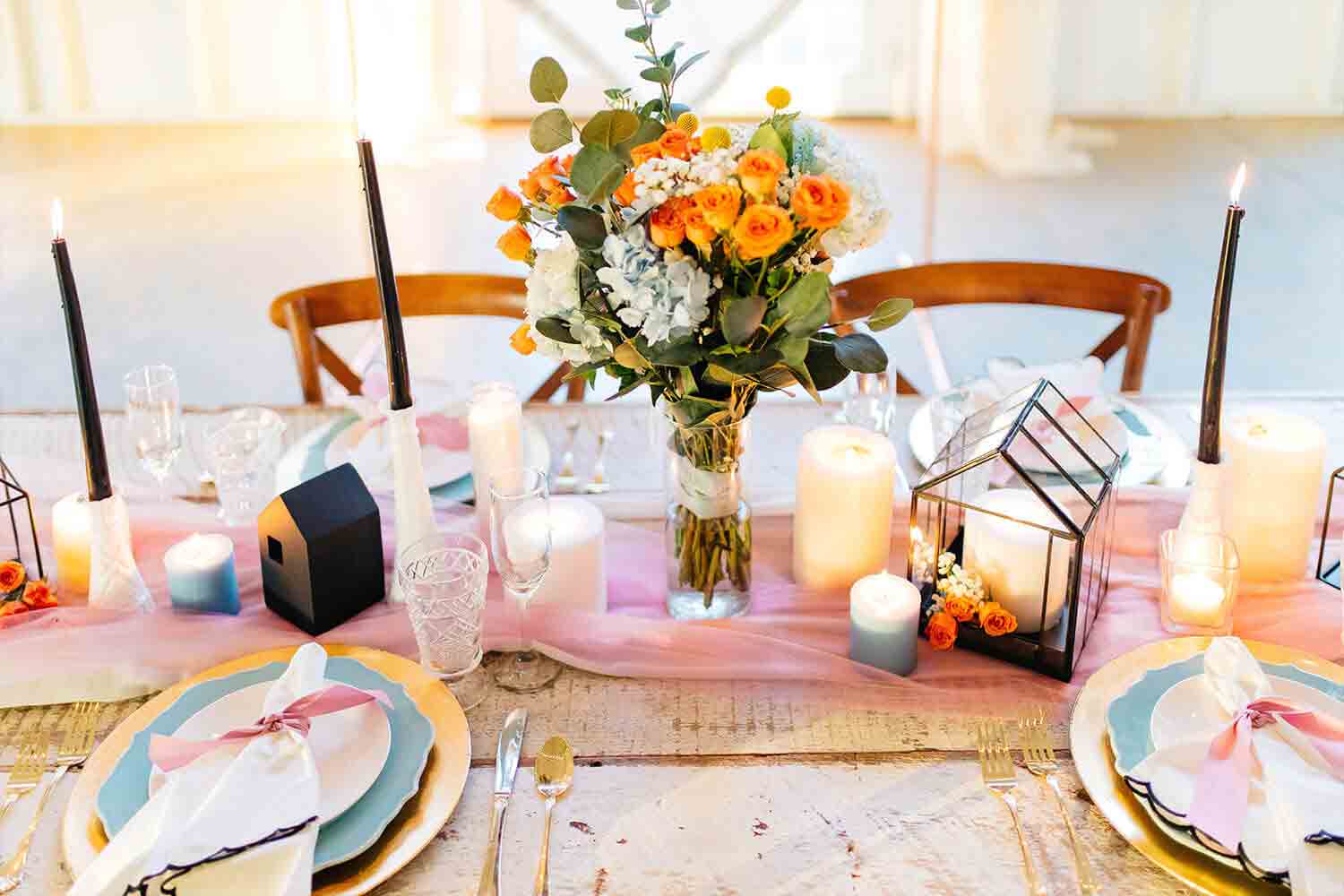 Being stuck at home for an extended period of time can leave us wondering what to do with ourselves. As this is a hot topic of late, we have a couple of fun suggestions you may enjoy trying out…
Upcycling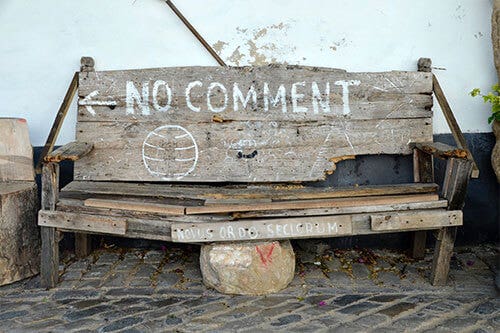 There's no greater sense of satisfaction than taking an old, tired item and giving it a new lease of life!

Perhaps you have a garden bench that's looking a little worn, an old cabinet that's seen better days or even a mirror you'd like to give a little spruce? Well before you invest in a replacement, why not give the old faithful a makeover. You may even have some suitable paint hidden away in the house somewhere.
If you're after a more fun or adventurous project, Muck N Brass have been doing some great Instagram live tutorials recently. You can find their page here.

You'll be surprised what a difference a lick of paint can make.
Camping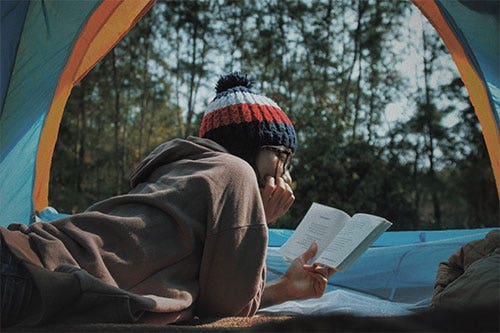 Do you have a tent tucked away in the garage/attic/garden shed?
Why not camp out one night. Take in the great outdoors…of your back garden. Set up a little campfire and toast some marshmallows under the stars. Crack out the guitar and start playing some tunes – a sing-a-long does wonders for the soul!

There are many advantages to camping in your back garden. Here's a few that tick our boxes:
There's no need to pack up the camping stove and boil water in a pan to make a cup of tea.
The toilet facilities are spot on.
Should it get a little chilly in the night you can abort mission and crawl into your own bed!
What's stopping you?!



Cocktails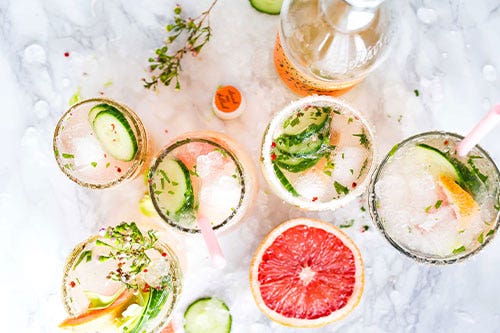 Unleash your inner bartender! Now is the time to mix things up a little. Why not experiment with new concoctions and have fun naming them. Have a dig around for different ingredients in your booze cabinet and fridge to put a twist on your favourite tipples. There's a fun mixologist in everyone, who knows what delights you could create!
"Can I get a Solitary Sunset for myself and an Iso-Spritz for the lady please!"
Restaurante a la 'ome!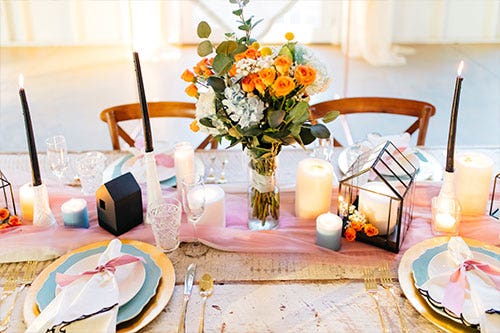 We know it feels like an age since you last enjoyed the buzz of a crowded restaurant and the friendly faces of your favourite waiting staff… but enjoying fine cuisine doesn't have to be a distant memory.
Why not try to replicate your favoured dishes in your own kitchen?

If you have some little helpers on hand they make fabulous waiters. They could design a menu during the day, and then write your bill at the end. Let's just hope they accept monopoly money!


Explore the world from your sofa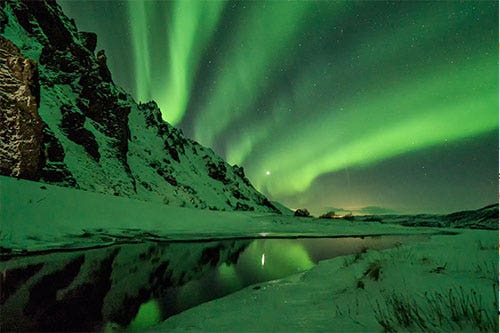 If you love anything Attenborough you'll love this….
Just because we can't leave the house doesn't mean we have to kiss goodbye to the wonders of travel and the beautiful sights nature holds. Thanks to explore.org you can live stream some truly amazing locations. From Hawaiian Beaches and underwater reefs, to Honey Bee landing zones and Cat Sanctuary's, this wonderful website really does has something for everyone. We guarantee you'll be transfixed in no time!
For those home-schooling, we'd say an hour exploring this website ticks the Geography box! However, for a more structured approach to learning they handily offer free lesson plans here.

Here are a couple of places you can (virtually) visit:
Gorilla Forest Corridor in the Democratic Republic of the Congo.
Bald Eagles nest in Iowa, USA.
Tembe Elephant Park in South Africa.

Northern Lights in Manitoba, Canada.
Wolong Grove Panda Yard in Sichuan, China.
Having a go at a few of these will hopefully prevent you from climbing the walls and, with any luck,  put a smile on your face!