Unique Ideas for Father's Day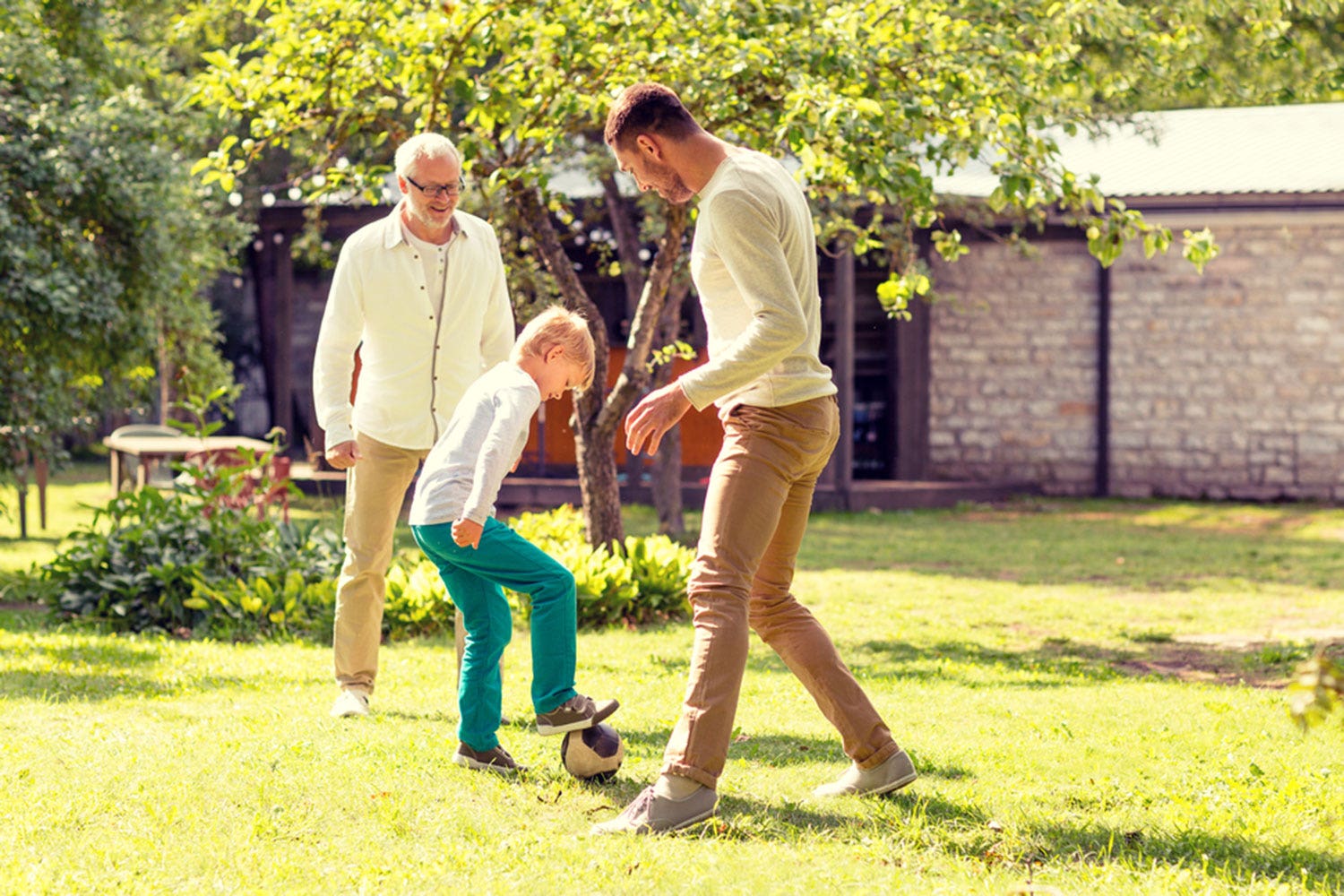 Show some love for the dads this Father's Day. Whether celebrating with your dad or spanning the tradition over three generations, do something special this year to create some memories.
Take a look at our unique ideas to celebrate Father's Day. Make it a corker!
Beer tasting at a craft brewery
Craft beer has blown up over the last 10 years, with many local breweries popping up around the UK. If you and dad are beer fans, why not pop down to one? A lot of craft breweries serve third-pints, which makes for a great tasting session. As a bonus, these small breweries have a lot of information on the taste profiles of the beer, so why not order a few at a time before settling in for a full pint?
Enjoy the great outdoors
Whether your dad loves fishing, camping, hiking or even kayaking, take him out somewhere to enjoy the great outdoors taking part in the activity he loves the most. Bring along all the kids or even grandchildren to enjoy a grand day out in the great outdoors for a unique and memorable Father's Day.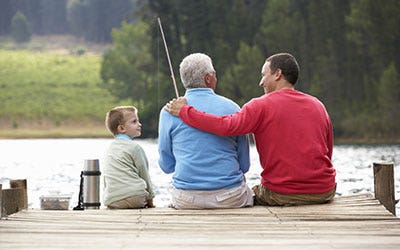 Perform an act of service
One way to show someone how much you love them is to perform an act of service. Taking extra time out of your day to help pops out is a great way to show your appreciation on Father's Day. Maybe he started a project that he never finished, such as DIY work around the house or work in the garden – all great options to help out with. Another idea is to clean out his car, inside and out, or even make a roast dinner. There's always a great act of service to perform to show your gratitude.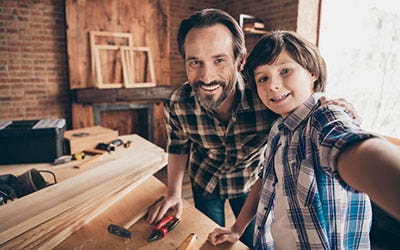 Get diggy with it – plant some veggies!
Start gardening with your dad and perhaps the grandchildren and plant some seasonal vegetables to enjoy in a few months' time! The perfect seasonal vegetables to sow this time of year are most kinds of lettuce, chard, potatoes, turnips and radish. Either dig up some garden space or simply plant your seeds in barrels, buckets or troughs with some compost. If it all feels a little too much, why not buy some seasonal flowers to repot into the garden instead? It's the perfect way to enjoy a sunny weekend with your green-fingered father, so give it a go!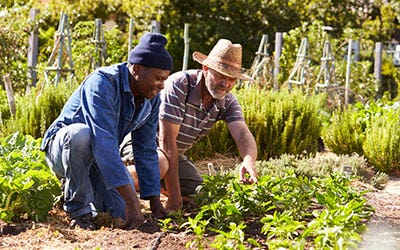 Throw a garden party
We're a fan of a garden party here at Joe Browns, and Father's Day makes for the perfect excuse to get the family together for a back garden party. Get the barbecue fired up and the drinks flowing for a memorable event to celebrate your dad. If the family spans a few generations with little ones in attendance, why not let the kids play out in the sunshine and set up a scavenger hunt to keep them entertained? If you're stuck for ways to throw a garden party, take a look at our garden party guide here.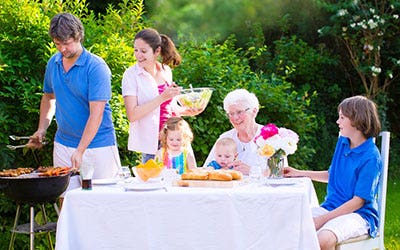 Twinning is winning!
If there's a grandpa, father and son dynamic going on for Father's Day, why not create a nostalgic memory by wearing the same shirt? Our matching kidswear is a fantastic way to celebrate the day, provides a great photo opportunity as well as promising that the kids tee will become a treasured item for future years to come. There're no reason kids shouldn't be able to join in on the day, too. Let them feel just like their grandad and grandpa on this special day.
Show your appreciation for the top man with our Father's Day ideas for a unique Father's Day. It only comes around once a year, so make it count with these top ideas.
If you're struggling for present ideas, don't worry, we've got you covered for that too with our Father's Day Gift Guide on our Inspiration section!
Scroll to top