GET TO KNOW… our Buying and Design Director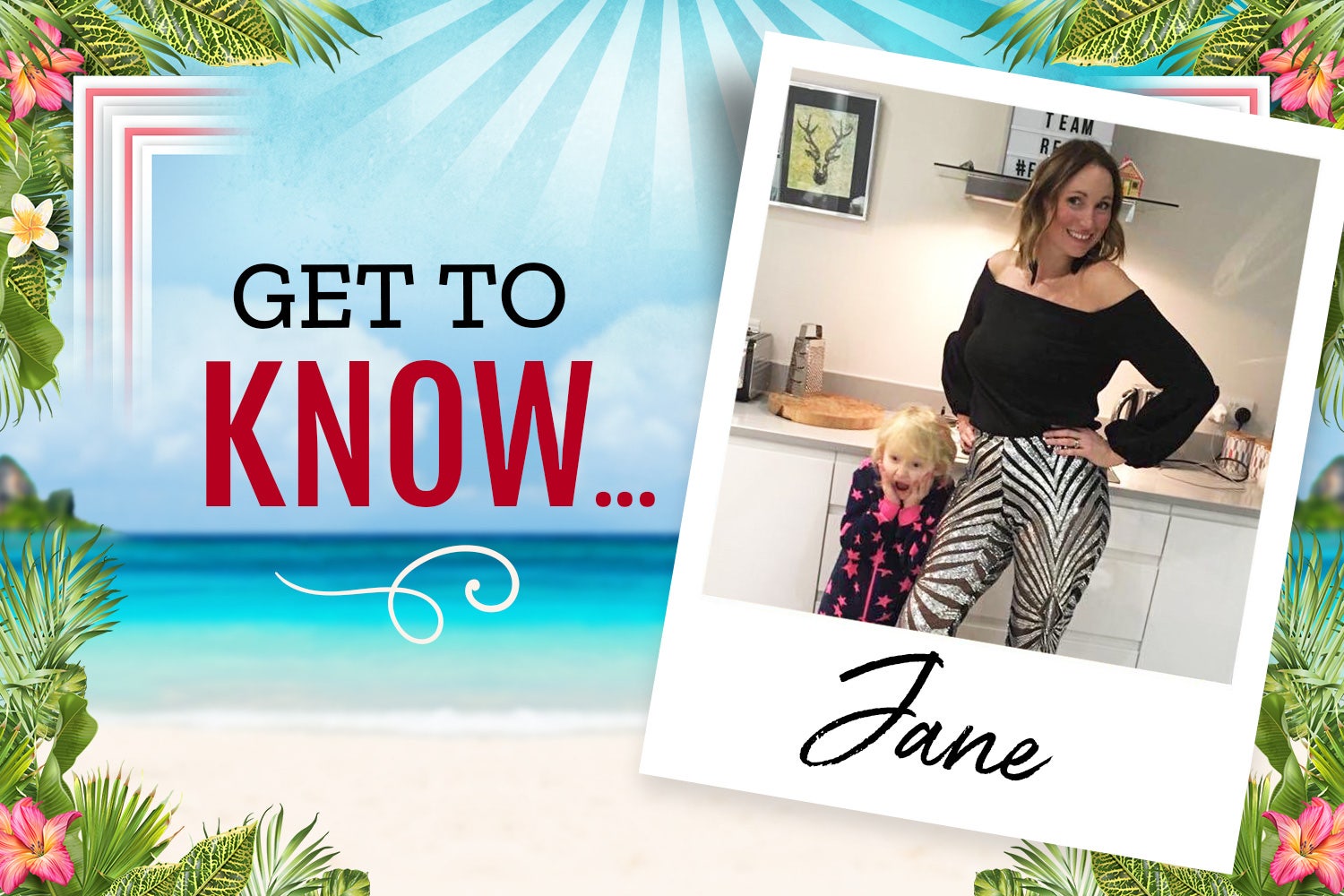 Name & Job Title:
Jane Reik - Buying and Design Director.
On my bedside table you'll find:
A notebook to write all my ideas down - I always get a great idea as I'm about to fall asleep! At least 2 or 3 books - I love books on leadership and self-improvement. I'm a big believer in always learning and I find reading about inspiring leaders so interesting. I'm currently reading a book called 'Grow' by Jim Stengel which was recommended to me by our founder Simon. I also always have the Sunday Times Style magazine lying around for my weekly dose of fashion.
My favourite UK city is:
I'm a true northern girl and love Manchester, but last year I did a mini break in Edinburgh and loved the shops (obviously) but also all the history and architecture.
My best holiday was:
Too many to mention… A couple of my favourites are a holiday to Thailand with my husband - pre kids. Post kids, I love going to Devon and surfing, body boarding and doing yoga on the beach. I love not wearing makeup and messing around on the beach with the kids!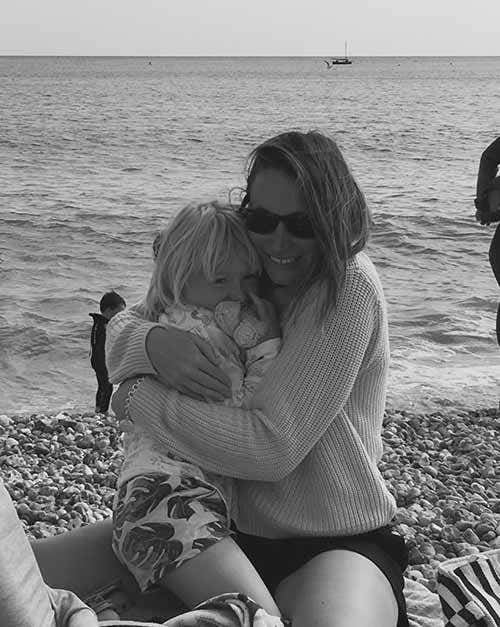 My food weakness:
A strong brew with a posh biscuit – it's like a cuddle!
My tipple is:
G&T or a lovely rich red wine. My favourite boxset to re-watch is: I have recently lost my weekends to 'This Is Us' on Amazon prime - if you know you know… (I am in love with Kevin!). I always come back to the film 'A Star Is Born'. I love the fashion (Lady Gaga in particular), the music and of course Bradley Cooper!
I'm currently listening to:
Sade and Michael Kiwanuka. My secret pleasure is country music and I love a bit of Dolly Parton if I need uplifting.
I instantly relax when…:
When I walk through the door and get hit by cuddles from my 2 little girls… nothing beats a welcome home.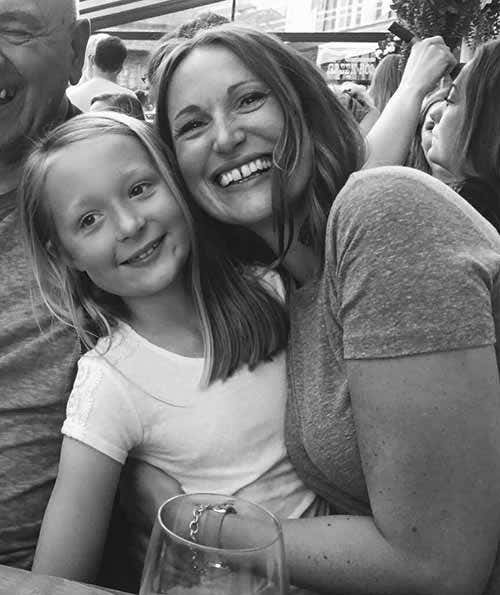 I want to be remembered for:
Making a difference. Either in the job that I do or the people that I meet. If you put out good vibes, then you get good things back.
I'd describe my style as:
Extrovert – I adore bold patterns/colours and shapes. I love to be comfy and also experimenting with different styles. Working in fashion is ideal for me, I get to play dress up every day!
I don't have a work wardrobe, I wear my whole wardrobe… i.e I would wear something to work and wear the same outfit out on a Friday night with the girls – not sure those sequin pants would make great office attire!!
As I get older I find tricks to hide the bits of my body I'm more conscious of and extenuate the better bits …
This quote from Coco Channel sums up my attitude to what I wear:
"Everyday is a fashion show and the world is your runway"
My personal mantra is:
'Shoot for the stars and land on the moon'. I'm a big believer in dreaming BIG! Another mantra I love is 'teamwork makes the dream work' – it's all about people and how we work together.
Scroll to top