5 Cold Weather Styles To Get You Through January.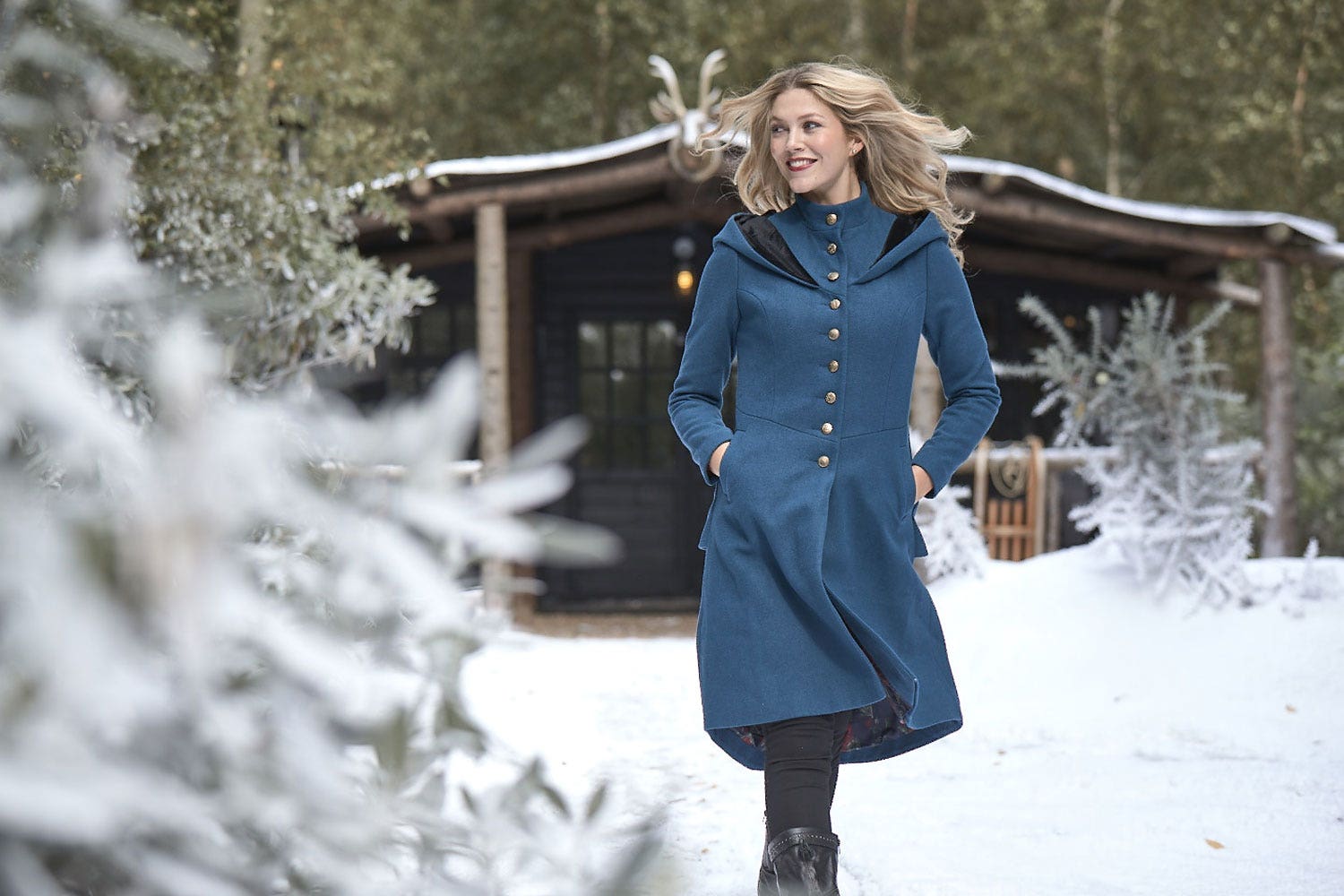 January... it's a pretty tough month! As you're slowly recovering from the Christmas overload a wardrobe refresh could be exactly what you need to help kick start your January. So sit back, grab a cuppa, and have a nosey at our top 5 cold weather must haves. They're small in price, but three times as fabulous!
Luxurious Velvet Coat was £90, now only £70.
Brace the cooler temperatures and wrap up warm in our Luxurious Velvet Coat. It's embellished with elegant trims to help you feel truly unique, whenever you put it on!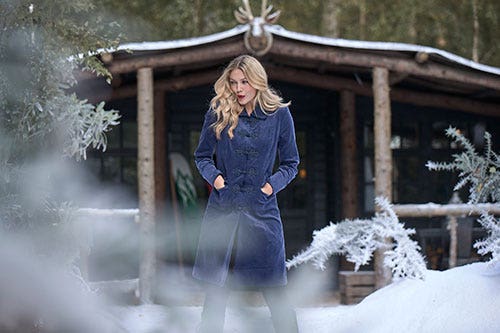 Tear It Up T-Shirt was £19, now only £13.
Rip up the rule book this winter in our Tear It Up T-Shirt. Try layering it over one of our classic Henley tees for those ultimate easy wearing vibes.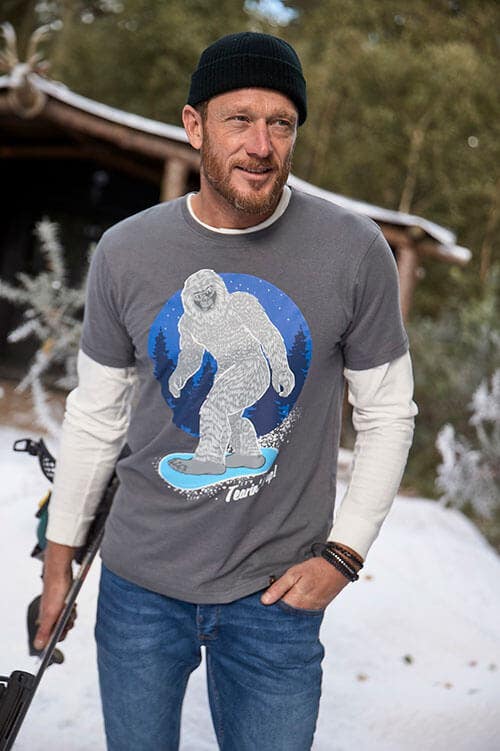 Valentina Velvet Jacket was £75, now only £45.
If you're heading out and about, our gorgeous Valentina Velvet Jacket is the perfect partner to add instant glamour to any outfit. It's guaranteed to get the compliments flowing!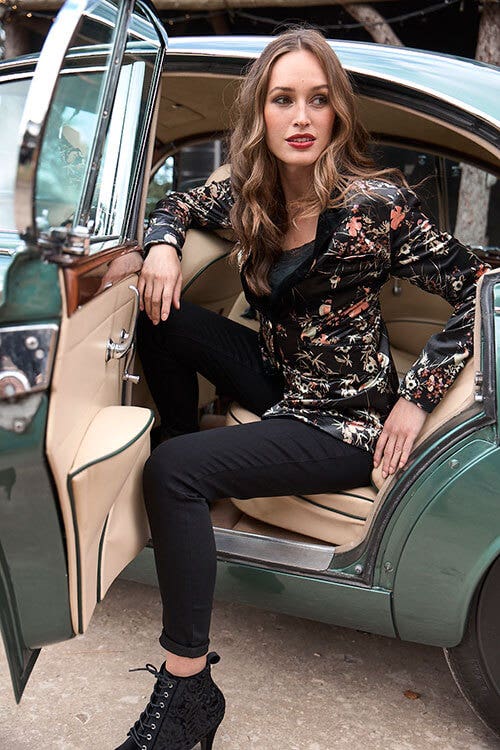 One For The Weekend Shirt was £40, now only £20.
Relaxed, laid-back and perfectly awesome… what's not to love about our One For The Weekend Shirt. Pair it with jeans or wear open over a tee, however you prefer to show it off, it's a wardrobe staple!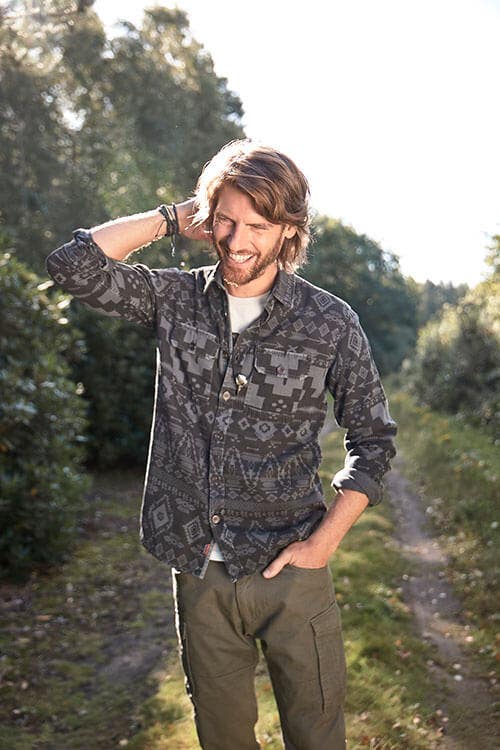 Wonderful Winter Coat was £100, now only £50.
Our Wonderful Winter Coat is the showstopping winter warmer of the season! Its feminine vintage shape is fabulously flattering, and perfect for all shapes and sizes.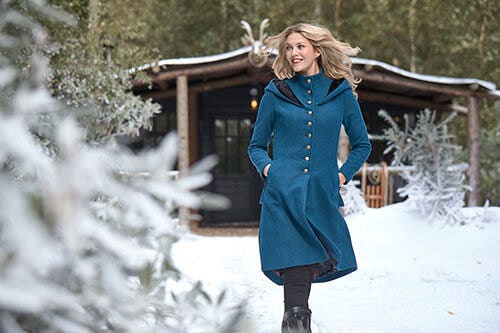 We hope these top 5 transitional styles have helped cure your January slump! Head to our website to check out the rest of our amazing sale steals.