Mixology - Shake up your everyday!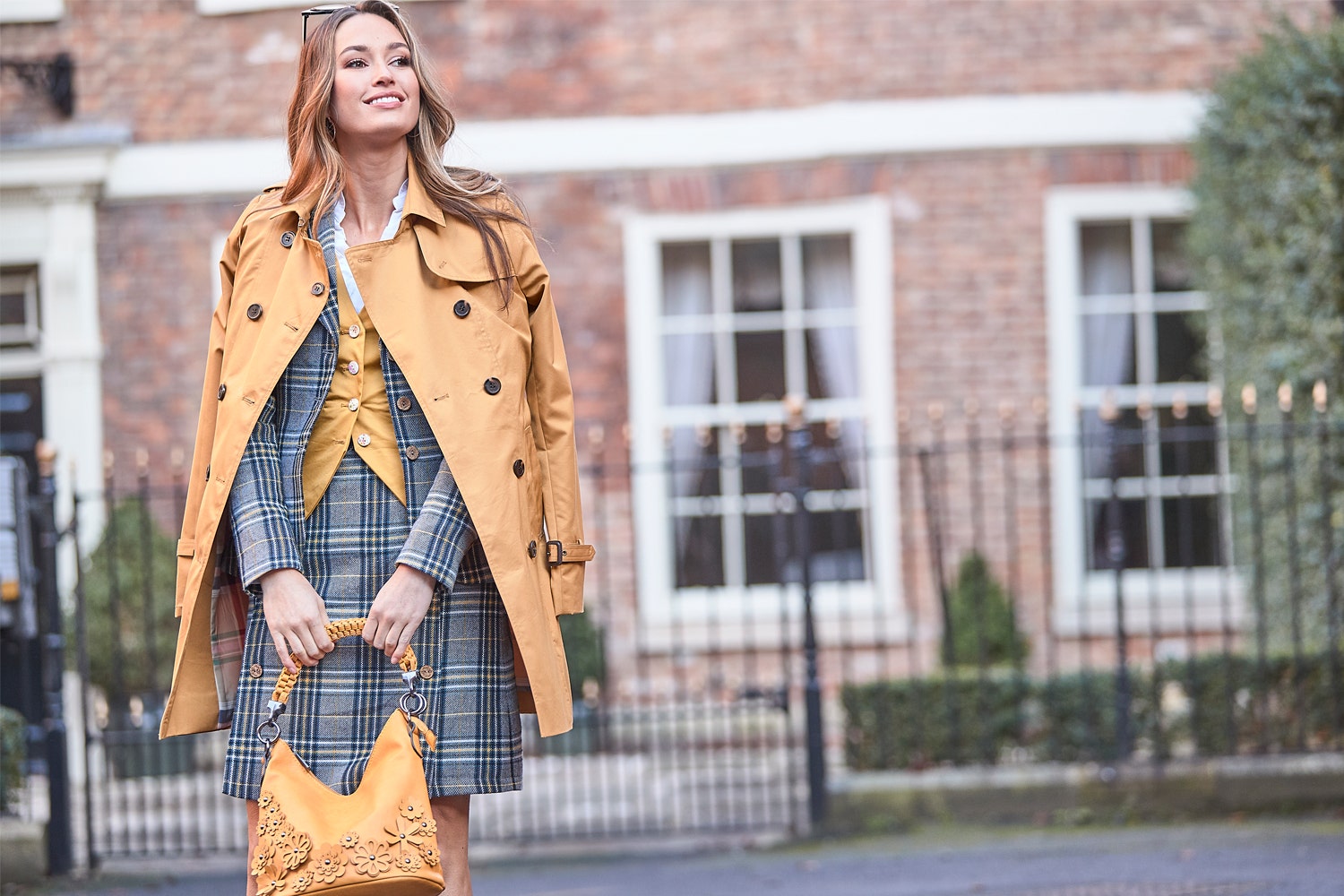 A new season means a refreshed outlook and time to add something different to your wardrobe! Our brand-new spring collection is full of amazing designs that work together to bring you some truly unique looks.
This season we're bringing you 'Mixology', the ability to mix and match your style, your way! "How do I become a Mixologist?!"  we hear you cry!
Mixology is simpler than it sounds. It really comes down to seeing the potential each item of clothing can have. For instance, a gorgeous dress can be transformed by a few simple additions. Coffee with the girls? Throw a chunky knit over the top and pop some sneakers on. Date night drinks? Add a belt to cinch you in at the waist, slip on some elegant heels and you have a completely different look.
If dark colours are your comfort zone then why not mix up your usual look with bright accessories? Adding a bold bag, statement jewellery or colourful footwear can make all the difference. This simple technique not only boosts the colour in your wardrobe, but your confidence too!
Who demands that a piece of clothing only be worn with items that match? Switch it up a little. Pair your polka dots with a block colour, or team your floaty floral maxi with denim. It's your wardrobe after all, do what you want with it.  Mixology encourages you to explore outside of your usual box!
So, with that in mind, we've pulled together a handful of our favourite spring looks with a little mixology thrown in for good measure! We hope you enjoy scrolling through some remarkable new outfits…
However you style them, our Quirky Check Jacket, Quirky Check Skirt, Cotton Waistcoat & Marvellous Mac = the ingredients for the perfect outfit.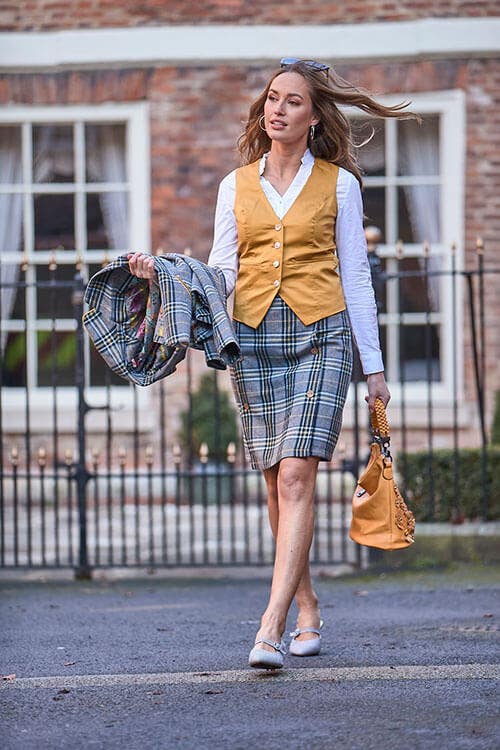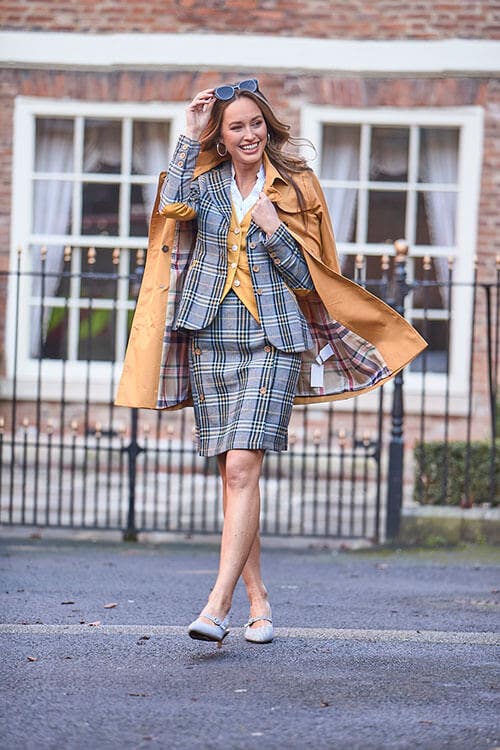 Also featuring our Gorgeous Flower Applique Bag & Speak Easy Strappy Shoes.
Bring on the boho and create a fusion of feel good with our Favourite Strappy Dress. It looks great with or without our ravishingly red Collarless Leather Jacket.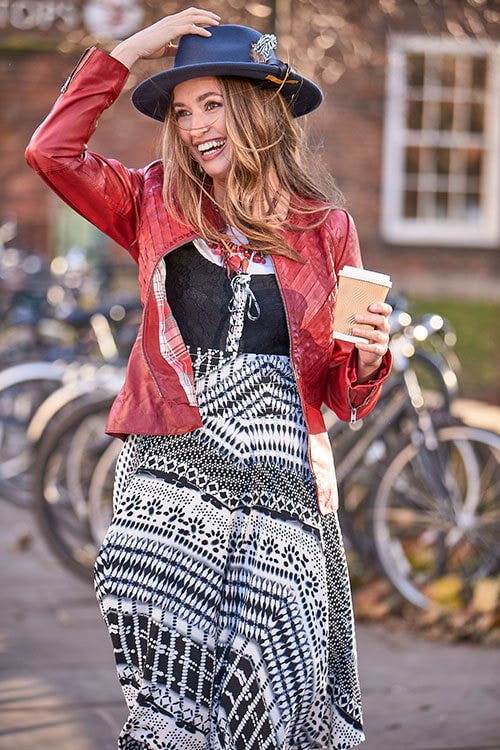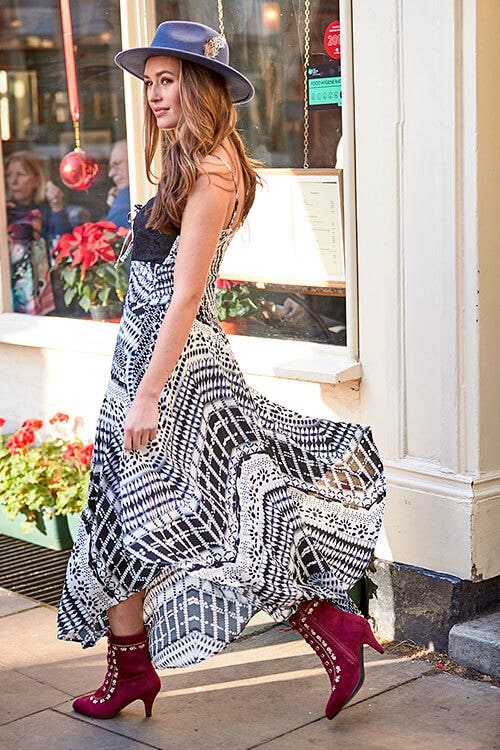 Also featuring our Romany Girl Embroidered Boots & Lisbon Wool Fedora.
Our Chunky Knit Jumper is a fabulous layering piece - style it your way with our Floral Button Through Dress and you can go from coffee to cocktails in seconds!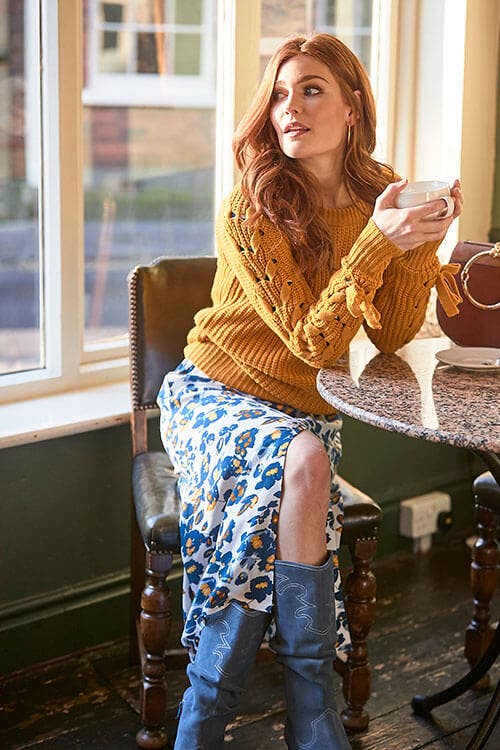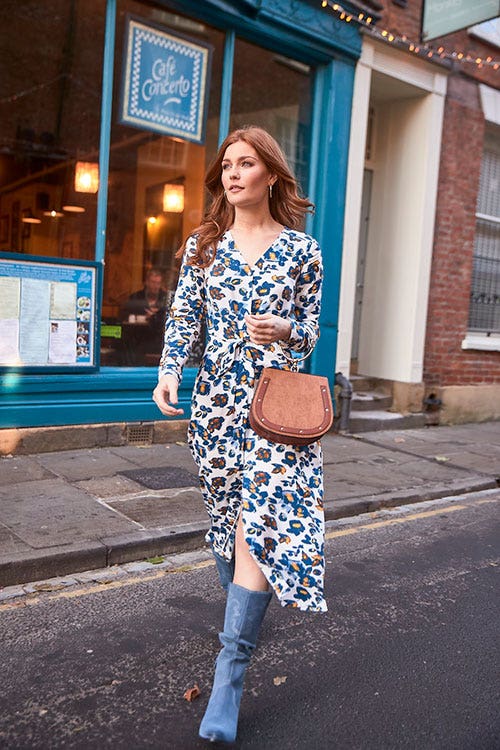 Also featuring our Sundown Suede Slouch Boots and Studded Saddle Bag.
Why not keep it casual and layer up your look with our Good Times Suede Jacket, and Customised Denim Shirt.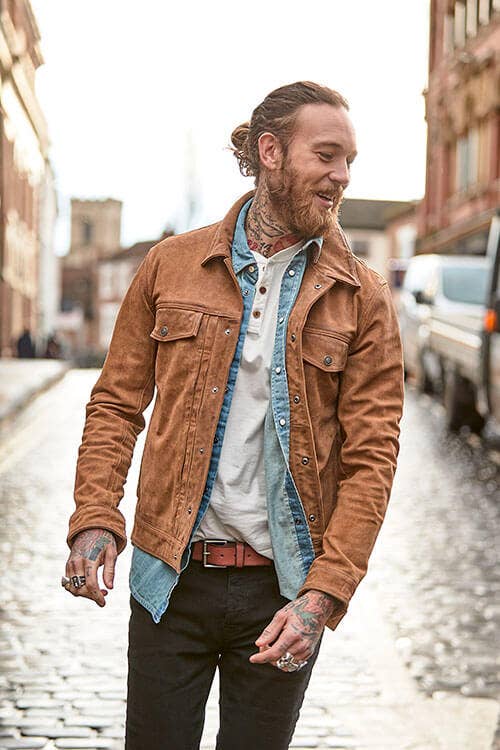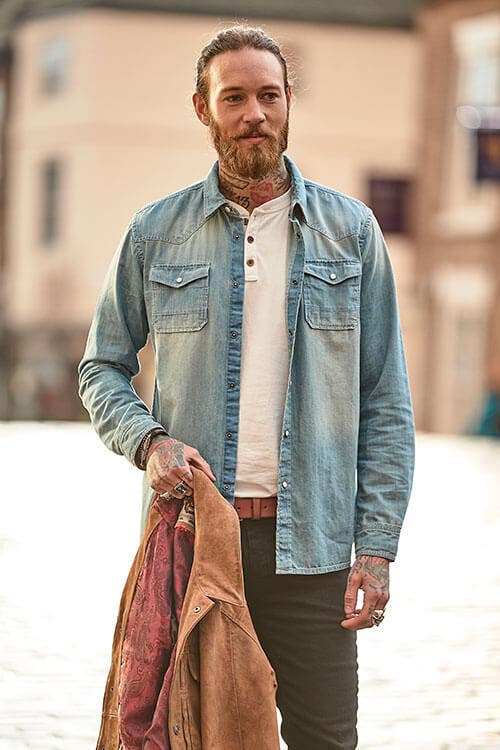 Also featuring our Wear With Anything Henley & Sensational Skinny Jeans.
Our Fabulous Vintage Collar Dress has so many ways you can wear it - you can rock a new look every day of the week!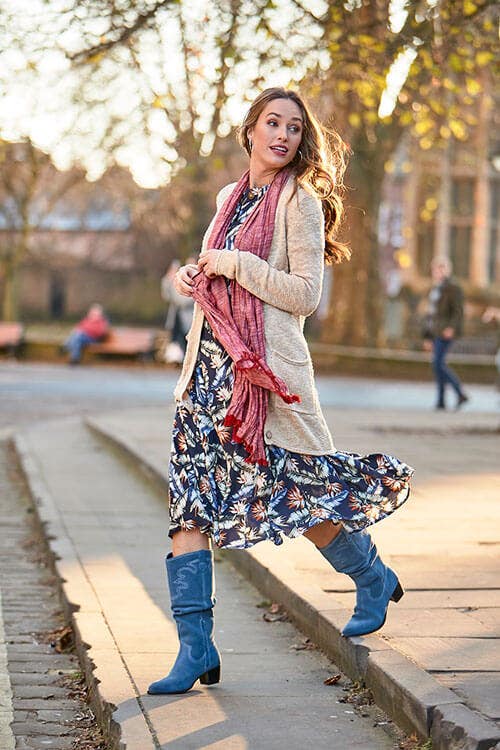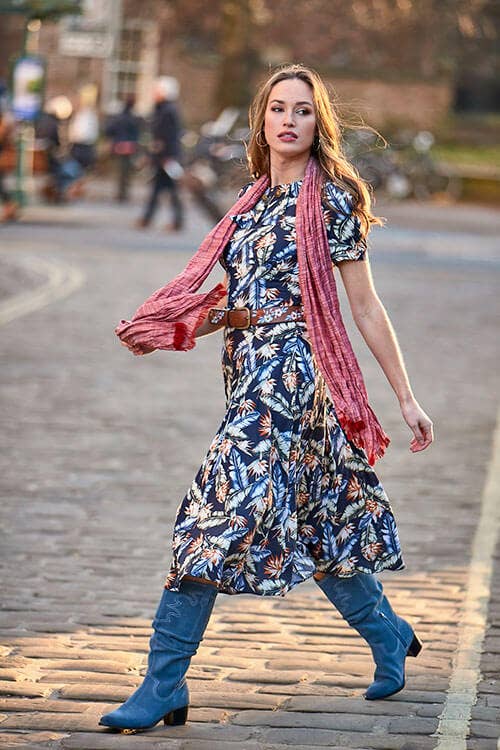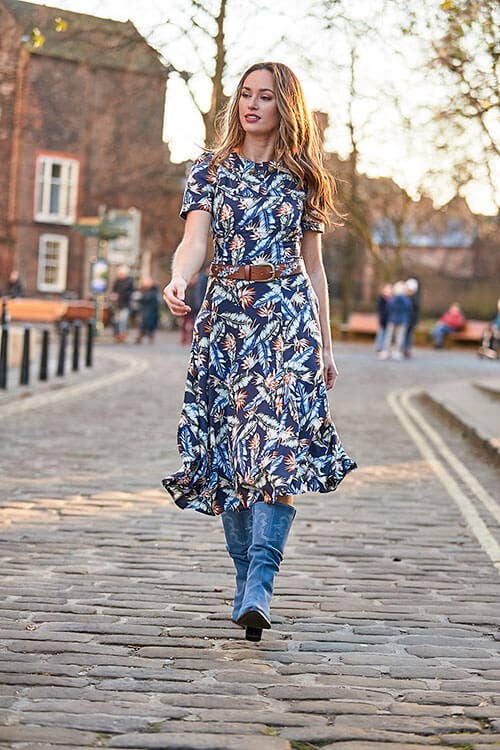 Also featuring our Sparkle Cardigan, Roy Crinkle Scarf, Sundown Suede Slouch Boots & Stunning Embroidered Leather Belt.
Turn it up in Tilly's Tune Up Tee,  or add a pop of colour with our Mix It Up Check Shirt for a totally new vibe.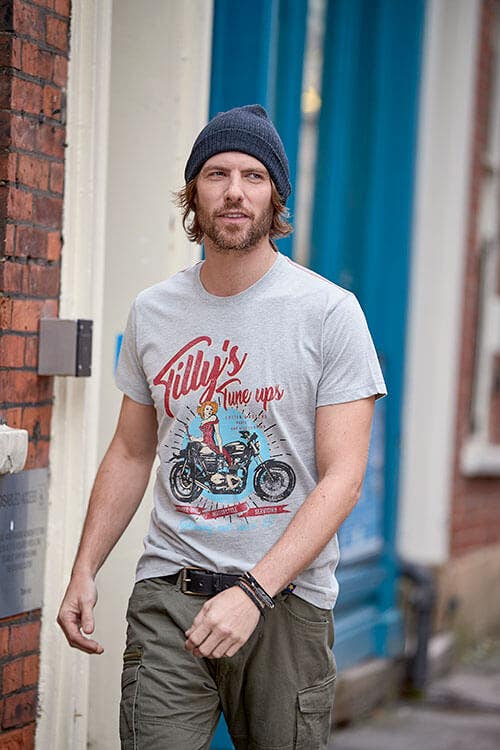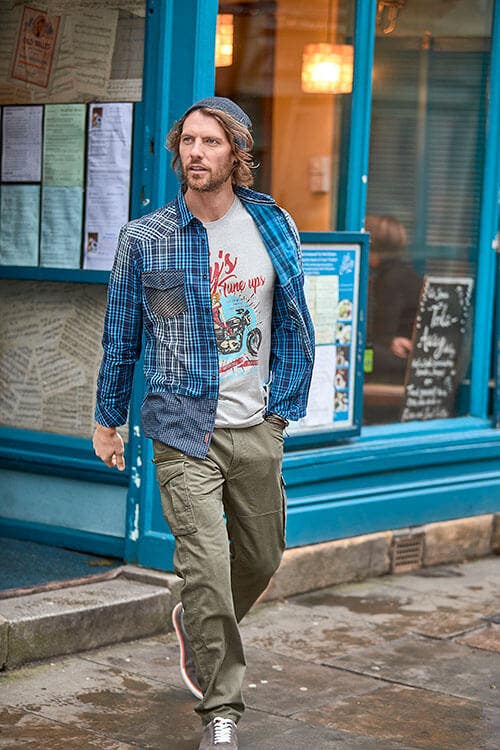 Also featuring our Feeling Slim Cargos & Glen Cove Suede Pumps.
Sunny attitude + our Crinkle Embroidered Blouse = good times ahead! Why not mix in a funky finishing touch by adding our Sassy Suede Whip Stitch Bag.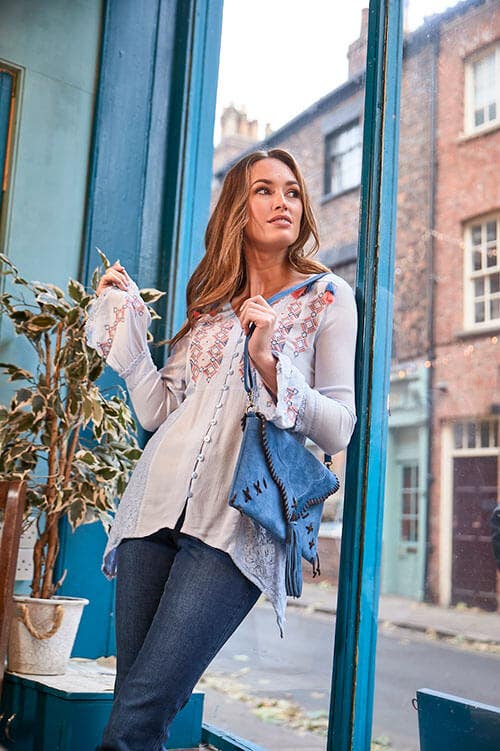 Also featuring our Easy Layering Top, Western Bootcut Jeans, Sundown Suede Slouch Boots.
Make a statement and suit up in our Sensational Stripe Suit. Jacket on or off, you're ready for the day!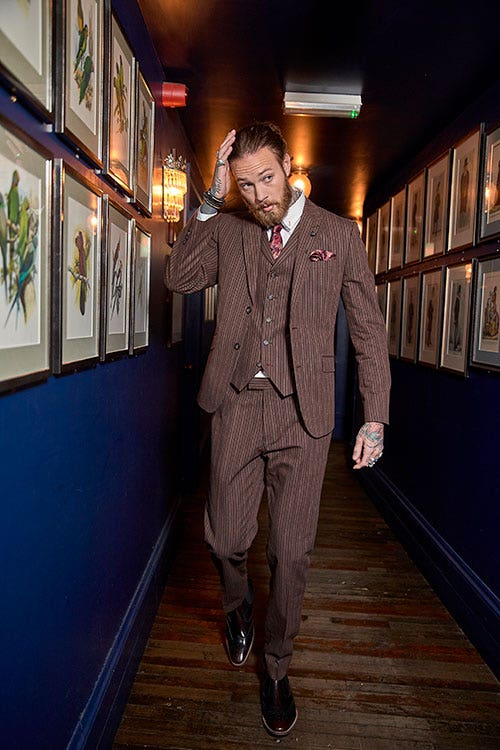 Featuring our Sensational Stripe Blazer, Tailored Dapper Shirt, Sensational Stripe Waistcoat & Sensational Stripe Trousers.
Keep it laid back and simple with our Drum Description Tee layered under the Worn To Perfection Shirt, or shake it up by adding the Stylish Wool Fedora and Life Is For Living Leather Jacket.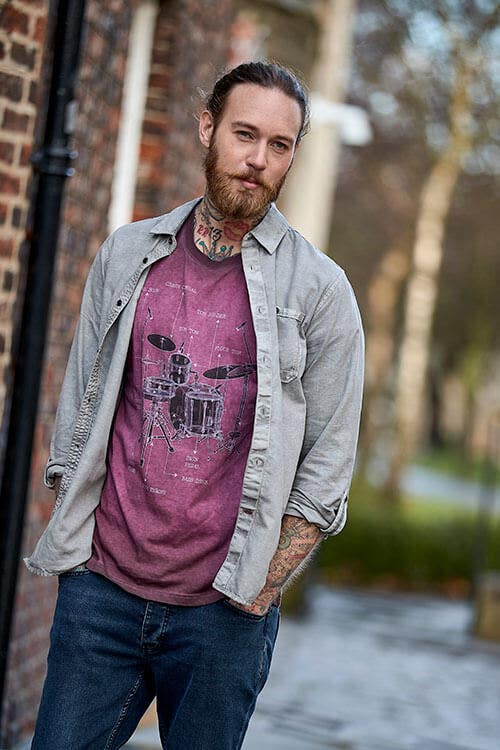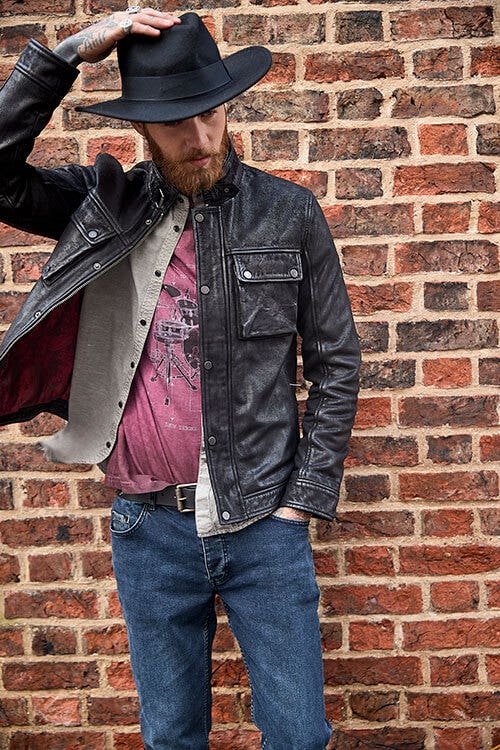 Also featuring our Superb Slim Jeans.
Whatever your mix, the most important ingredient is to be yourself!
Shake up your everyday and don't forget that all important dose of feel-good… welcome to Mixology!
Scroll to top