Get to know... our Meadowhall Store Manager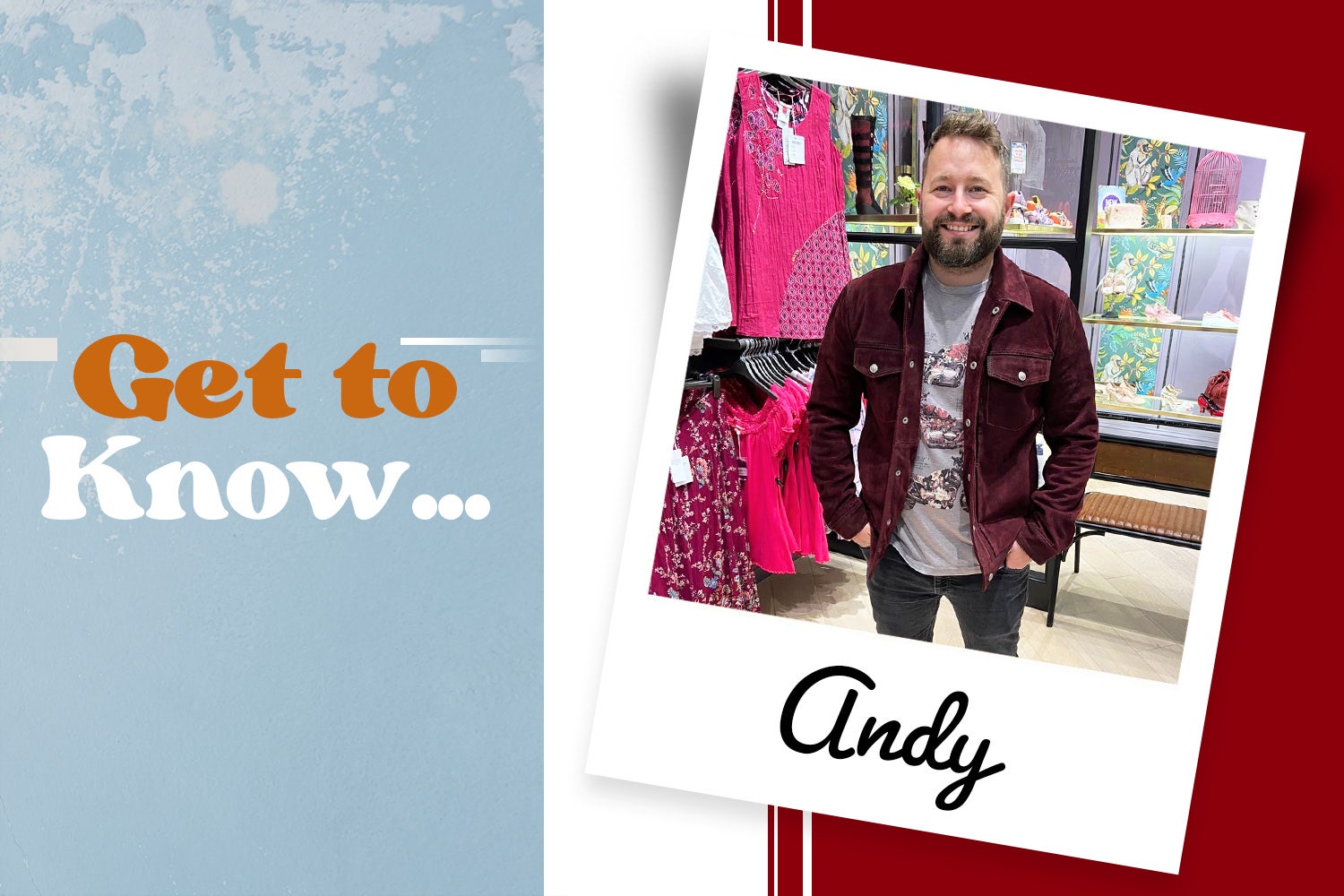 Name & Job Title:
Andy, Meadowhall Store Manager.
On my bedside table you'll find:
At the minute there's a leadership book called Who Moved My Cheese? An Amazing Way to Deal with Change in Your Work and in Your Life, a spare dummy for my youngest son and a drawer full of tat and rubbish that I haven't found a home for yet.
My favourite UK city is:
I was born and raised in Sheffield and then moved to Barnsley so have very Yorkshire roots but the place in the UK I have my best favourite memories is Windemere.
My best holiday was:
Disneyland Paris 2014, it was for my eldest son's birthday and the look of utter magical joy on his face when he first stepped into the park will stay with me forever.
My food weakness:
A cup of tea and a Kingsize Twix after the kids are in bed.
My tipple is:
Spiced Rum and Coke in a tall glass with lots of ice.
My favourite boxset to re-watch is:
I'll watch most things comedic and easy to follow. I'm currently rewatching New Girl but I'm getting through it at pace so will have to pick something new soon……any suggestions?
I'm currently listening to:
I listen to any genre of music, it depends on my mood but we normally have a power ballad or two blasting out at home.
I instantly relax when…:
I step off the plane and drop my case in my hotel room abroad, by the sea. Or a tent on the East coast is nice too!
I want to be remembered for:
Setting the best example for my two sons and teaching them you have to work hard at everything you can, but you have to enjoy it while you're doing it too.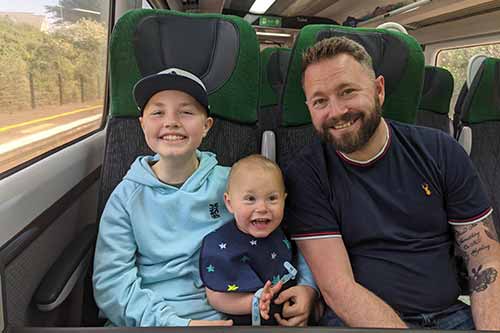 I'd describe my style as:
I'm quite casual usually but like to dress with personality and a little difference that doesn't follow trends. That's why I'm so happy in Joe Browns clothes!
My personal mantra is:
Get up, make difference and be happy!
Scroll to top