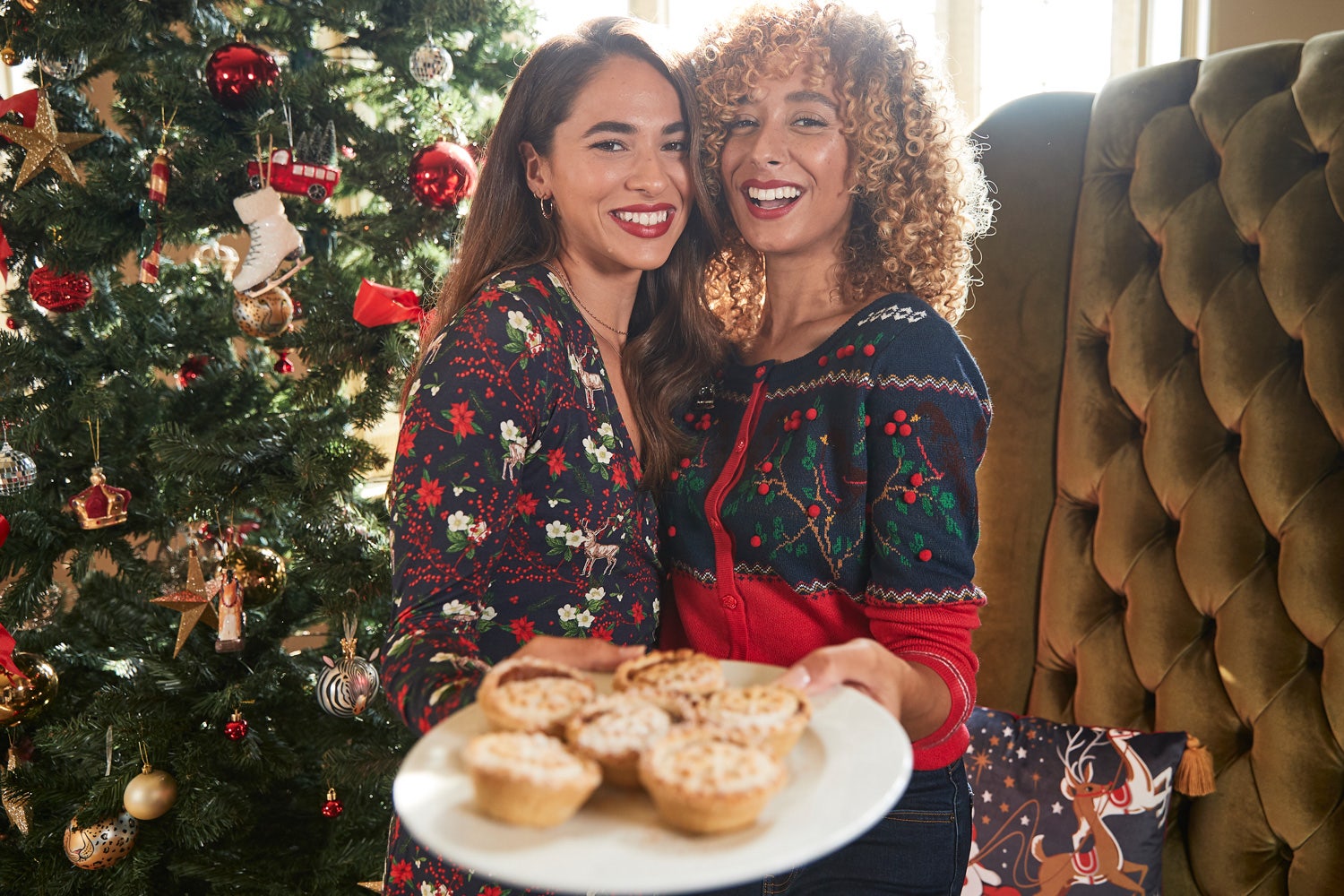 We'd never dessert you during the Christmas period without a fabulous recipe, as we only have pies for you! So, here's a recipe for the ultimate Christmas classic - mince pies! The mince pie is an absolute essential this Christmas, and this recipe is super simple and delightfully delicious! Why not bake these festive family favourites for a Christmas party or keep the little ones occu-pied and make Christmas memories to last a lifetime!
Check the recipe below.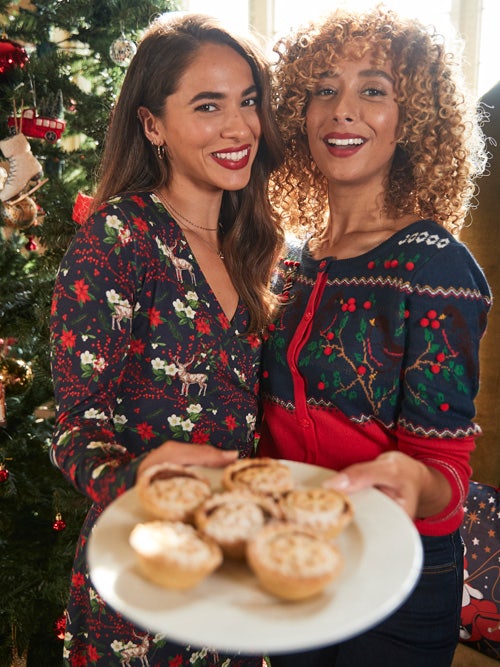 Ingredients:
For the mincemeat:
600g jar mincemeat
2 satsumas
1 cooking apple
Zest 1 lemon
Icing sugar for dusting
Pastry
375g plain flour
260g unsalted butter, refrigerated and cubed
125g caster sugar
1 large egg
1 large egg, beaten for glazing.
You'll Need
12 or 16-hole muffin tin
Mixing bowl
Cookie cutters, 10cm and 7cm approx.
Method:

Step 1: We'll start with the pastry. Place the flour and cold cubed butter into a mixing bowl and rub together using your fingertips to a breadcrumb consistency. Add the caster sugar and 1 beaten egg and mix together.

Step 2: Tip the mixture out onto a floured surface and fold together - but be careful not to overmix the pastry, as we'll be rerolling it a couple of times! Fold until the mixture becomes a consistent texture. Wrap in clingfilm and chill in the fridge for 10 - 20 minutes.
Step 3: Peel and finely chop the satsumas and cooking apple, zest your lemon, and combine in a bowl with the mincemeat.

Step 4: Preheat your oven to 220°C/200°C fan/Gas Mark 7. Prepare your muffin tin by greasing the muffin holes with butter.

Step 5: Roll out your pastry to just under half a centimetre in thickness, and use the larger cookie cutter to cut 12 pie bases. Place them in your muffin tin and spoon your mincemeat mixture in the pies - about 1 ½ tbsp should do the job! Brush a beaten egg over the rim of the pie to prepare for the lids.

Step 6: Using the smaller cookie cutter, cut the lids for the pies and place them on top. Pinch the sides of the pies together for a rustic look, or use a fork to pinch them together for a look with more finesse - the choice is yours! Glaze with the beaten egg and sprinkle over icing sugar and caster sugar, and poke a knife through the top of each one.
Step 7: Bake the mince pies for 15 - 20 minutes or until golden brown. Leave them to cool before releasing them from the muffin trays and dust with more icing sugar until they look just as festive as you'd like!
We hope you try this amazing reci-pie over the festive period - and keep the good pie-brations coming over Christmas and New Year. Oh, and also, thanks for pudding up with the pie puns!

Merry Christmas - and remember to always leave room for dessert!
Joe
Scroll to top