3 Irresistible Nutella Recipes!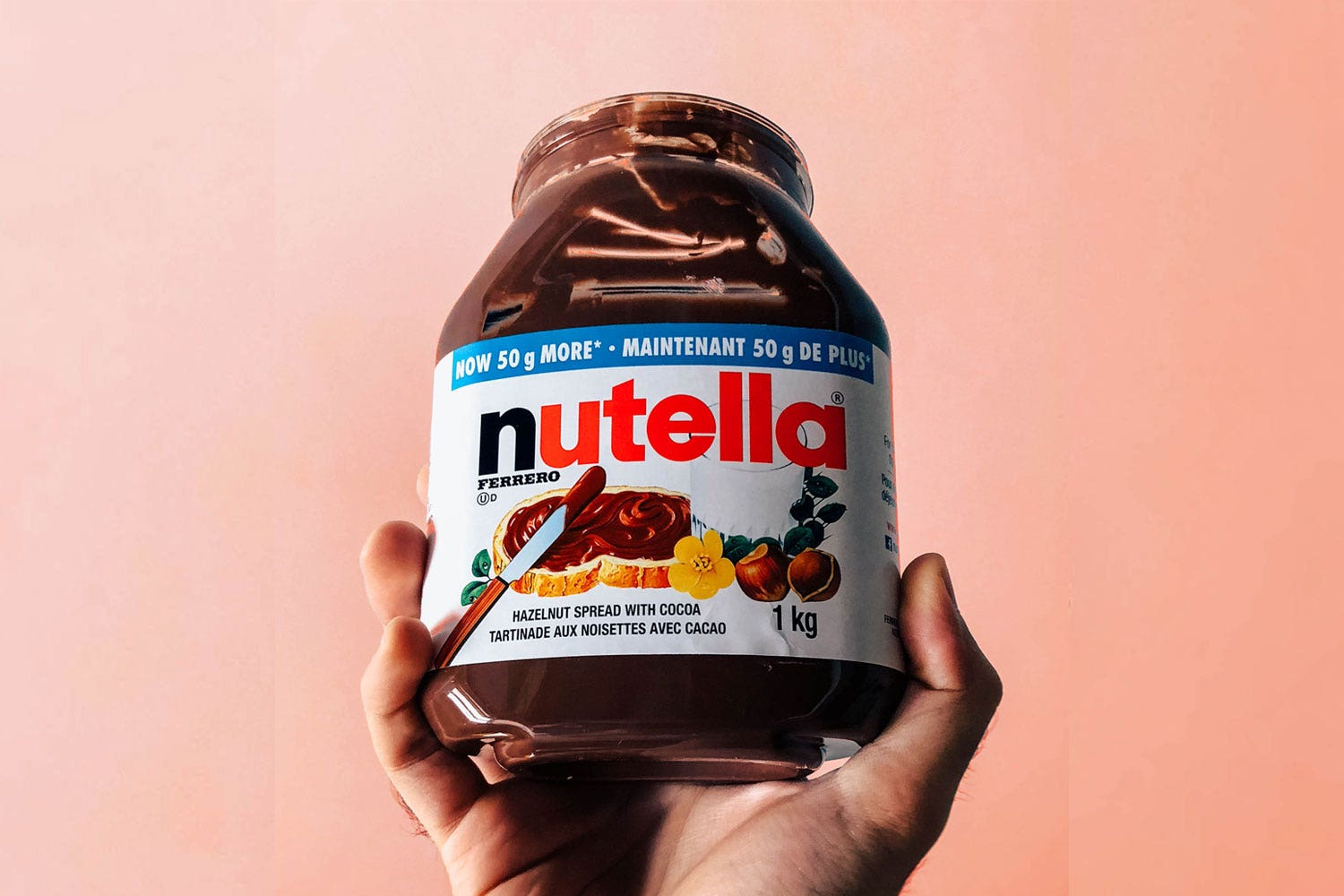 Nutella is a well-loved sweet treat all around the world, so it's no surprise it has an entire day dedicated to it!
To mark the occasion of World Nutella Day, we're bringing you 3 irresistible Nutella recipes, perfect for those of you with a sweet tooth! If you love the famous hazelnut chocolate spread as much as we do, you're going to want to read on…
Nutella Brownies
Who doesn't love a brownie, and these delicious chocolatey treats only require 3 ingredients. How could you resist?!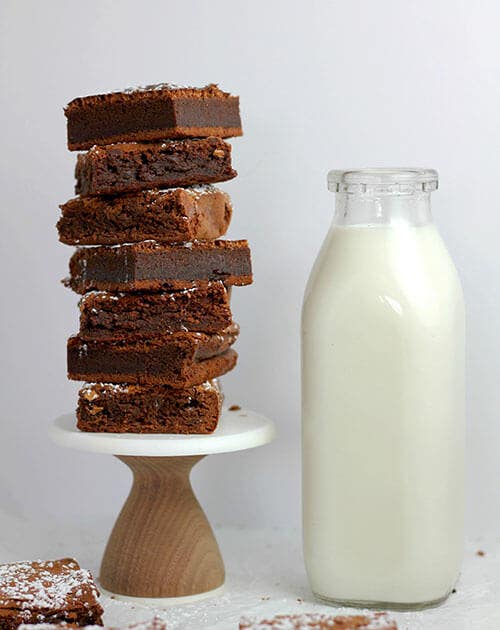 Ingredients:
400g Nutella

3 large eggs

75g plain flour
Instructions:
Preheat your oven to 180C and line a 8"x 8" square baking tin with baking paper.

Add the Nutella, eggs, and plain flour into a large bowl and combine thoroughly using a spatula.

Pour the brownie mix into the baking tin, smoothing over the mixture so it's as even as possible. Pop the tin into the oven and bake the brownies for 20-25 minutes. You may need to increase the time depending on your oven. The shorter the baking time, the gooier the brownie!

Once out of the oven, allow the brownies to cool. (We know this will require all your willpower!).
Nutella Cookies
The perfect quick treat to whip up and enjoy with a cuppa.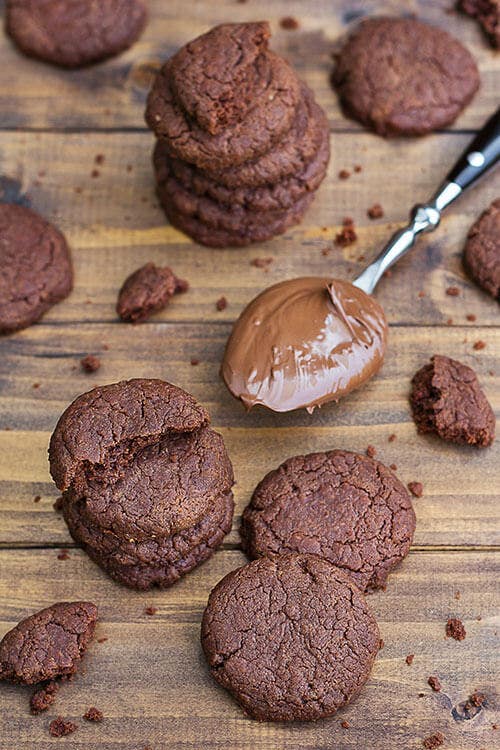 Ingredients:
150g plain flour

240g Nutella

1 large egg

Additional Nutella to top cookies
Instructions:
Pre-heat the oven to 180°C and line a baking tray with some baking paper.

Next, grab a large mixing bowl and add the Nutella, flour, and egg. Thoroughly combine all the ingredients. You should now have a thick dough that is still moist enough to roll into balls.

Using your hands, roll the cookie dough into individual balls. Each ball should contain around 2 tablespoons worth of dough.

Place the balls of cookie dough onto your baking tray, leaving enough space between each ball for them to spread out as they cook. Use the bottom of a glass or your hands to flatten the balls slightly.

Bake in the oven for 5 minutes, remove and add a small dollop of Nutella in the centre of each cookie. Place back in the oven for a further 3 – 5 minutes, until the cookies are cooked around the edges but still a little soft in the centre.

Now for the hard part… allow the cookies to cool on a baking rack before digging in!
Nutella Milkshake
For the ultimate chocolatey indulgence…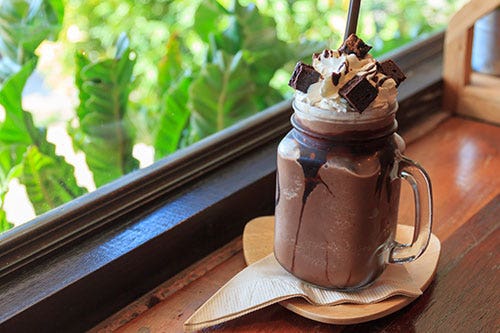 Ingredients:
3 scoops vanilla ice cream

3 tbsp Nutella

250ml whole milk

Chocolate sauce to taste

Whipped cream to taste
Instructions:
Add the ice cream, Nutella and milk to a blender and mix until all ingredients are thoroughly combined.

Grab a tall glass and drizzle chocolate sauce all around the inside. Don't be shy!

Once all the liquid is blended thoroughly, pour your milkshake into the prepared glass.

Top with a good helping of whipped cream and sprinkle on any other toppings you have to hand. An extra drizzle of chocolate sauce perhaps?!
We hope these Nutella-licious recipes have inspired you to mark World Nutella Day appropriately!

If you're in the mood to bake more delicious delights, why not check out more of our recipe posts. Ginger lovers you're going to want to click here or for the ultimate cookie recipe, courtesy of our friends at Blondies Kitchen take a look here.