Our top outlet store jackets and amazing places to wear them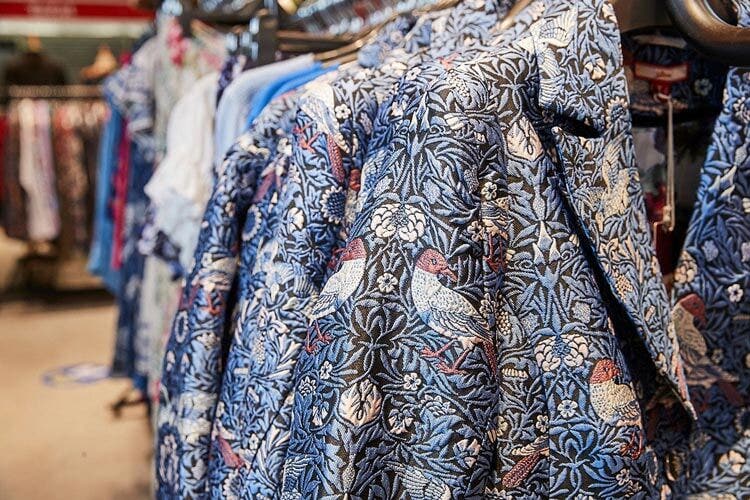 2020 is the year of the staycation, so we thought we'd put together a list of our top places to visit this autumn! There's plenty of amazing destinations in the UK, you don't have to travel far to have an incredible adventure.
With the weather changing, don't forget to pack a coat/jacket for your travels – we have some pretty remarkable one's on offer in our York Designer Outlet store – check out our favourites below…
1. Isle of Skye, Scotland.
If you haven't already visited this incredible place then we definitely can recommend it! Famous for its beautiful scenery and landscapes that take the breath away, it's one of the top spots in Scotland. It's a great place to discover amazing wildlife and if perfect if you like walking and climbing. Head to the Fairy Pools while you're there – they are deep blue pools in the river filled with crystal clear water and are popular for wild swimming.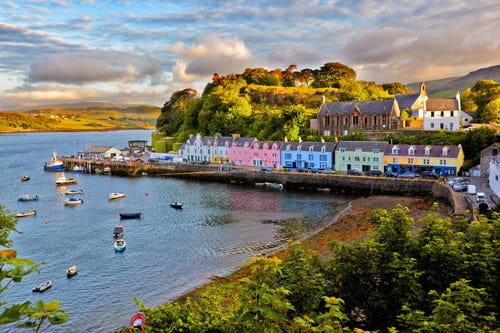 The perfect jackets…
Touch Of Velvet Coat RRP £90, OUTLET PRICE £70. Looking For Adventure Jacket RRP £65, OUTLET PRICE £30.
2. The Cotswolds.
Visit the beautiful Cotswolds if you want to get away from it all and have a relaxing break. One of the delights of visiting is exploring the different areas (Gloucestershire, Oxfordshire, Warwickshire, Wiltshire and Worcestershire), each with its own identity, yet all with those defining Cotswold features - golden stone and rolling hills. Explore pretty villages of honey-coloured stone, visit lively market towns and historic castles and country houses too.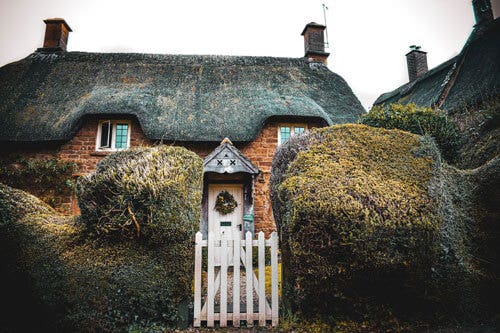 The perfect jackets…
Elegant Jacquard Jacket RRP £80, OUTLET PRICE £40. Get Out There Jacket RRP £85, OUTLET PRICE £45.
3. Portmeirion, Wales.
One of our favourite destinations in the world is in Gwynedd, North Wales. Designed from 1925 – 1975, the architecture was based on the style of an Italian village with many colourful and beautiful buildings. Stay in the Portmeirion Hotel and relax in the spa during the day and eat at the fine dining Art Deco restaurant at night!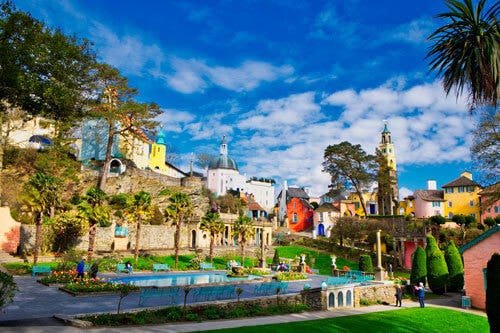 The perfect jackets…
Suedette Military Jacket RRP £65, OUTLET PRICE £39. Ready For Fun Jacket RRP £70, OUTLET PRICE £35.
4. Chester.
If you fancy booking a city break we recommend Chester! You'll find historic city walls, the oldest racecourse and the largest Roman Amphitheatre in Britain, as well as a 1000 year old Cathedral. There's lots of bars and restaurant to try too and it has one of the largest Zoo's in the UK.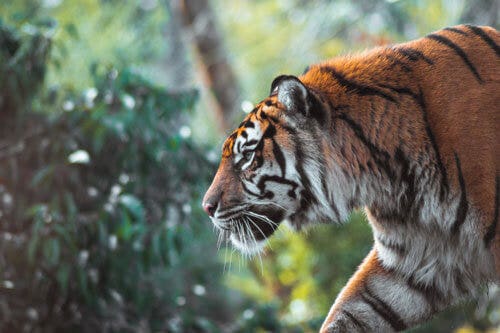 The perfect jackets…
Versatile Jacket RRP £70, OUTLET PRICE £35. Delightful Denim Jacket RRP £50, OUTLET PRICE £30.
5. Bournemouth.
With seven glorious miles of idyllic coastline – who needs to travel abroad when we have somewhere so wonderful on our own turf. Enjoy long strolls down the beach, taking in the refreshing sea air and visit their bars and restaurants at night. Try Frieda's Teabus while you're there – it's a fun way to have afternoon tea while taking in the sights!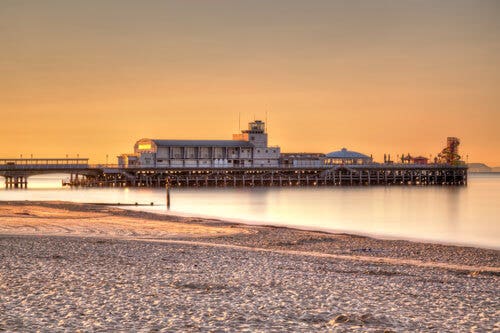 The perfect jackets…
Dreamer Hooded Jacket RRP £80, OUTLET PRICE £40. Badged Up Biker Leather RRP £250, OUTLET PRICE £150.
We hope we've given you plenty of inspiration for choosing somewhere to visit this autumn! Head in-store to buy all these remarkable jackets and discover plenty more too.
Do you follow us on social? If not, head over now to discover even more about our store and enter the latest competition to win a £100 shopping spree for you a friend (you'll find it pinned to the top of the page).