For the Plane
---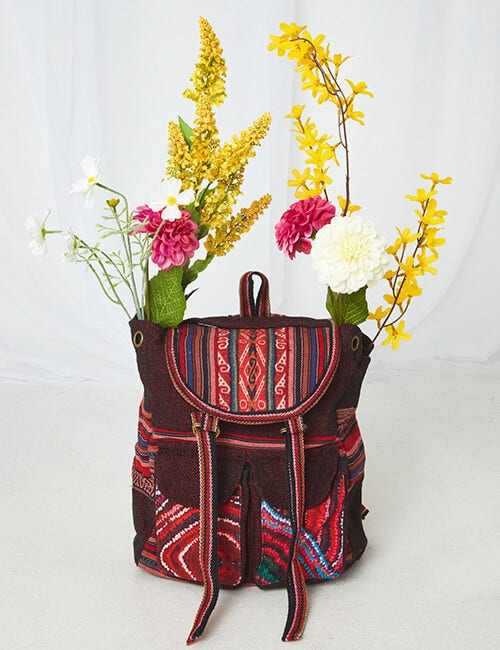 ---
Obviously, your cabin bag is an absolute essential. Try to opt for one with multiple pockets, such as our Day Tripper Aztec Bag. It has plenty of handy pockets and compartments to store all of your bits and bobs for the plane journey.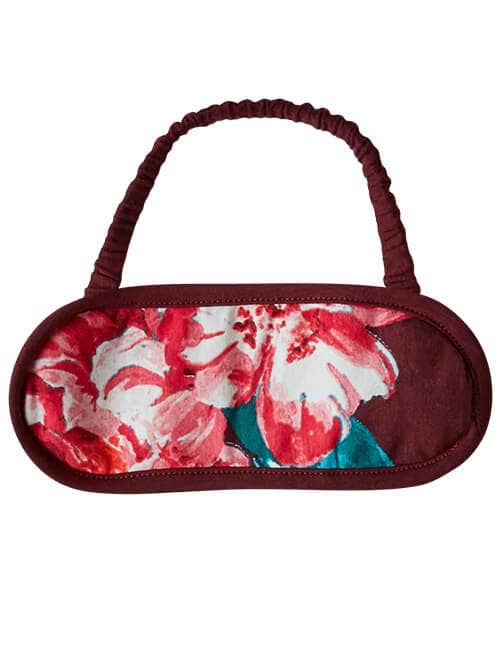 ---
If you're planning on catching a few winks before you reach your destination, try an eye mask to block out any light and surroundings. Sleeping on planes is never truly comfortable, so the eye mask will make it that little bit easier.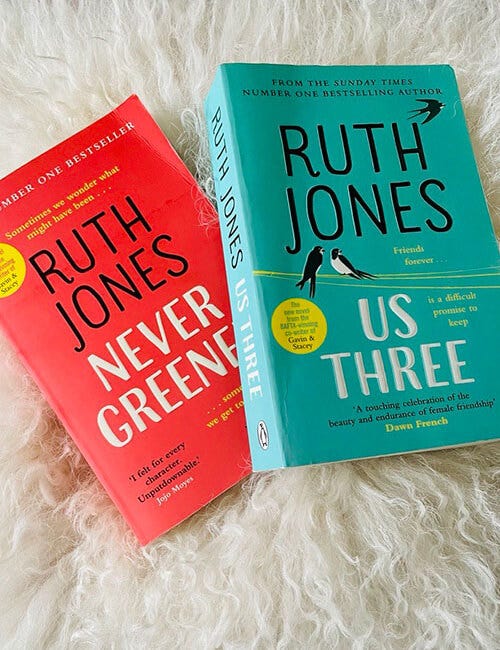 ---
Whether you're a budget traveller going without plane movies or flying business class with a choice, you can't forget about your holiday book! It'll come in handy on the plane, so take your trusty favourite or take your pick at the airport!
For your Evening Out
---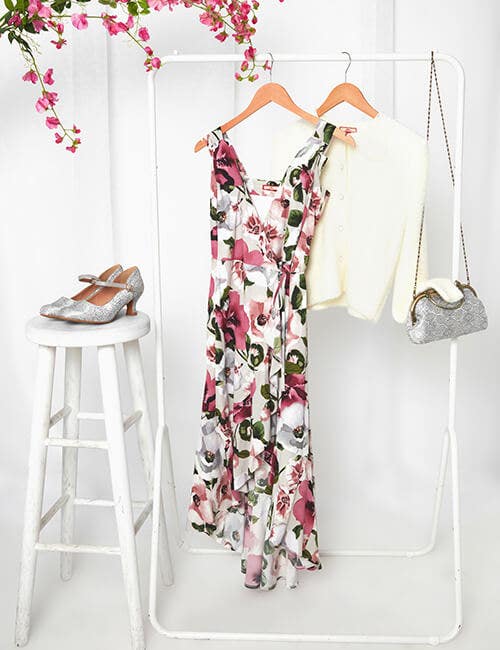 ---
Take your pick of summer dresses for a sizzling date night. Be sure to keep it floaty and flirty so you look frocking amazing. Holidays are for treating yourself, so why not treat yourself to a new date night number and dress to impress?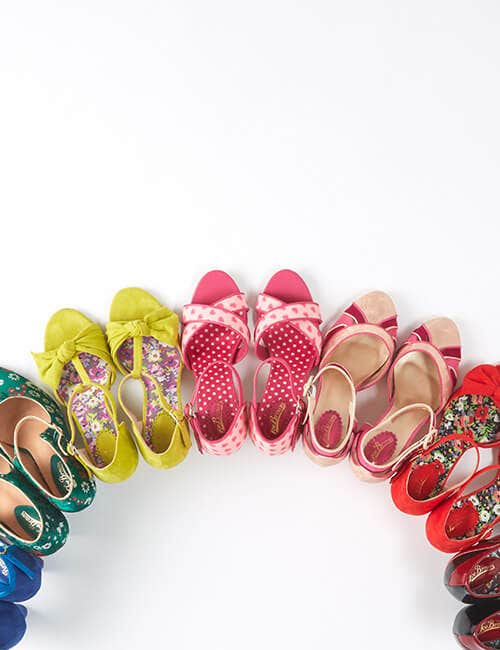 ---
Be sure to pack a pair of heels for your date night or an evening of dancing. Smaller kitten heels are bang on-trend and comfortable enough to explore the local bars and clubs or choose striking wedged sandals to give you legs for days!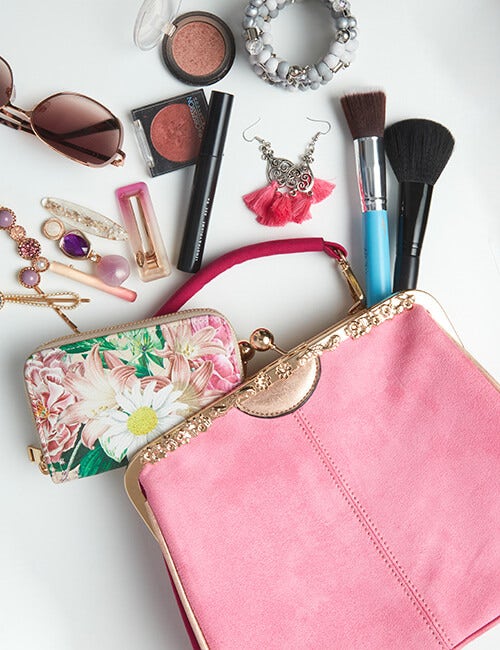 ---
Pack a small bag big enough for your essentials, but small enough to not get in the way as you dance the night away. A clutch bag is a great choice to hold all of your essentials while staying on the glam side. Don't forget to pack your lippy!
For a Day at The Beach
---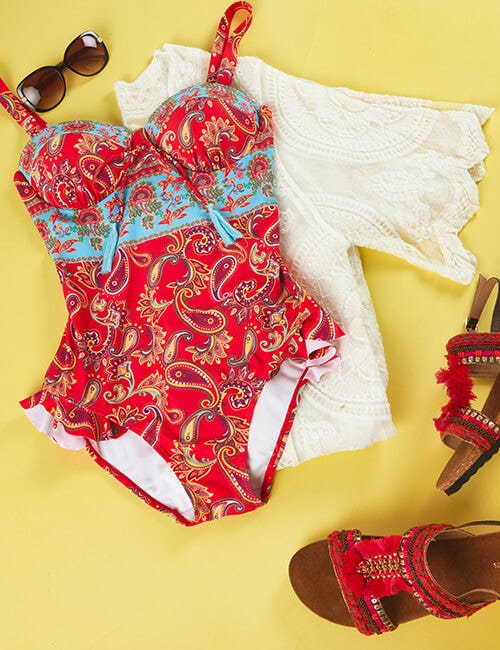 ---
Swimwear is, of course, top of the list. Pick the pieces you feel most confident in and you won't go wrong. Don't forget to pack a kaftan to complete the beach babe look. Simply wear your bikini under a camisole and some shorts and your beach 'fit is ready to go!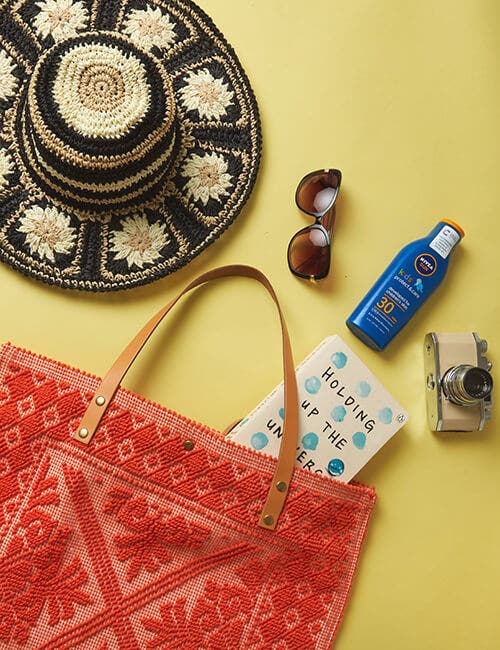 ---
Your beach bag is your best buddy. Make sure it's big enough to carry your towel, sunnies, book, sunhat and water! Nothing is worse than a beach bag that's too small. Joe's top tip is to use your sunglasses case as a jewellery pouch while you hit the beach.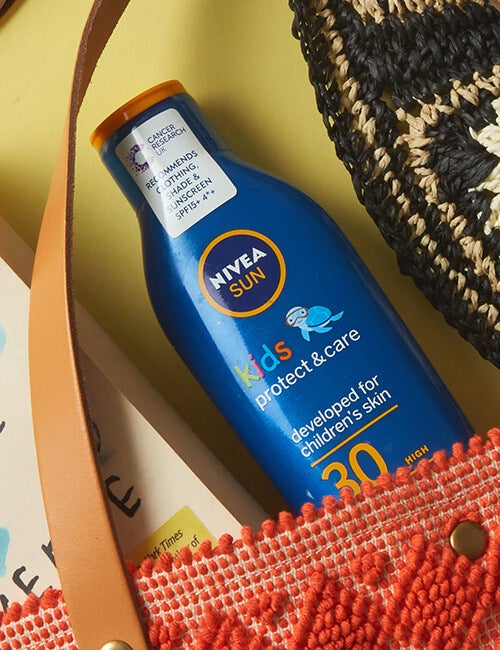 ---
Sun cream is vital to prevent burning and can prolong your time catching rays – not to mention keep you looking younger for longer! Ensure your sun cream is in your bag before you set off to prevent any skin damage disasters.
For a Day Adventure
---
---
Choose a cute top or blouse that you feel both remarkable and comfortable in for a day of adventuring. Also, a graphic tee goes with just about anything, but don't forget to add a cardigan or hoodie just in case the weather has other plans in store for you!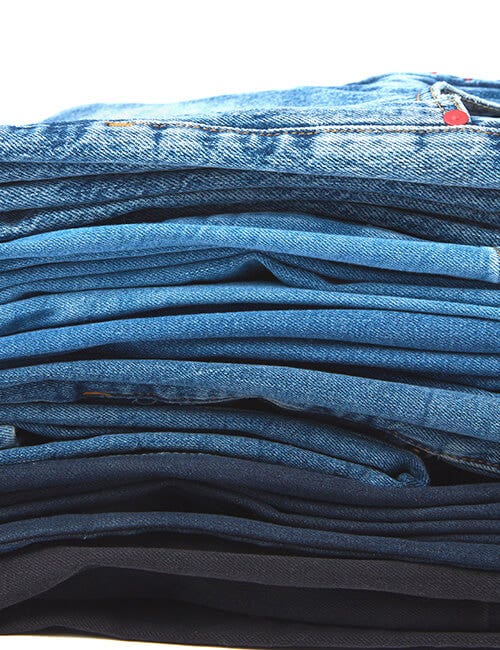 ---
Your trusty shorts are a pair that can keep you comfortable from day through to night, so wear your favourite ones for a long day of exploring - the same goes for shoes, too. Our Forever Denim Shorts are an absolute favourite – and they're sustainable, too!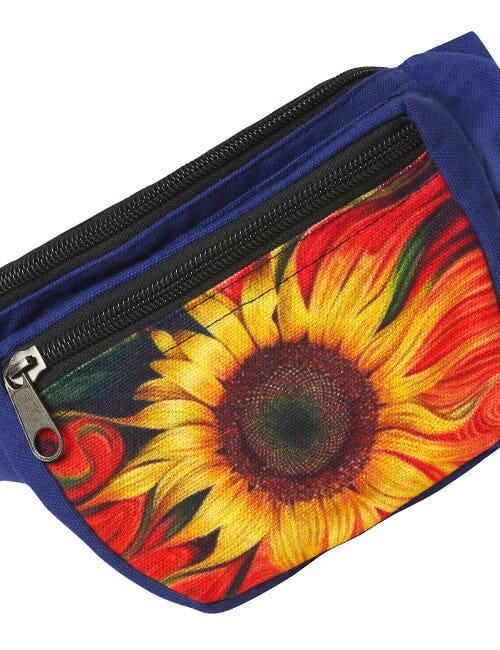 ---
Keep your belongings handy with a bum bag, such as our super pretty Flower Applique Bum Bag. It's always a smart choice to keep your essentials accessible and close to you, just in case. As a bonus, your hands will be free to take pictures or eat a snack while adventuring.
Scroll to top